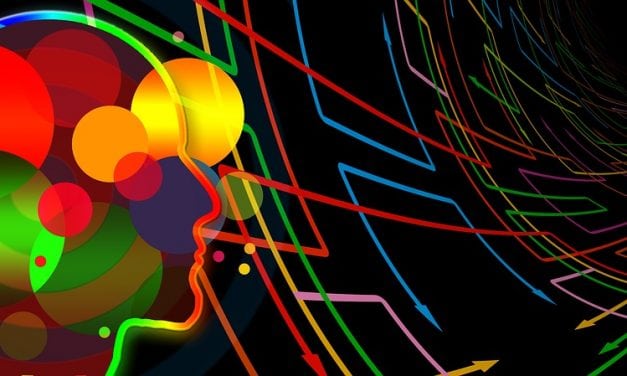 Ask yourself, do you like eLearning?

The magic of OneNote - possibly the best Microsoft application you're not using.
Will Smith - NECS Senior Commissioning Support Officer, Teesdale House, Stockton-on-Tees
Applications Trainer Anthony Langan caught up with Will Smith, after his Microsoft OneNote training. Read on to see how he's putting his training to use.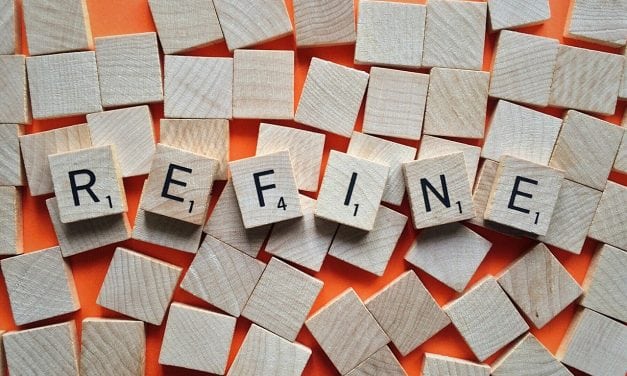 Learn how the NECS continuous improvement team worked together with the applications training team to develop a blended approach to Continuous Improvement training and the benefits they acheived.
Read More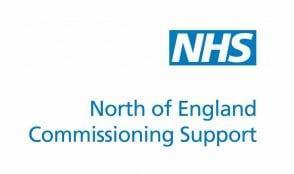 Recent Posts
Archives