Month: November 2016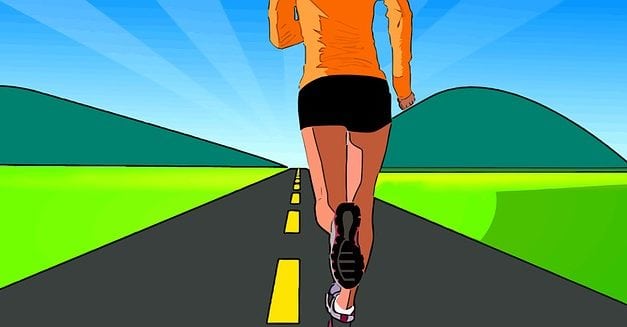 How I started running, and enjoy it!
Read More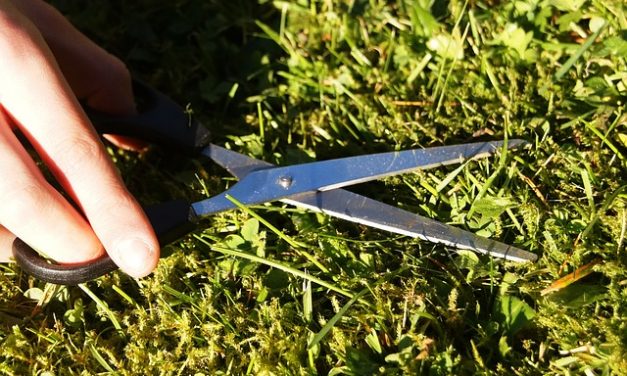 You've spent a small fortune on it – your new lawnmower. Let's call it the NECS-3000x – a top of the range job. All the features. All the tools. All the extras. To make sure that you get the best out of your new purchase, you eventually find, and book onto, and pay for a course at your local college. Let's call it "All you need to know about the NECS-3000x". Perfect. You arrive at the course and each delegate has their own NECS-3000x provided by the college and you spend the next 2 days learning everything about the...
Read More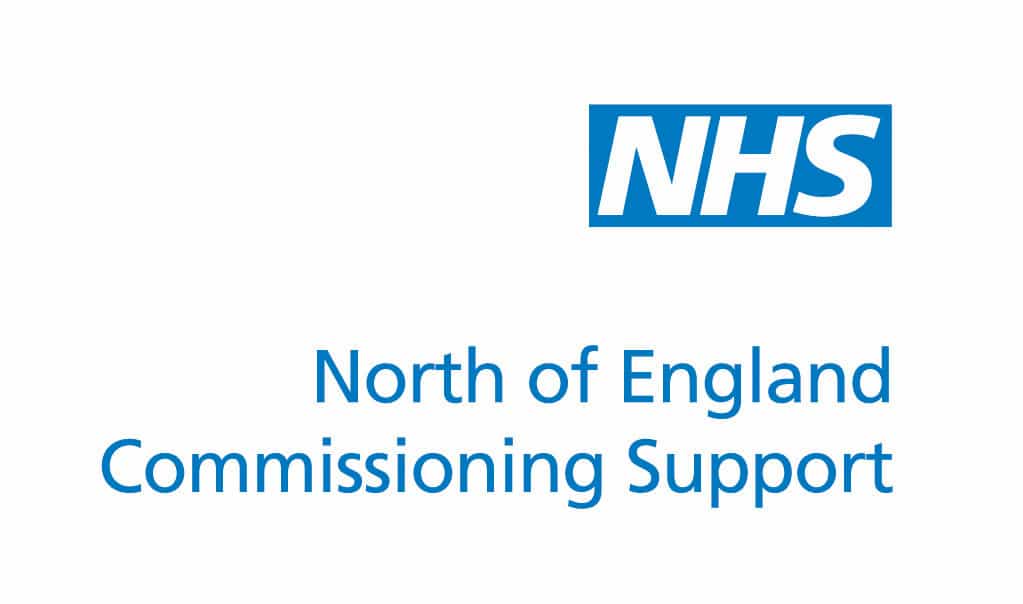 Recent Posts
Archives