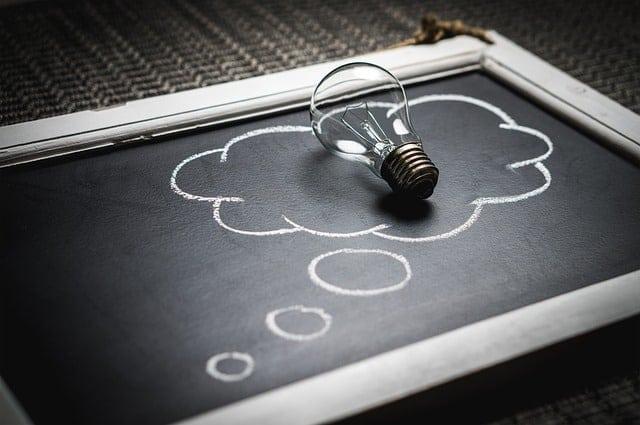 From training for new staff on regularly used documents/worksheets etc., to helping you to improve your processes, our bespoke courses and recommendations could be just what you need.
We offer a wide variety of training as you can see from the site. However, it's often the case that you'll look at a course outline and think that it's not worth doing as only 10% of what is covered would be useful. We're looking to move away from the traditional 1 or 2 day classroom courses that cover everything at a particular level. We've found through experience that training is much more efficient (and enjoyable) when it's tailored to exactly what you and your team need. We'll converse with you and your team to discover your exact requirements, what you'd need to make your day to day work life easier when it comes to applications, then build a course tailored around your needs using sample files provided by you
If you have spreadsheets which you use regularly and you think there could be ways to improve on this, we will take a look and help you make and implement improvements to try to assist you to complete your jobs quicker.
This is something which has been undertaken for various departments throughout NECS in finance, CHC and consulting and for our customers within the CCGs in Darlington, South Tees and Cumbria.