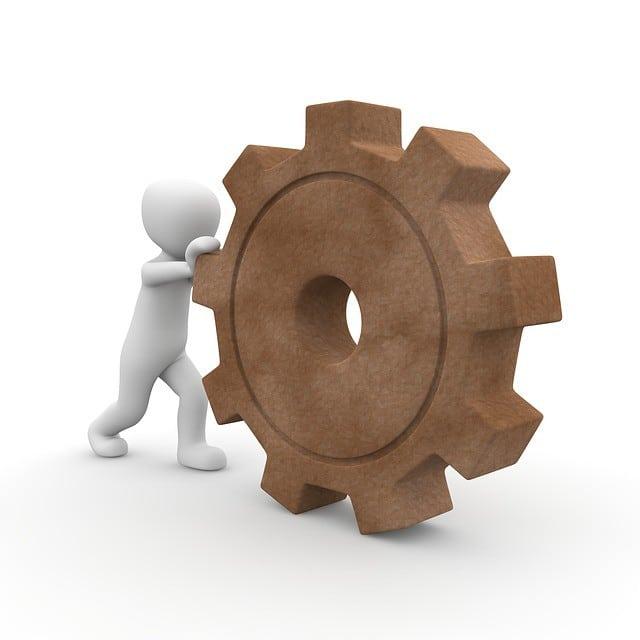 You may well have noticed on other pages around this site that our main ethos within the team is not to simply train as many people as we can with as much knowledge as they can handle, but instead deliver targeted bespoke training – giving people what they need – quality over quantity.
We enjoy nothing more than being out and about and getting our hands dirty (in the proverbial sense at least) and sitting down with a team or department and looking with a fresh pair of eyes at what they do and how it may be done quicker and better.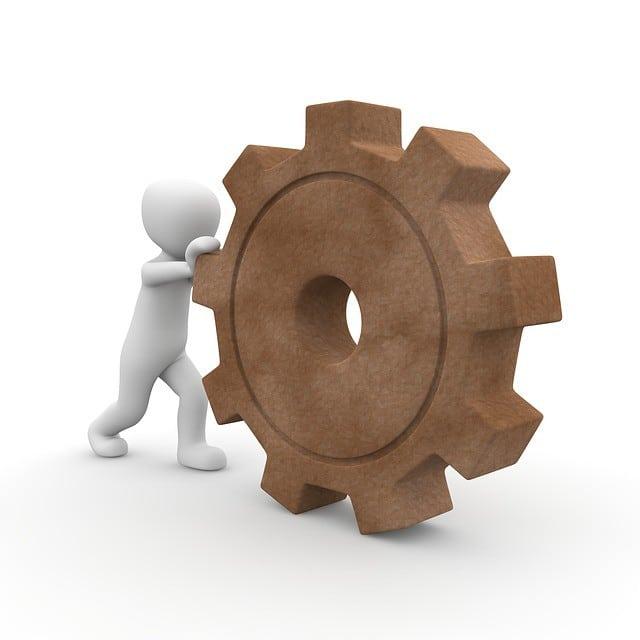 Our general rule is "if something is boring, repetitive or time-consuming, it shouldn't be".
It's a vicious circle when you spend that much time engrossed in something that you don't have time to stop and think "can I do this better?" and when you couple this with the old IT training adage "you don't know what you don't know", then change and improvement seem a distant prospect.
We can help you!
So, invest some time in yourself and get in touch.
"*" indicates required fields
We offer a wide range of tools and products that can help – you just need to be aware of one potential hiccup…an emotional roller-coaster that we often come across when the unbridled joy of realising that you've more than halved the time a process takes is tinged with "How much time have I wasted on this over the years?" You'll be fine – cup half full and all that – happy and fulfilled etc…