Elearning videos created for NECS provider management
Please consider the feedback we received recently:
Why not get in touch!
Related Articles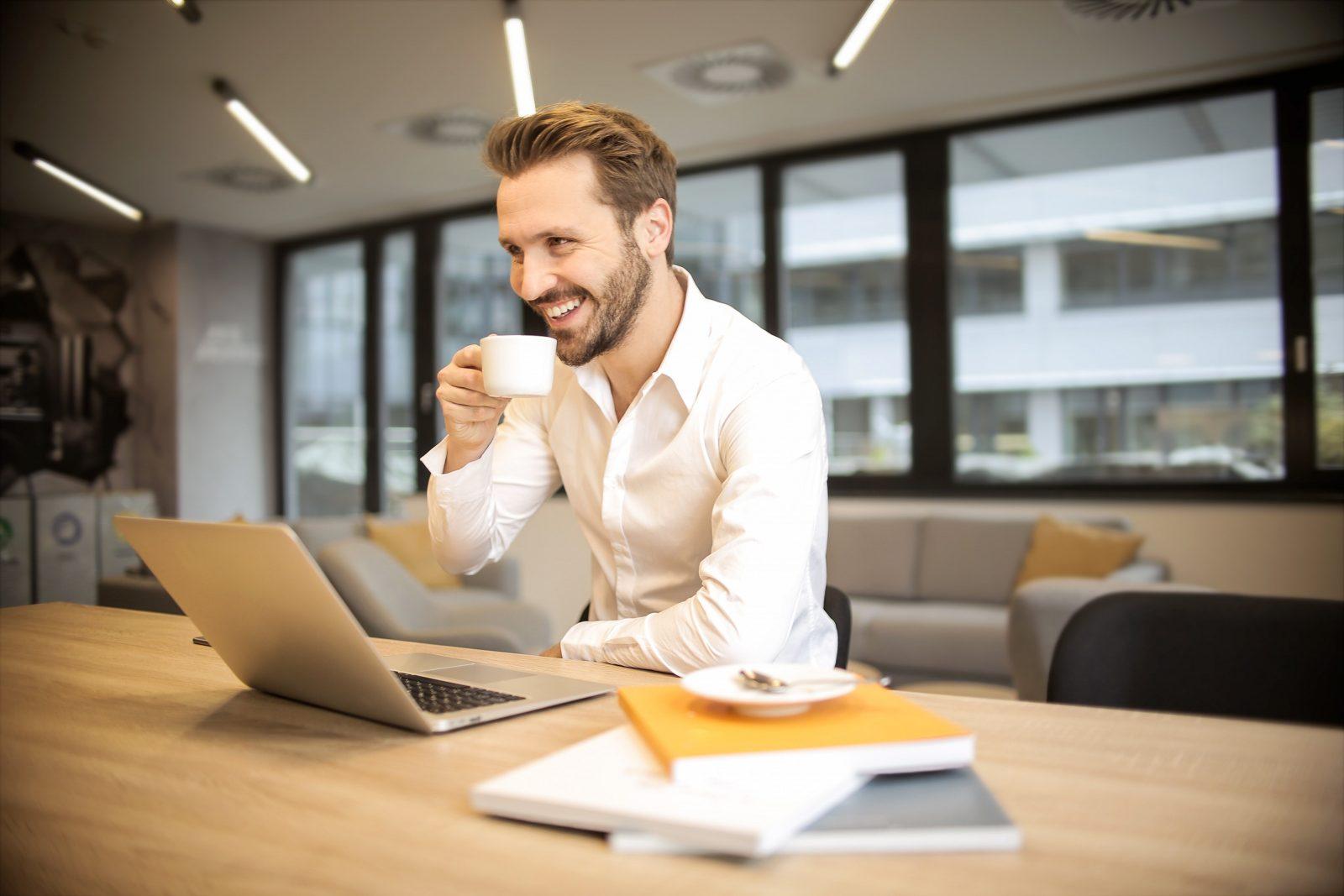 Online meetings with technical problems can make you hot under the collar. Here are 10 tips from the Applications Training Team to help you take the heat off yourself.