Elearning videos created for NECS provider management
Please consider the feedback we received recently:
Why not get in touch!
Anthony Langan
Applications Trainer: I've enjoyed working as a trainer in the NHS since 2010. Outside of work, my kids keep me busy. When spare time comes along, I enjoy playing the guitar and drums, weight training and running.
Related Articles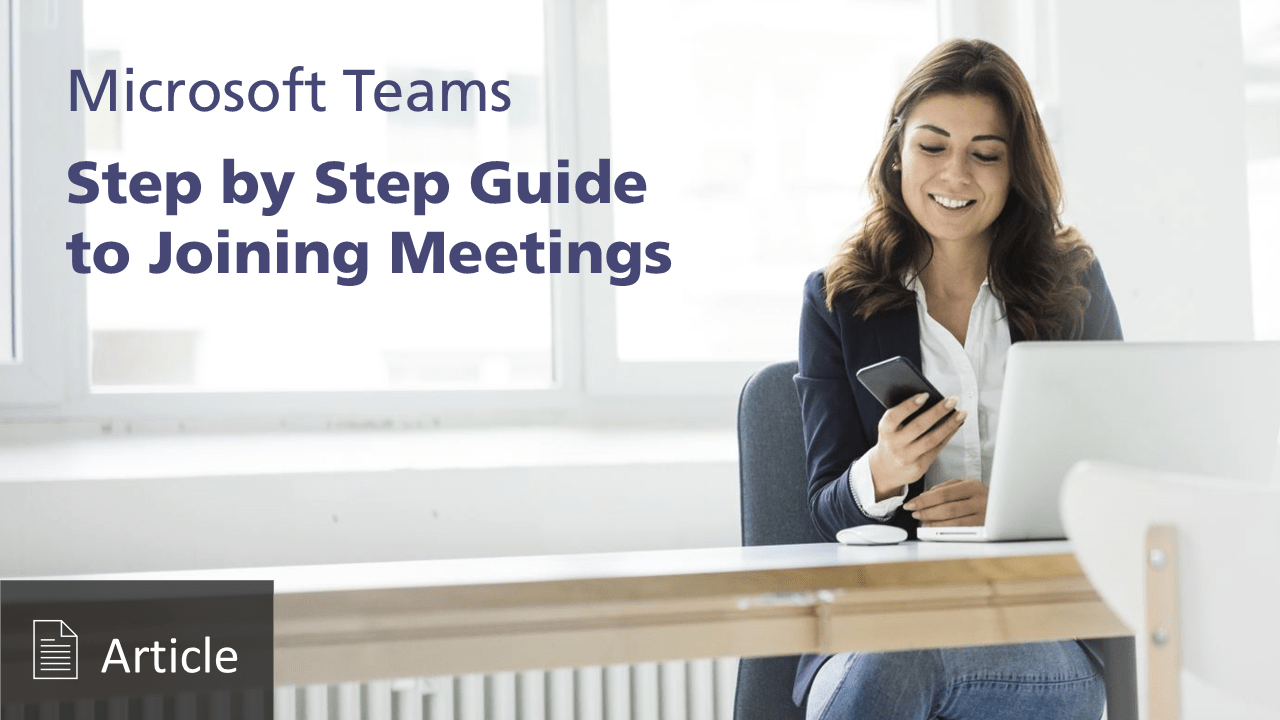 Due to Covid restrictions, face to face meetings are not possible right now. This page contains all you need to know to attend using Microsoft Teams, or dial in using a mobile or landline.