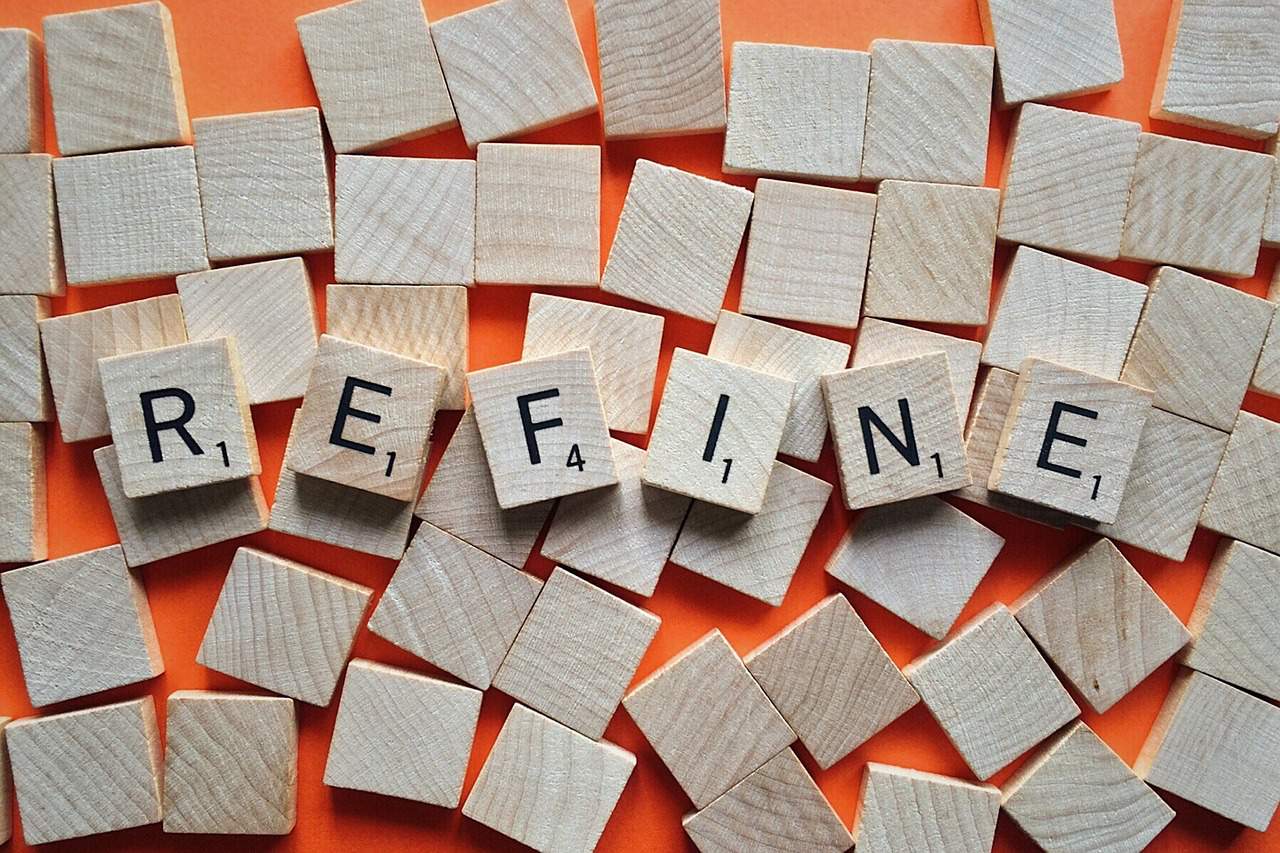 NECS constantly promote Continuous Improvement across the organisation. The NECS Continuous Improvement team were tasked to embed CI into NECS with a KPI of training 70% of the workforce.
Two versions of awareness training were being held a general course for all staff at regional locations and a line manager's version held at Nissan including a plant tour.
The majority of core staff had attended the training but due to the high cost of venues and Nissan trainers and lack of demand when courses were scheduled due to dates not suiting. Places were not filled and DNAs were high due to external demands a large number of paid places were not being filled.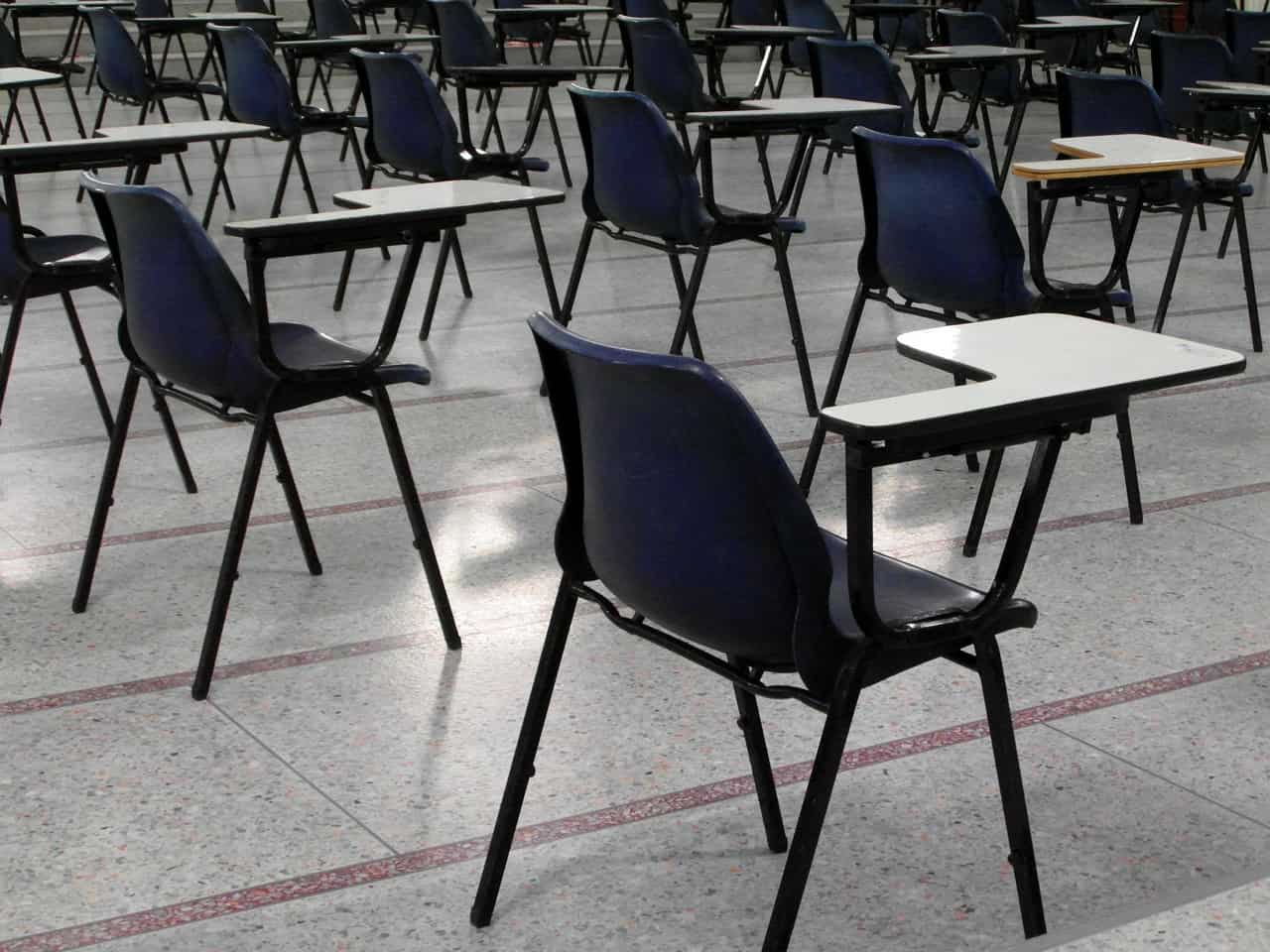 Out of 703 placed being offered only 297 places were filled and 406 places wasted.
NECS are also expanding geographically as an organisation with new staff joining the organisation from across the country meaning that future training would have to be spread further afield and sessions at NISSAN Impractical from a travel perspective.
Due to inability to get staff to attend the face to face training sessions it was decided to move to a blended learning approach and replace the CI awareness training with a 45 minute eLearning module followed by the option to attend the following events.
Tools and Techniques Foundation – face to face training on CI methodology
Module training – Data Collection & Analysis; Process Mapping and VSM
Opportunity for participation in Kaizen Workshops
Juliet Sanders from the CI team worked closely with Mark Scott from the Applications Training team to develop the eLearning and was delighted with the outcome. She now no longer has to schedule additional courses. There is now no expensive room hire / NISSAN costs and no DNAs as capacity now equals demand.
Replacing the face to face awareness sessions with a 45 minute e-learning module has proved popular with staff as they can access the e-learning at anytime, anyplace without the need to travel saving them between. The eLearning can be reviewed by staff at their convenience at no further cost as a refresher before attending one of the face to face Continuous Improvement sessions.
The Nissan trainers were happy, as their internal work from Nissan was making them increasingly unavailable to deliver training for NECS and it has freed up capacity for them.
All in all switching the awareness sessions to eLearning achieved a 90% saving of around £64,500 over the cost of additional face to face sessions in the first year and released capacity within the CI team to concentrate on delivering the other elements of CI training and absorbing team work from vacant posts.
The NECS Applications training team can create eLearning solutions for a wide variety of subjects. From training for IT systems through to Continuous Improvement training, from Palliative care through to Antibiotics prescribing and just about any other subject you can think of so if you think that we could help improve your training offering by switching to eLearning or a blended learning solution give us a call and see what we can do for you.