Oral Health Online Learning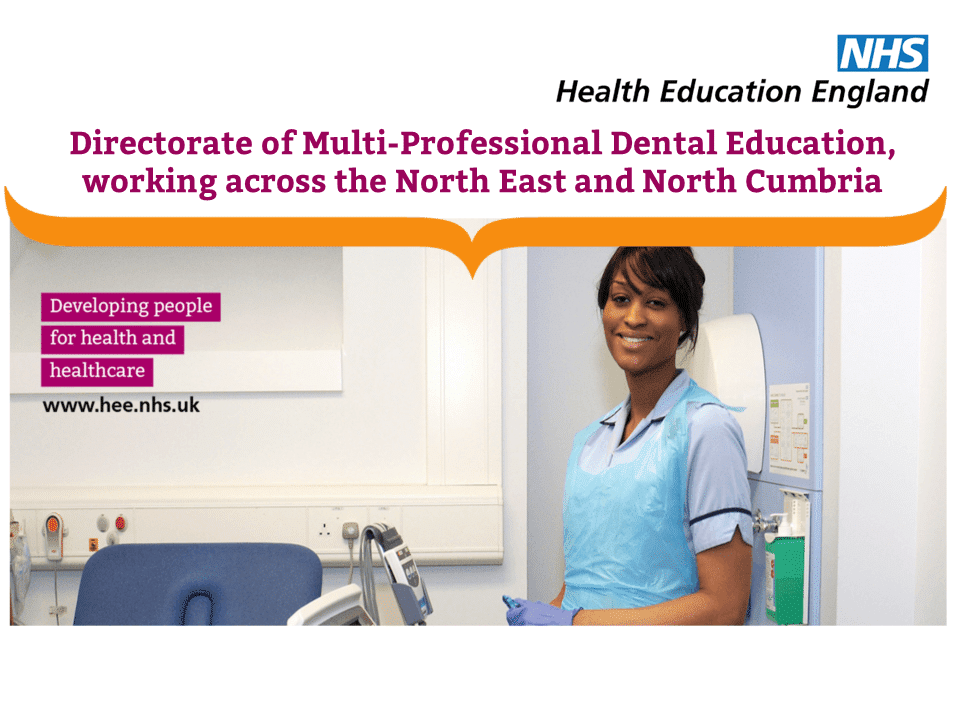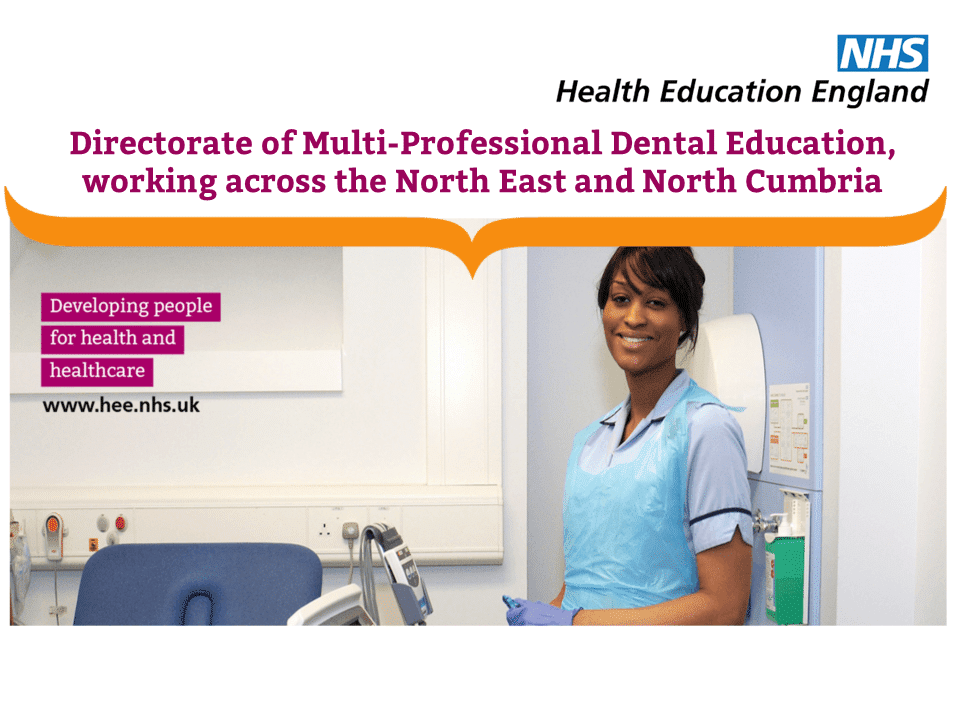 The NECS training team have been commissioned to create online learning resources to compliment face to face Oral Health for GP Practice staff training provided by NHS Health Education England (HEE).
This has been an absolutely fascinating piece of work to be involved with that involved working with subject matter experts from HEE, looking at their existing offerings and turning it into a series of interactive video presentations that can be accessed at any time 24/7.
Oral Health Online Learning
This eLearning is available for free hosted by us on this site and can be accessed in bite sized pieces at a time to suit you. Progress is tracked and a certificate can be printed upon completion to prove one hour's CPD time. Usage and completion reports are sent back to HEE for their records.
The project involved taking bespoke photographs of equipment, recording video of members of the team and creating bespoke presentations incorporating talking heads video, over chroma keyed (green screen) video footage, voice-overs, animations and interactive graphics to really bring the information to life.
Members of the HEE team were delighted with the results stating that "It's 500% better than any other oral health eLearning we've seen before."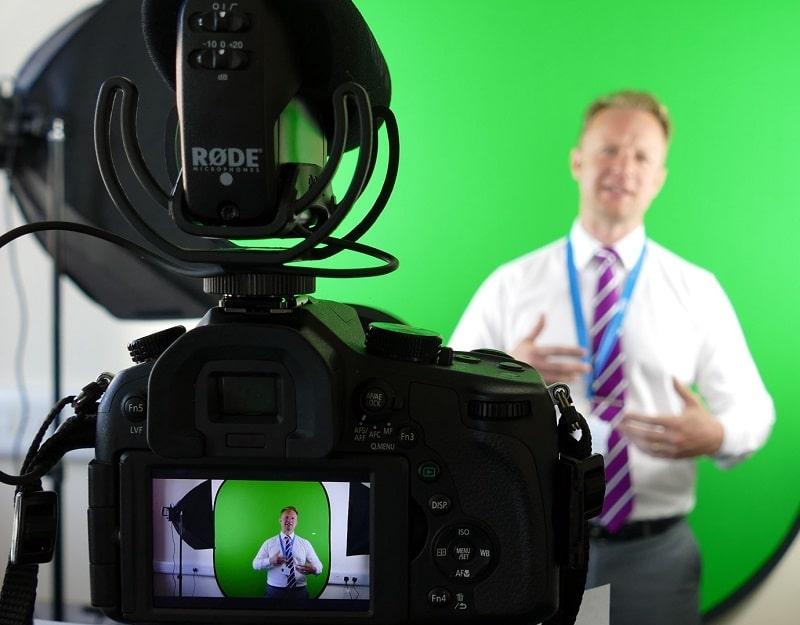 If you feel that your organisation could benefit from hosted and tracked, blended or eLearning solutions, why not get in touch by completing the form below to see how we can help you
"*" indicates required fields