Why we're changing all of our courses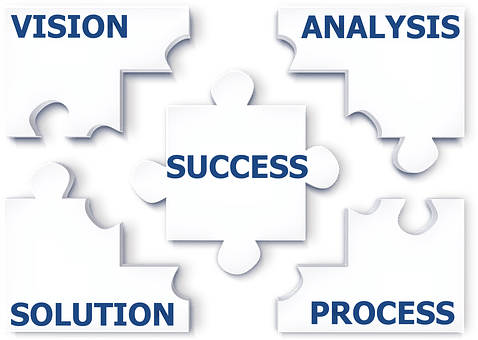 Delivering these courses is also really rewarding for us, as we (hopefully) see the "light bulb moments" and delight in people's faces when they realise we've shown them something that will save them loads of time and/or make their working life a little easier.
Of course, aside from these events, we also deliver the standard classroom training and we've recently decided to refresh these and shift the focus a little.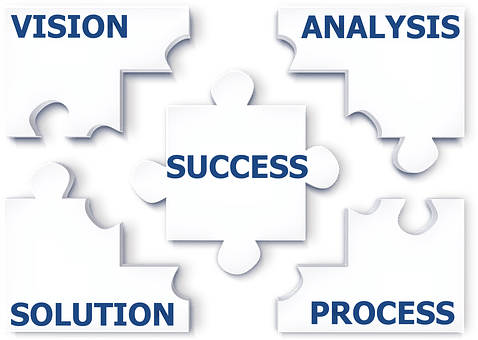 Important
So now, gone are the days of a whole day "Level X" course and instead we're going down the route of "how to do A using B" – with a maximum duration of 2 hours.
For example, there are now 7 different Excel courses to choose from, each dedicated to learning specific functionality to efficiently undertake specific tasks.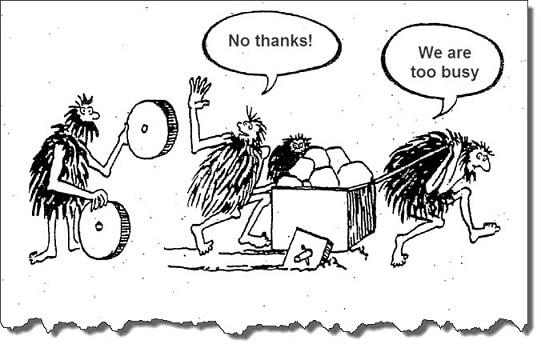 The idea is three-fold.
One, you're much more likely to attend something that's the same duration as those lovely meetings that we're so fond of.
Two, everything is more "bite-size" these days. Be honest, you're going to Google "how to" do something and ideally watch a 90 second YouTube clip if you need to learn something new.
Thirdly, we've all been on training courses where some of the content just isn't that relevant and/or it's been badged as "Advanced" but some of the other delegates are really beginners and struggle, dragging you down with them, unfortunately.
So take a look at the new courses we've developed and get yourself booked in!