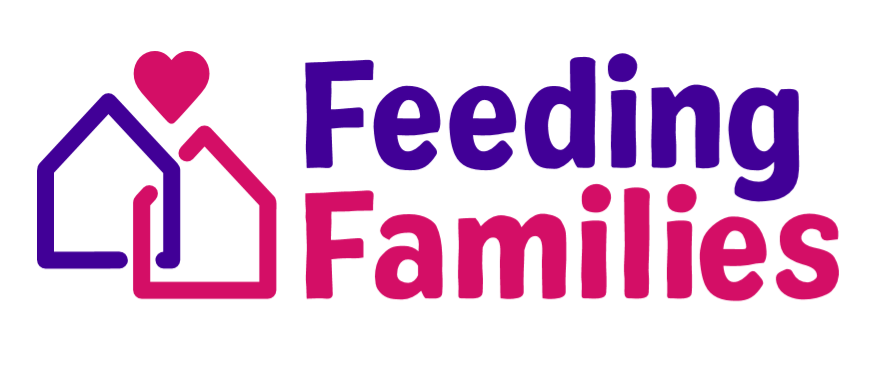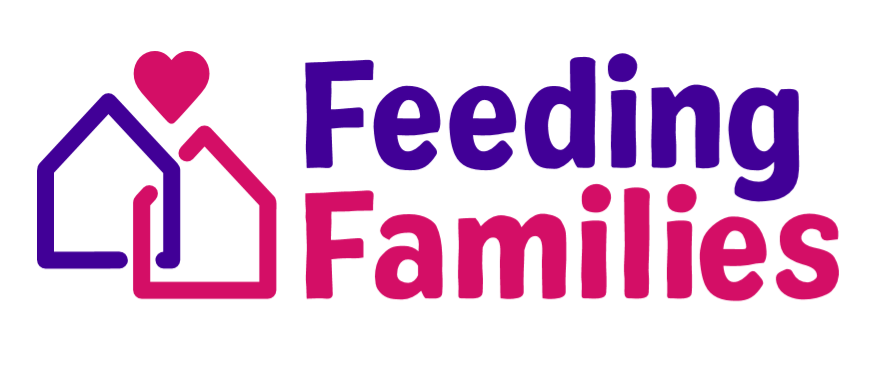 In 2019, the NECS Learning Team were commissioned to produce a number of training induction videos for Feeding Families, a North East charity set up by Juliet Sanders who many will know from her previous roll as part of the NECS Continuous Improvement Team.
What is Feeding Families?
Feeding Families was set up with the basic principle of joining families who are struggling to get by at Christmas with others who can afford to help out by making and delivering them a Christmas hamper. They also provide the opportunity for people to donate individual items or make cash donations which are used to make up hampers at their packing centres to be distributed to the most vulnerable families who cannot take part in the swap by partner charities and organisation.
In addition to this, since COVID arrived and its financial implication have hit already struggling communities, the charity have acquired permanent premises from which they have distributed over 70,000 food parcels to needy families across the North East all year through.
How did the Learning Team help?
We worked with the Feeding Families team to develop scripts and then went out on location to film packing centres at work in December 2019. We also worked with actors and voiceover artists to film and produce videos targeted at donors and hamper recipients, making these available online to support both parties in understanding the process, made clear responsibilities and generally made the process flow better. We also produced a general video showing what Feeding Families is about to help raise awareness of the charity and help volunteers gain a better understanding of the organisation.
Once the videos were completed, Feeding Families released them in time for the Christmas Campaign 2020 and they incorporated them into the Induction process for donors and recipients. The videos proved to be a huge success in reducing the number of enquiries to the charity's Administration Team allowing them to concentrate on other more useful activities and ultimately help more people.