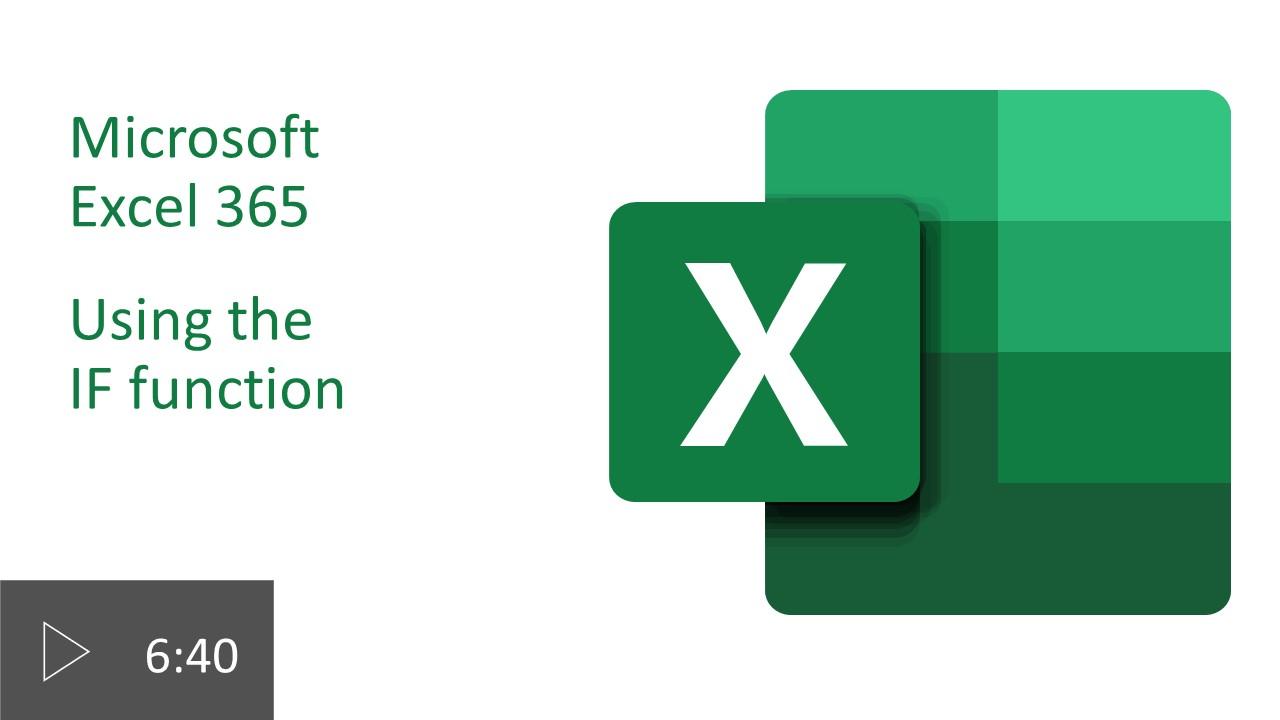 The IF function allows you to make logical comparisons between a value and what you expect.
Paul Atwell
I became an IT Trainer in 1990 and began working for NECS in March 2021. My training motto is "If I'm not enthusiastic then why should my delegates be?" That's my training style - enthusiastic, knowledgeable (hopefully) and, I'd like to think, quite entertaining. Who wants a dull course anyway?
Related Articles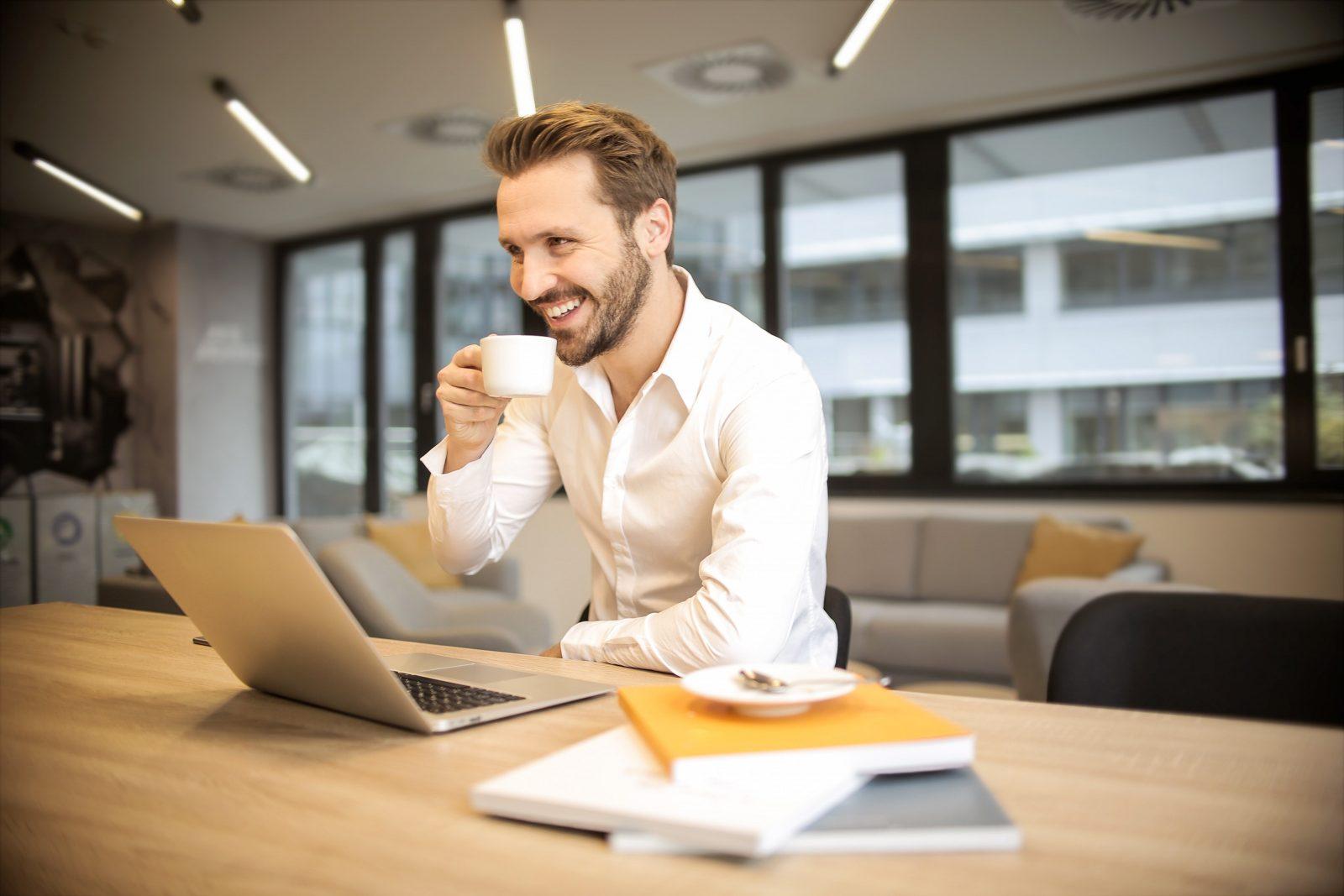 Online meetings with technical problems can make you hot under the collar. Here are 10 tips from the Applications Training Team to help you take the heat off yourself.