Is Online Training Effective?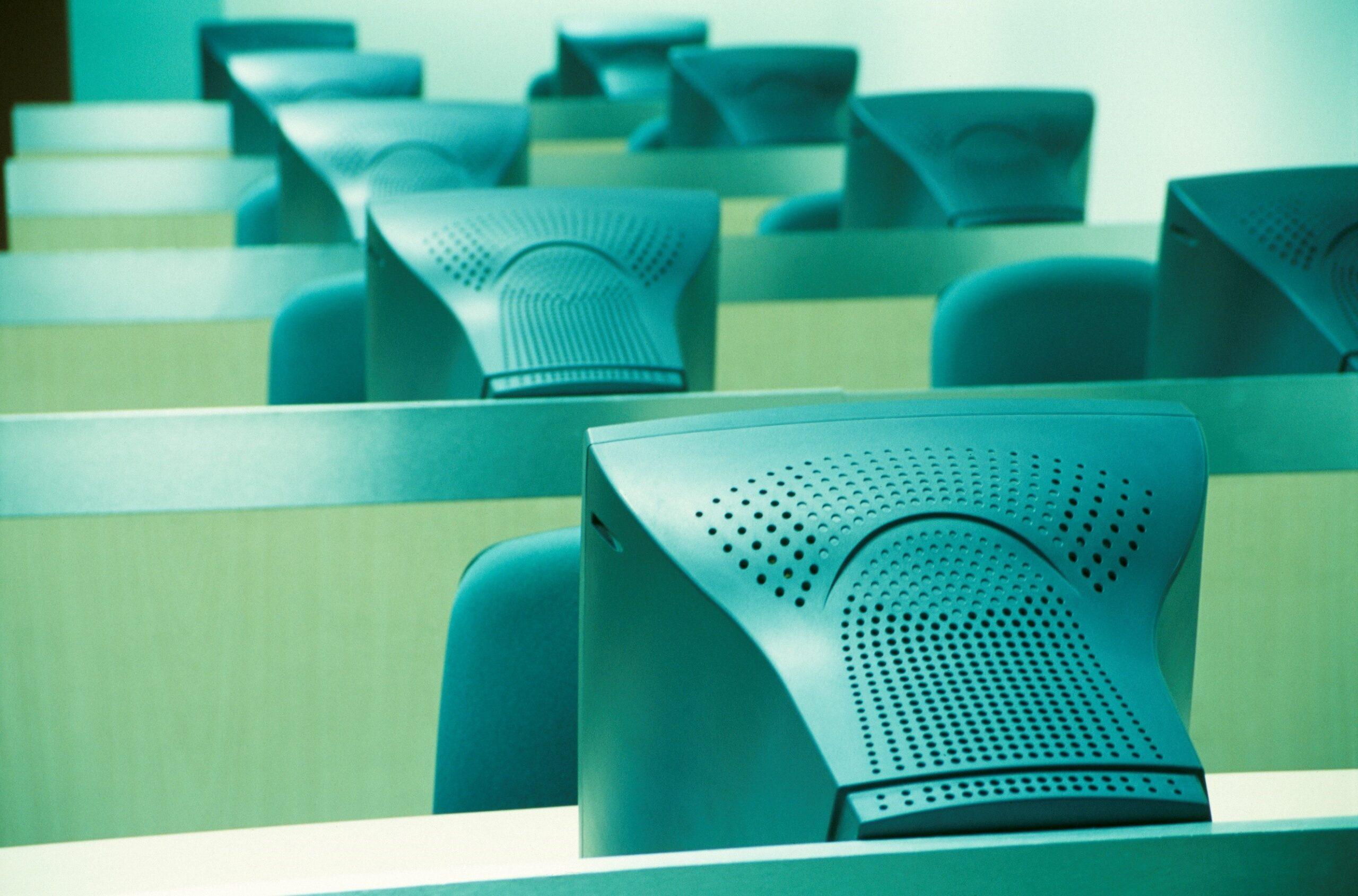 Our classroom sessions stopped during 2020. But we are delighted to hear that our online bite-sized training courses are being enjoyed and found useful.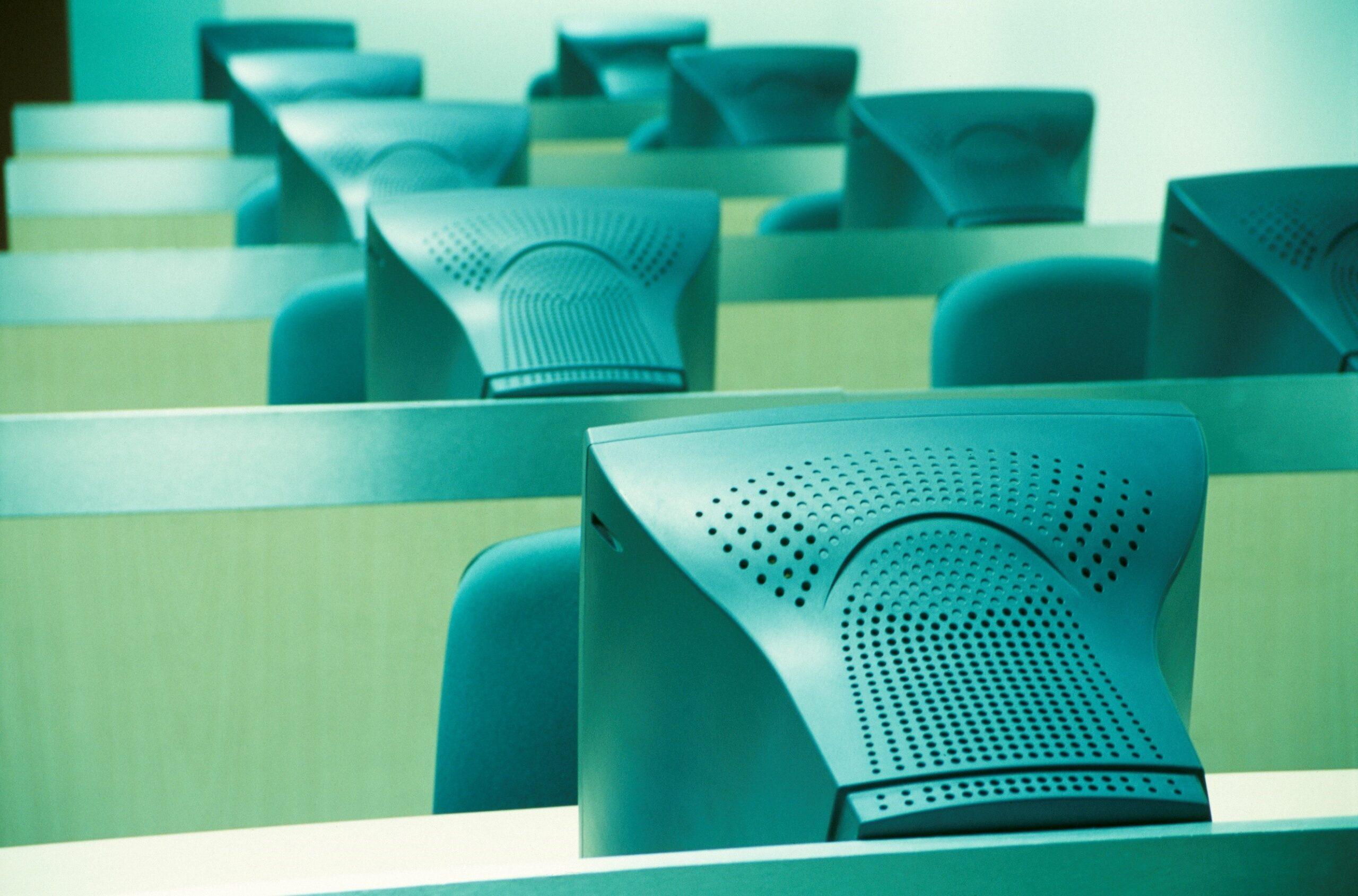 Here's some recent feedback;
"On line training is an excellent option to use whilst working from home. It is quick, effective and all trainers have been very good in what they do. Keep up the excellent work."
"The ability to learn on Microsoft Teams is a great experience and saves time too."
"The trainer delivered the course to perfection – a whistle top refresher of mail merge which was delivered within time…. It was delivered in lay mans terms without any jargon therefore easy to understand."
If you have ideas about how we can improve further, we are keen to hear your thoughts.
"*" indicates required fields