Reflections on NetZero Week: Using Home Hot Tubs Efficiently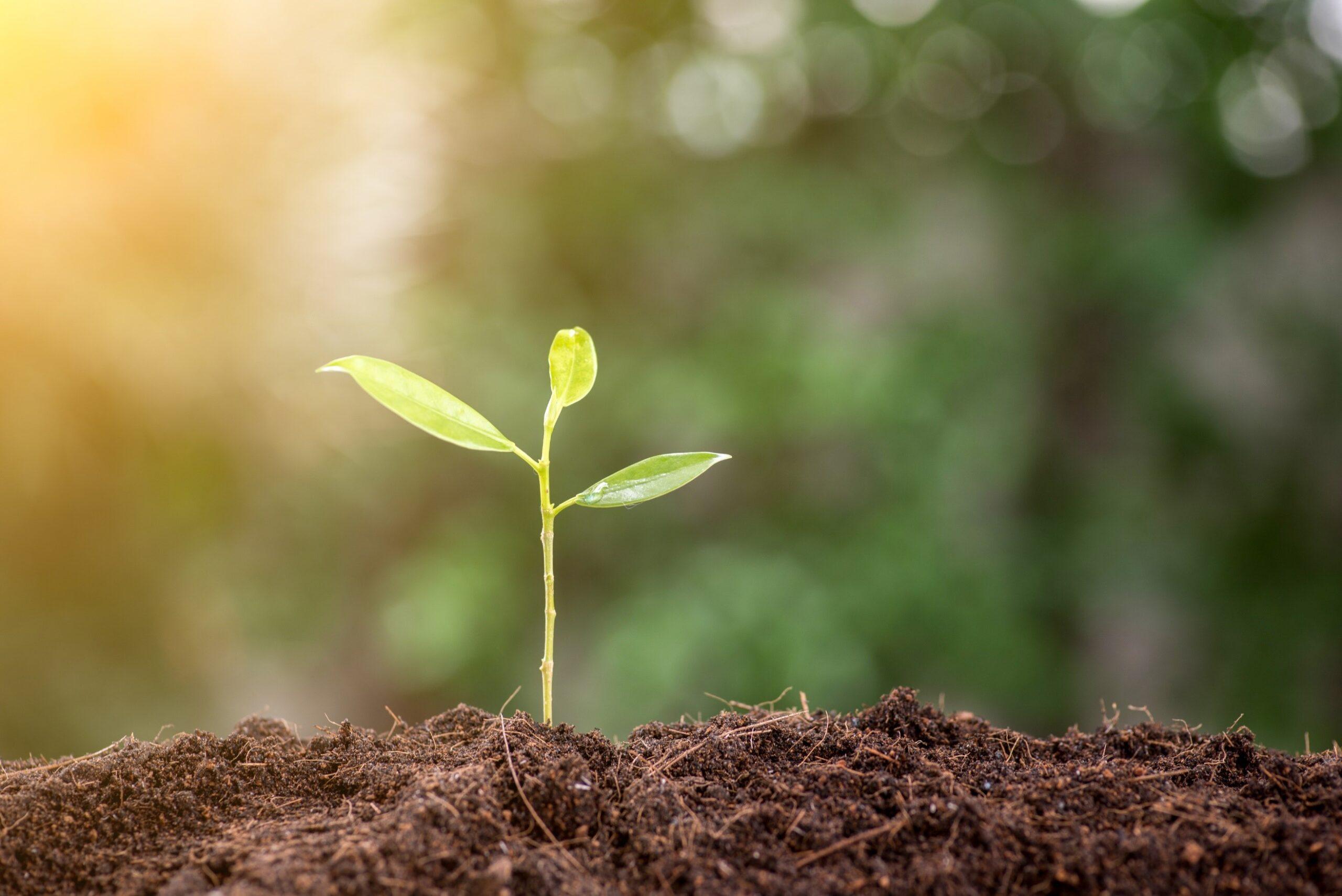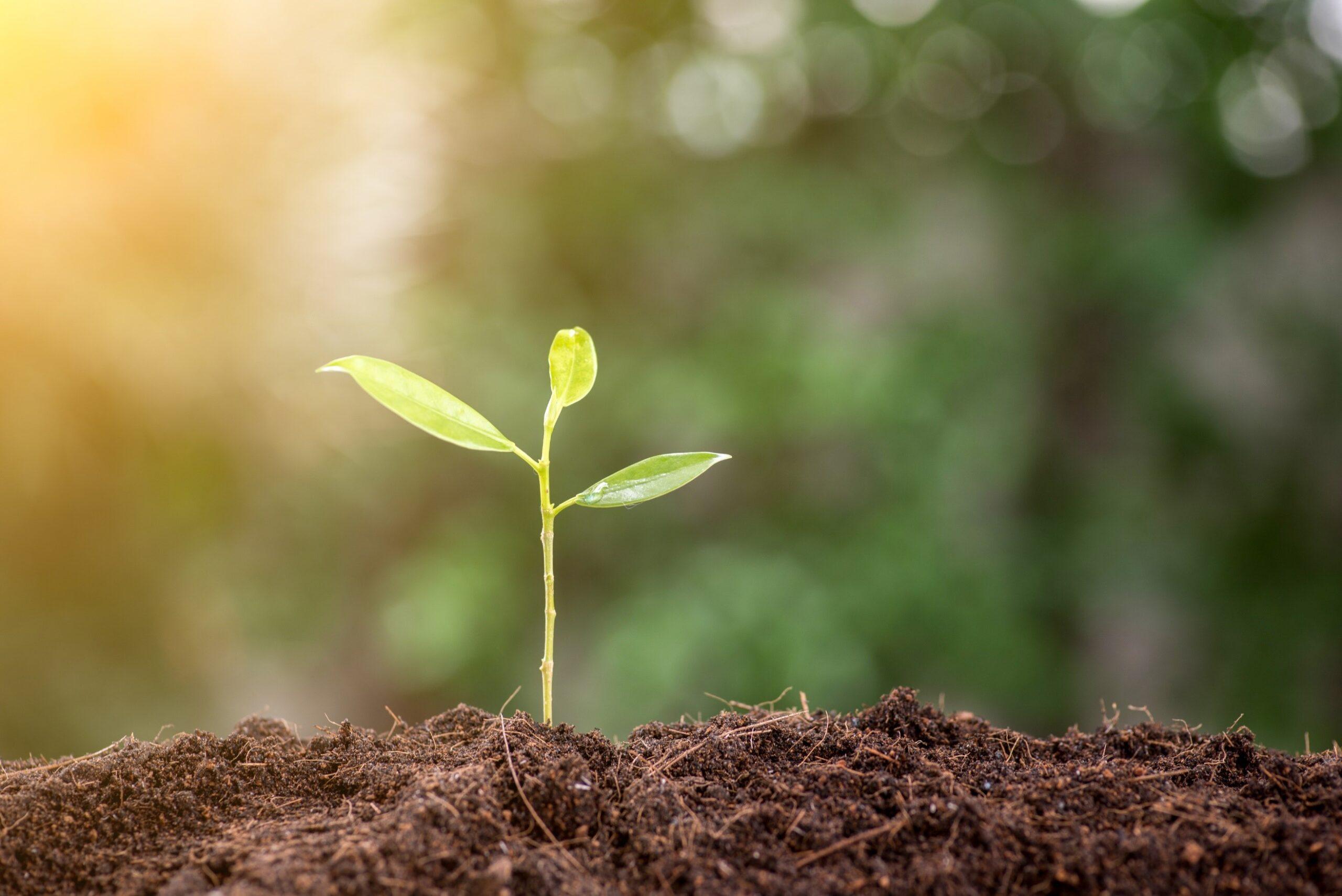 NetZero week, the UK's national awareness week took place in June 2021. https://netzeroweek.com/#/ There are lots of ways we can all reduce our carbon footprint. Here is just one area, the use of home hot tubs. Read on for hints and tips…
Hot tubs have been immensely popular over 2020/21. But many have seen high energy bills as a result. One estimate says weekly usage can increase your bill by £20-£30 per month or more. https://www.which.co.uk/reviews/hot-tubs/article/hot-tub-buying-guide/how-to-use-a-hot-tub-aOuo02W6x0El
Here are some energy saving tips;
If you own an inflatable hot tub, try to use a solid, even ground base to keep heat in, such as rubber mats.
Securely use the cover along with the inflated topper if provided when not in use. This helps to trap heat in.
Rather than have your tub setup 24/7, why not to plan your use for a limited period, i.e. 7 days. At the end of this period, drain, clean, and dry thoroughly (store away if inflatable). This also reduces the risk of contaminated water, mould and mildew over long periods.
Avoid running your hot tub at higher temperatures all the time as it can be expensive and wasteful. For some tubs, it's optimum to set at a mid range temperature and use the heater to bring it up when required. Follow the instructions for specific guidance.
Check your manufacturers instructions if your hot tub is suitable for Autumn or Winter outdoor use. Cold night air and overnight frosts can cause energy use to spike!
Place your hot tub in a sheltered area is possible. Anywhere away from cold winds and rain could potentially help heat retention. If you have a pergola for example, consider adding a roof, sides or even a canvas cover and windbreaker.
Consider the benefits of a warm fill (from the hot water tap) rather than a cold fill. Check the manufacturers directions to see which method is most energy efficient when filling your tub.
When purchasing, consider the energy efficiency of the make and model. For example Which? now features an "Energy Efficiency" rating on products and other reviews do the same to guide your purchase decision.