How Many People can Attend a Teams Meeting?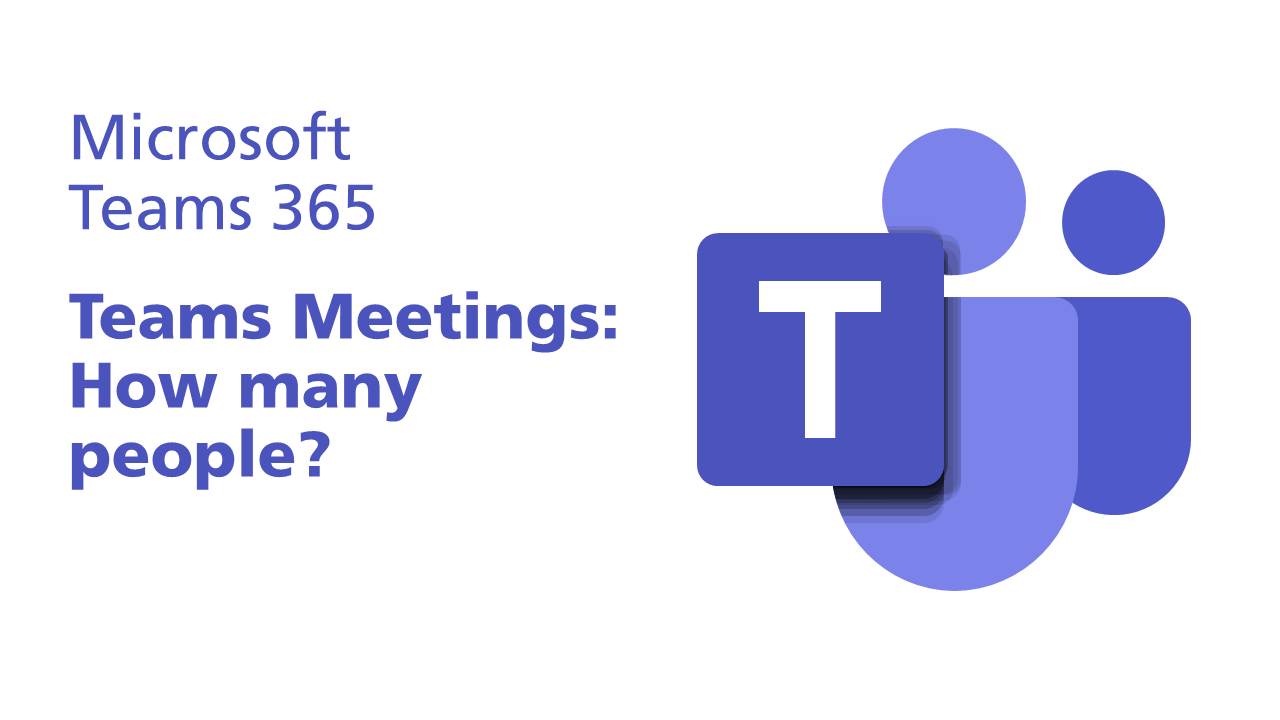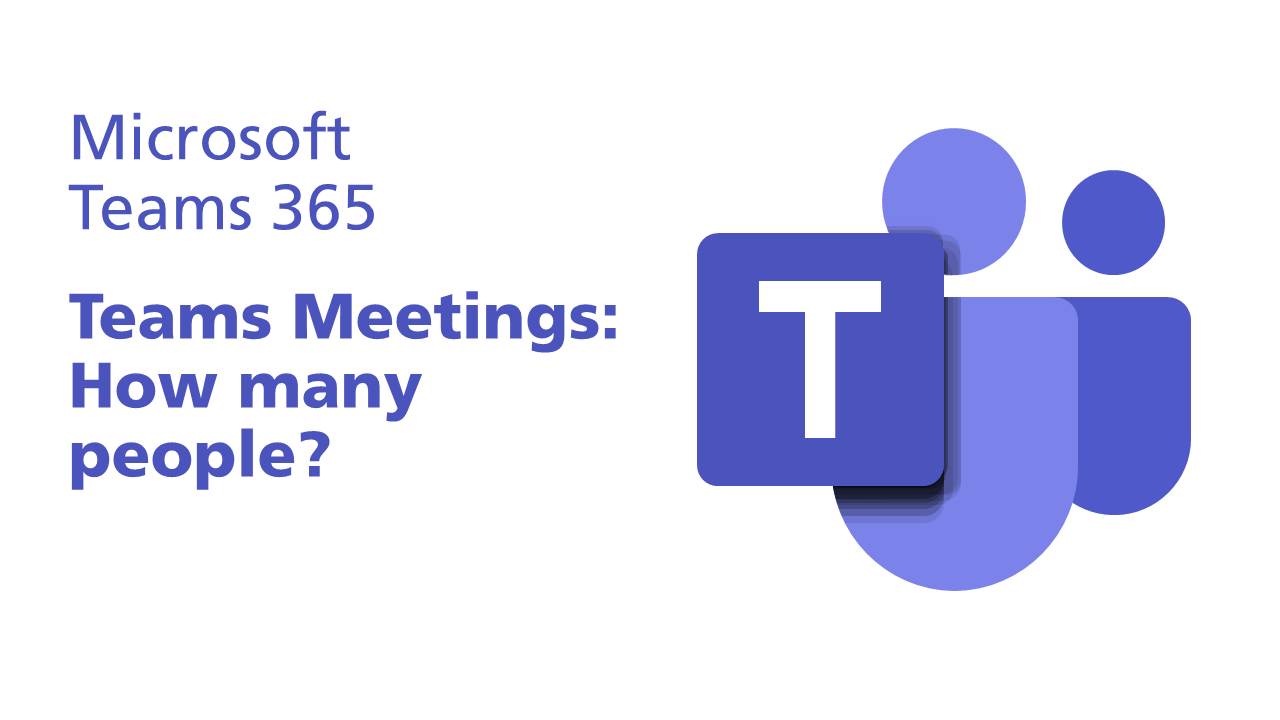 Some Google search results say 250, others 300. But some NHS Teams users have attended meetings recently (June 2021) with over 450 attendees. So what's the definitive answer?…
The NECS training team have found this document useful; Limits and specifications for Microsoft Teams – Microsoft Teams | Microsoft Docs
Ok, so what happens if I invite 1001?
In this instance, the 1001st joiner is placed into view mode which is most similar to a Teams Live event. This then takes the attendee limit up to 10,000 in view only mode. The first 1000 are still in full meeting control mode.
For Teams courses, resources and training videos, visit; https://learning.necsu.nhs.uk/groups/teams/