Assigning Meeting Roles in Teams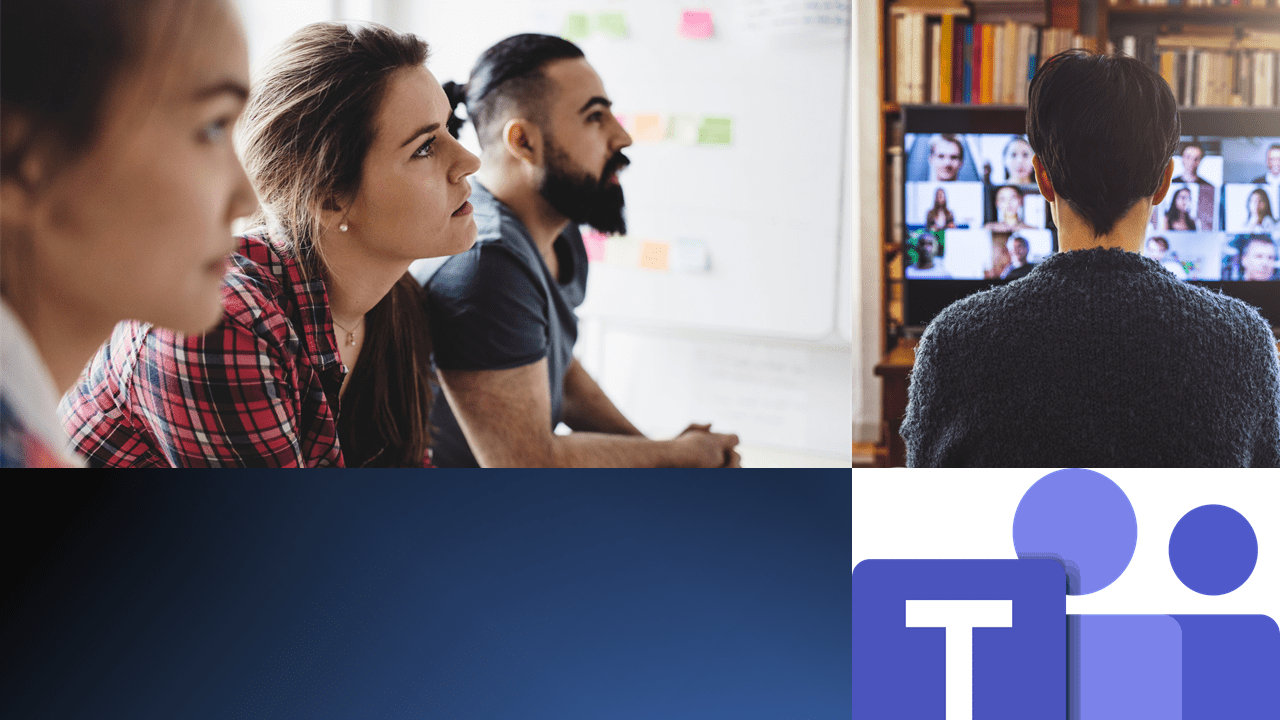 This video looks at two ways that roles can be assigned in Teams. Firstly by using Meeting Options. Secondly by changing the roles while a Teams meeting is running.
Want to learn more about Teams? Why not watch or book on our Teams courses. We have Introduction to Teams, Hints and Tips, Teams Meetings and Breakout Rooms courses.
Join the NECS Learning Site's Teams group for more details: https://learning.necsu.nhs.uk/groups/teams/