Abbreviation Dictionary in SystmOne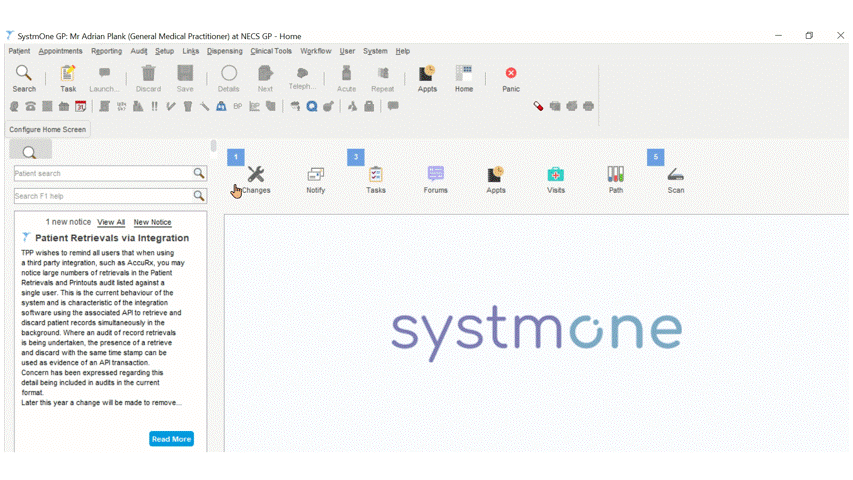 Use the Abbreviation Dictionary in your user preferences to save large amounts of text to be used in consultations. Add a name and then write in the free text you want to save. Click Add.
From a consultation use the keyboard shortcut CTRL + SHIFT + A to bring up the abbreviations you've saved.
Select the relevant one and click copy to clipboard & close.
Then paste the text into your open consultation.