Category: blog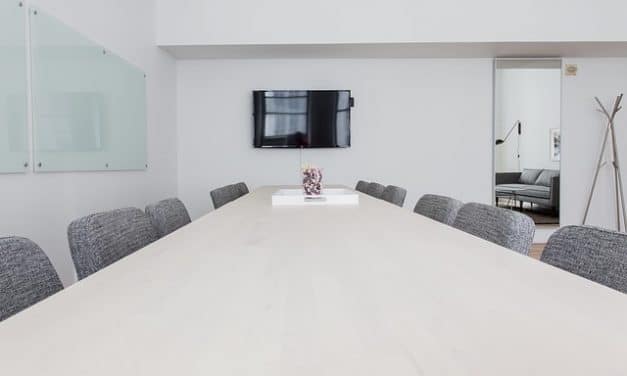 Ever wondered how to schedule WebEx meetings for others to Host? Here's how to go about it…
Read More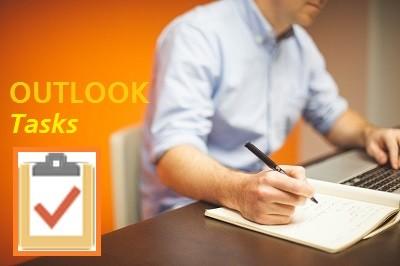 The Applications Training Team have noticed that many Outlook users are using the Calendar for to-do-items that really should be Outlook Tasks. Why not take a fresh look at Tasks and stay organised?
Read More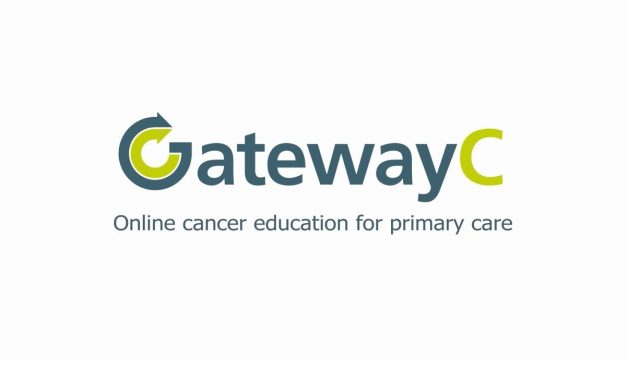 A new online cancer education website, already being used by 1,200 other primary care staff across...
Read More

Windows 10 is the latest operating system by Microsoft. The following videos will introduce you to...
Read More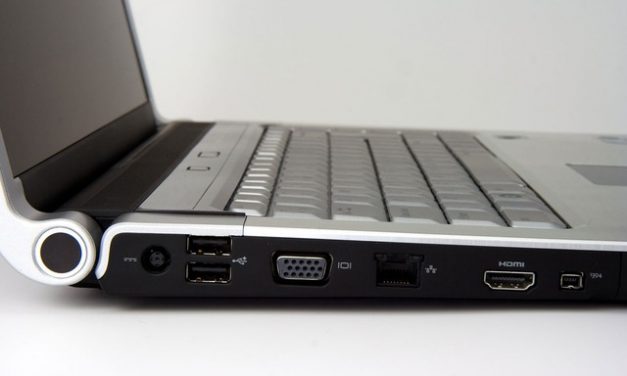 Some newer laptops no longer use HDMI ports to connect to monitors and projectors. This article is an introduction to the newer Display Port connection.
Read More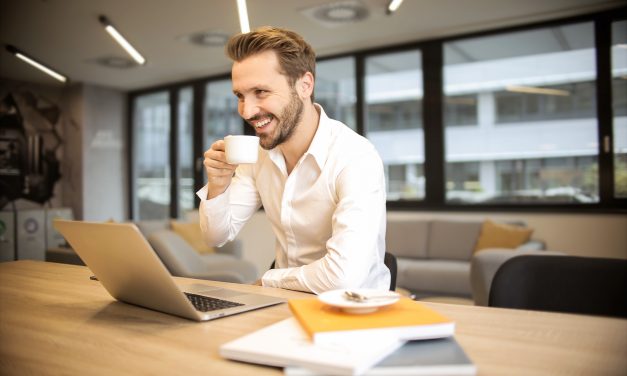 Online meetings with technical problems can make you hot under the collar. Here are 10 tips from the Applications Training Team to help you take the heat off yourself.
Read More
Will Smith - NECS Senior Commissioning Support Officer, Teesdale House, Stockton-on-Tees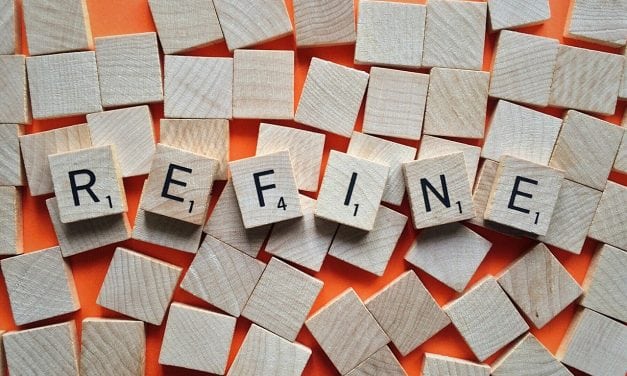 Learn how the NECS continuous improvement team worked together with the applications training team to develop a blended approach to Continuous Improvement training and the benefits they acheived.
Read More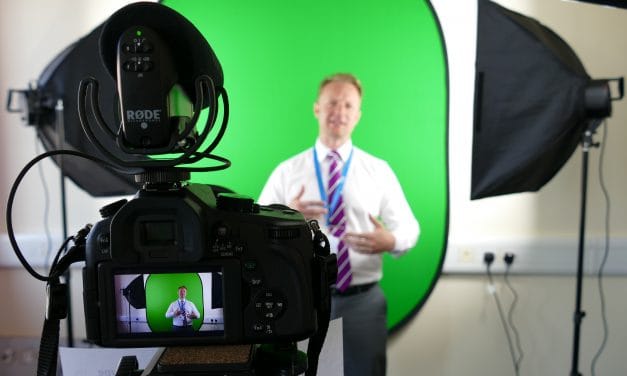 Find out about how the NECS Applications Training team have been incorporating video content into their offerings
Read More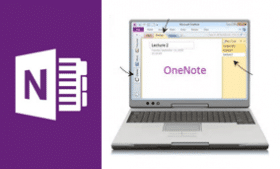 Read about how CCG's are benefiting from using Microsoft OneNote… and you can too!
Read More