Category: elearning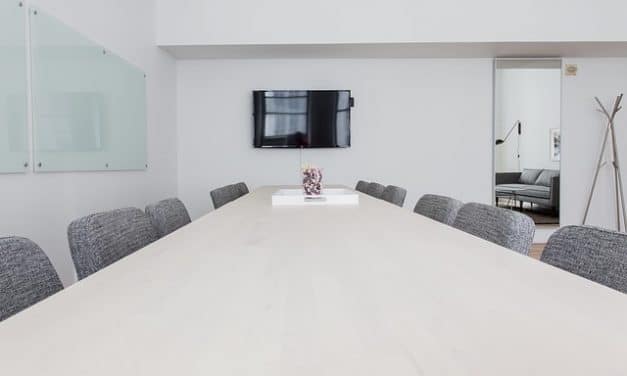 Ever wondered how to schedule WebEx meetings for others to Host? Here's how to go about it…
Read More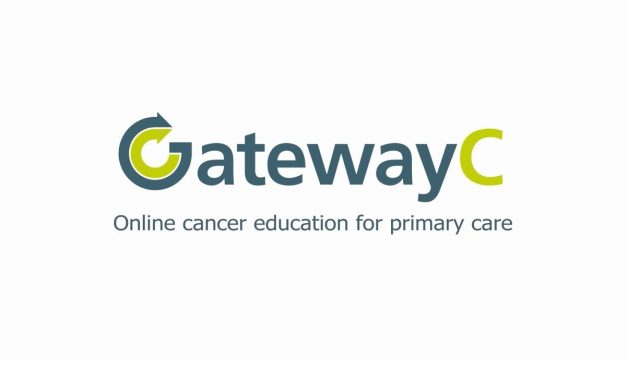 A new online cancer education website, already being used by 1,200 other primary care staff across...
Read More
Will Smith - NECS Senior Commissioning Support Officer, Teesdale House, Stockton-on-Tees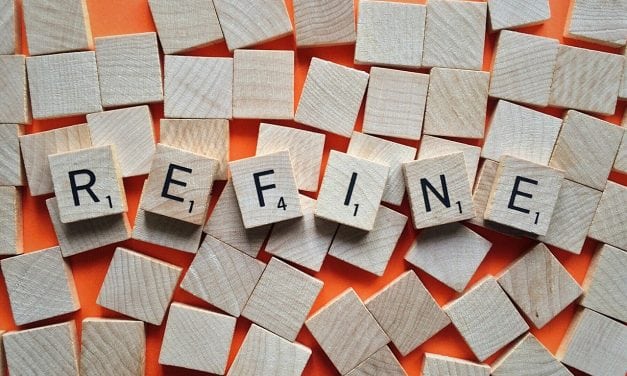 Learn how the NECS continuous improvement team worked together with the applications training team to develop a blended approach to Continuous Improvement training and the benefits they acheived.
Read More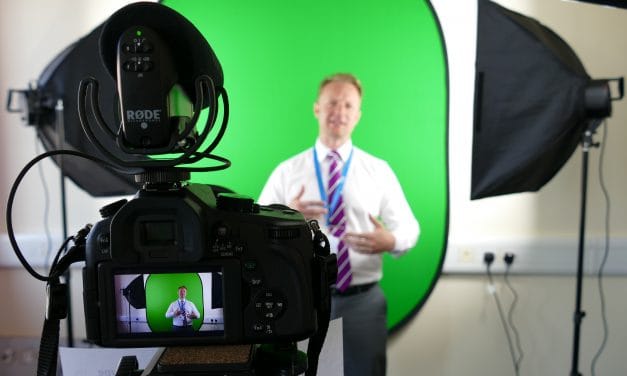 Find out about how the NECS Applications Training team have been incorporating video content into their offerings
Read More
Amy O'Brien, NECSU Senior Commissioning Support Officer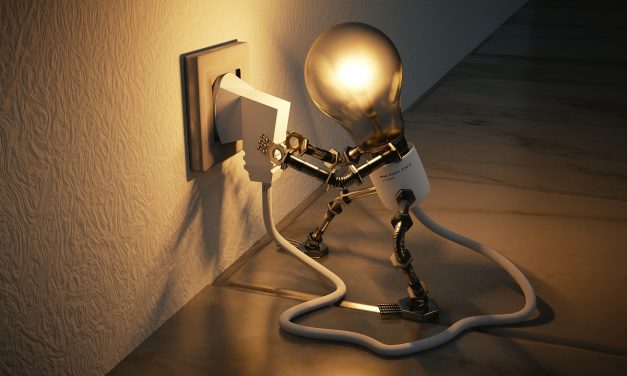 Ask yourself, do you like eLearning?
Read More
NECS is very proud to provide you with free access to Digital Learning Solutions (previously IT Skills Pathway); online training and assessment for Microsoft Office products.
Read More