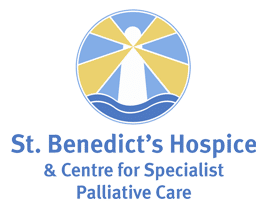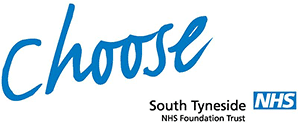 Welcome to this Medicines Management Competency Based Assessment : Clinical Assessment
The aim
The purpose of this exercise is twofold, to provide assurance and highlight learning needs.
The assurance is both for you and the organisation that employs you, to have evidence to demonstrate your competence in medicines management.
The learning needs are both for you and your line manager to form an action plan of what you need to achieve this year and to feed into your PDP.
The Practicalities
You should complete the assessment…
By completing all Core, Clinical and Practical assessments associated with your role:

4 core sections (all staff)
1 clinical scenario (all staff except lymphoedema(This Assessment))
 A number of Practical scenarios (specific to your area of work) – separate course for each staff type

On your own

However tempting it is to ask colleagues their opinion, this is a reflection of your knowledge and not that of your Team

Using the resources usually available to you in your area of work

These might include; PCF4, BNF, NECN supportive and palliative care clinical guidelines etc.
The Feedback
The workbook will be reviewed by the palliative care pharmacist and a list of your learning needs highlighted to your line manager.  Your line manager will discuss these with you as you form your action plan for the year.
Top Tips
If you know the answer to a question, don't look it up in a reference source, this only takes extra time and isn't a true reflection of what you'd do in practice.
If you aren't sure of the answer to a question and you can't find it in any of the resources usually available to you, then write down what you'd do in practice.
Most of all… don't panic!
Login
Accessing this course requires a login. Please enter your credentials below!