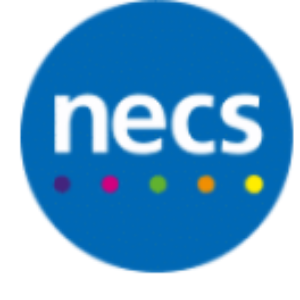 North Yorkshire
One place for all North Yorkshire & Vale of York updates, information, courses and videos.
The following courses are a list of what can be provided remotely by the Data Quality team. These courses are designed to be delivered via Microsoft Teams to end users who have access to a PC/Laptop with a microphone and speakers.
Furthermore, the courses can be customised / devised according to requests.
All courses, apart from Medical terminology,  are available in both SystmOne and EMIS Web.