Huge efficiency gains Continuing Health Care
Back in 1977, former U.S. Vice President Hubert Humphrey spoke about the treatment of the weakest members of society as a reflection of a government, saying "the moral test of government is how that government treats those who are in the dawn of life, the children; those who are in the twilight of life, the elderly; those who are in the shadows of life; the sick, the needy and the handicapped."
Our Applications Team are lucky enough to work with a large number of different teams and departments, both inside and outside of NECS, and Continuing Health Care (CHC) is certainly one of the most varied and busy.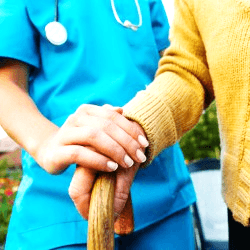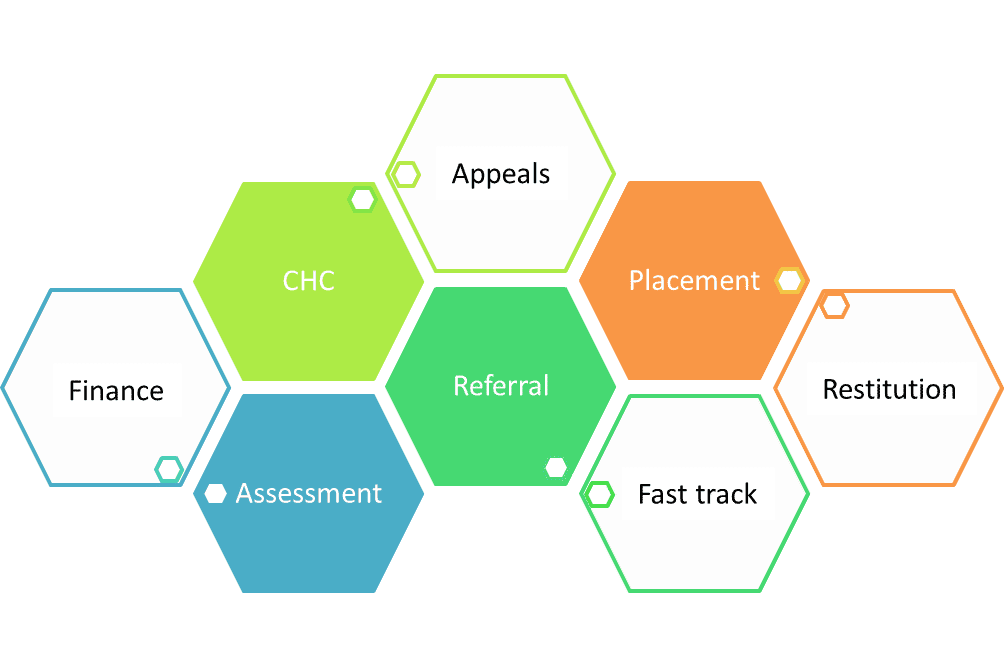 All these different elements and processes (that are forever evolving) inevitably led to the creation of disparate systems and information flows and a disconnect between commissioners, CHC staff, providers, and "back office" support functions.
Calculating the forecast annual spend by CCG and CHC specification type meant 2 to 3 hours of number crunching in Excel. With a custom database in place, this is now reduced to a half…of one second. Literally.
Similarly, the monthly "payment run" to care homes, now take a mere fraction of the time, updating care home rates take minutes instead of days and a whole new range of reports are available at the press of a button to give unique insight into any fluctuations in spend or activity.
But don't just take our word for it:
The database that was implemented by Robin's team vastly improved my role by streamlining the process of entering data on to the system, which freed my time to pursue other aspects of my role and gain extra responsibilities.
Victoria Hill
The databases have helped our team as now the whole team can use them concurrently. It gives you any report you want at the push of a button and generates pre-populated and personalised letters to hundreds of clients which is a great time saver.
Joanne Sharp
Makes you wonder what a bespoke system can do for you, doesn't it?
(It should).