We are no ordinary training team
We operate at the heart of our business, not on the side lines and offer a wide range of courses, services and tools to enable our colleagues to work efficiently and professionally.
We also constantly look out for the latest software and practices in the ever-changing, fast-moving commissioning landscape to ensure that we can help drive our organisation forward.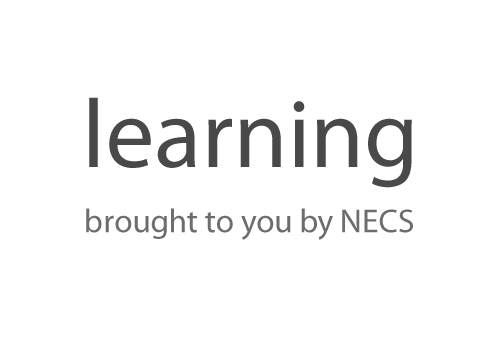 We enable
I very much hope that you find our website useful and informative. Please take some time to see what we offer and get in touch.
We pride ourselves on delivering bespoke learning for staff and we'll readily come out to discuss with you how you can get more from your technology.
Current thinking is that the way people now learn and enquire is going through a paradigm shift from the "just in case" model we went through in school to "just in time" where we'll now Google something and/or watch a 3-min YouTube clip.
To this end, we now focus on shorter, more targeted courses, bite-size interactive eLearning and bespoke interventions and training solutions for specific teams. Contact us to find out more.