Latest Work
Our training team has over 10 years of experience in a variety of course and resource development. We pay special attention to your needs, pride ourselves on delivering consistent, outstanding results, and aim to create you something unique. Take a look at some recent work to learn more about how we can help you.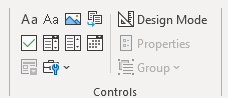 Martin Weavers [Assistant Operations Manager, Cervical Screening Administration Service for NECS] contacted the Applications Training Team for assistance on using Microsoft Forms to capture information from GP's…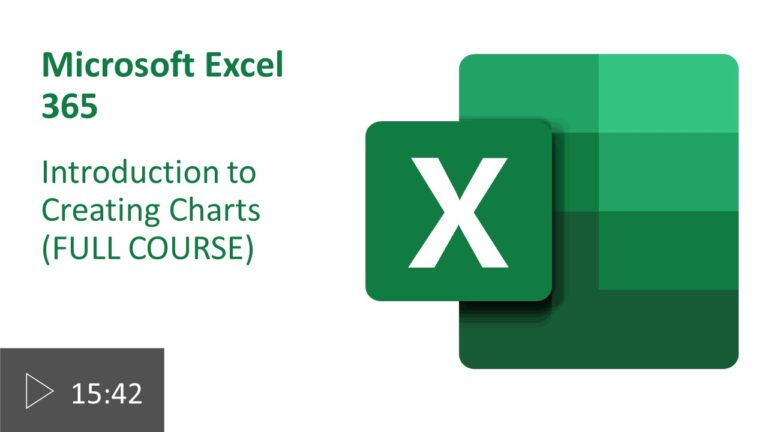 containing: Using a recommended chart, Modifying your chart design, Formatting chart elements, Selecting a specific chart type, Using keyboard shortcuts to create a quick chart, Awareness of pitfalls, Selecting the appropriate data, Working with pie charts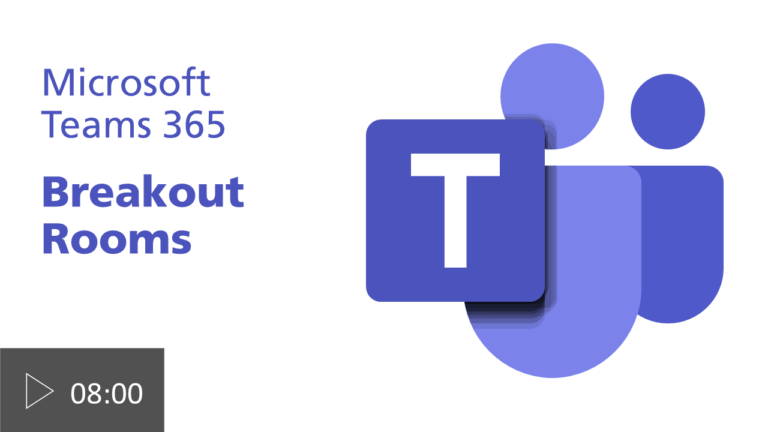 This video explains who can create breakout rooms in a Teams Meeting. It shows how to manage them, assign people, move in and out of rooms, access chat conversations and change settings.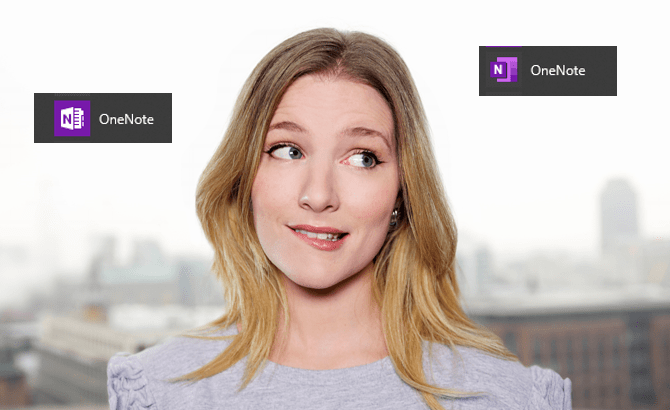 By selecting the Windows Start menu and scrolling through the applications available, two OneNote Apps are visible. It can be quite confusing to know which one to select and work with. This blogs shows 10 key differences to help you choose.
A major issue has come to light with regards to scheduling teams meetings from a generic or shared mailbox (e.g. learning.necsu@nhs.net) Although meetings can be…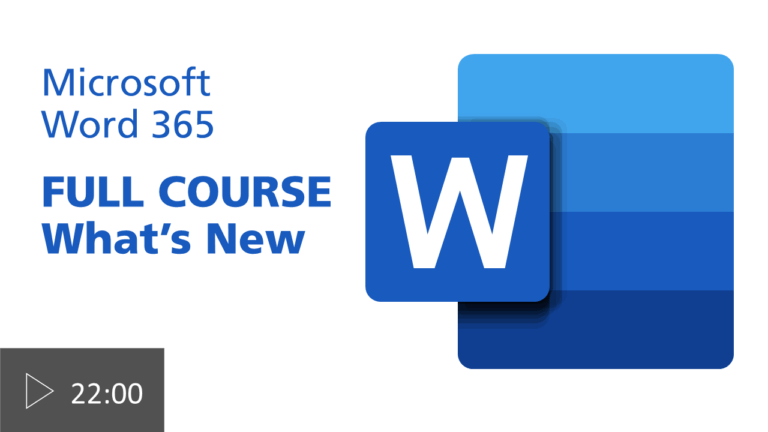 A demonstration of some of the new features available in Word 365.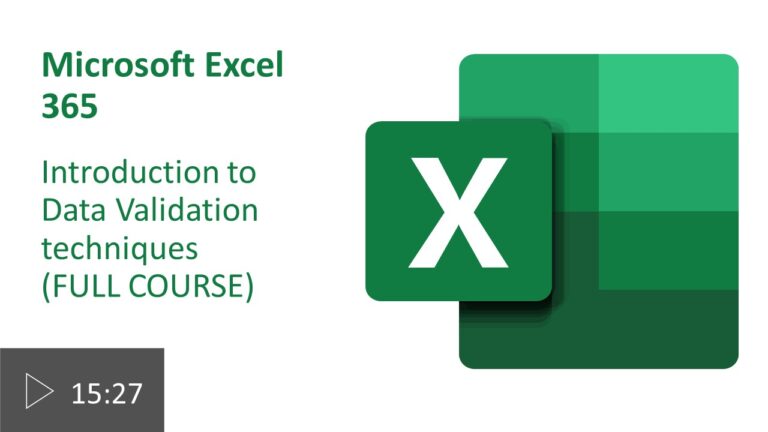 containing: Demonstrating Data Validation controls, Understanding the Data Validation dialog box, Modifying existing Data Validation controls, Creating Data Validation from scratch, Working with lists