Let's face it – most online learning is disappointing and boring. Ours is different and genuinely engaging.
Latest Work
Our training team has over 10 years of experience in a variety of course and resource development. We pay special attention to your needs, pride ourselves on delivering consistent, outstanding results, and aim to create you something unique. Take a look at some recent work to learn more about how we can help you.
Recent Work
Throughout Summer/Autumn 2019, North Tyneside CCG requested a training drive for Microsoft skills. Classes were arranged for Word, Excel, PowerPoint and Outlook. SystmOne and Emis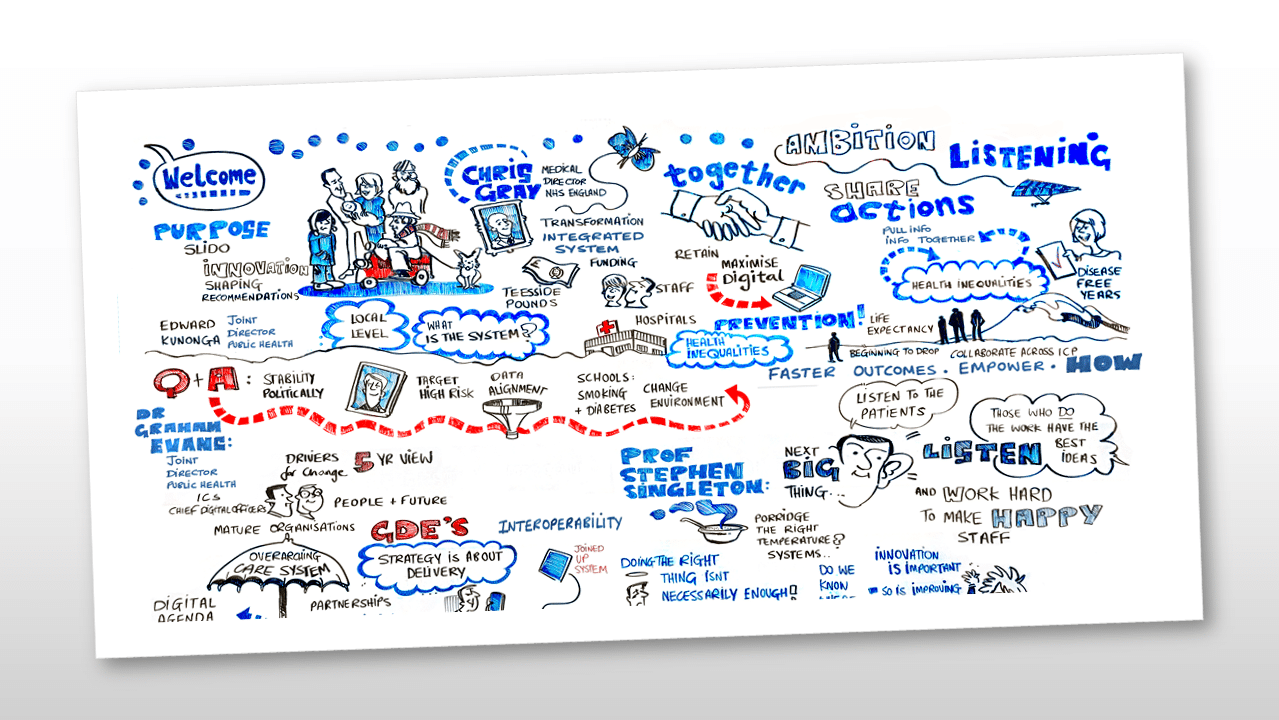 Recent Work
The NECS training team can also record major engagement events, using the skills and specialist equipment used to create online resources.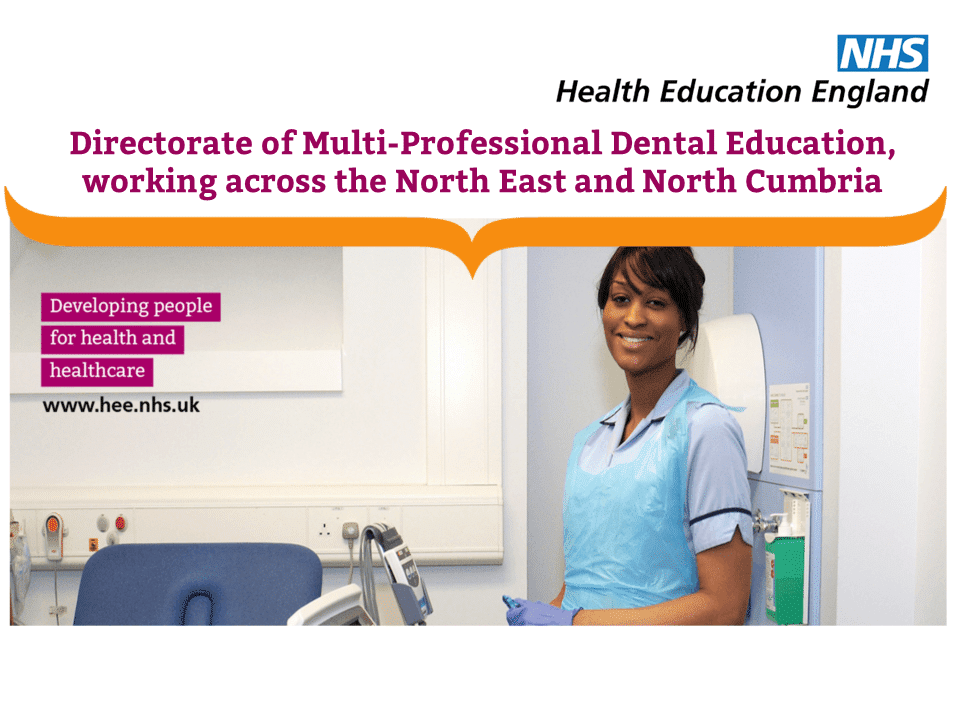 Recent Work
Online learning resources to compliment face to face Oral Health for GP Practice staff training provided by NHS Health Education England (HEE).
Solutions design and automation
Our team are expert in developing bespoke databases and other tools, as well as process automation – yielding massive ROI
Traditional classroom training
We offer an extensive range of short 2-hour courses focussed on specific functionality and aims/objectives
Broadcast services
A range of audio and video options to give viewers an online flavour of your event or exposure to your corporate message
I can't thank you enough for this fabulous training module which you have both developed, our executive team are delighted.
As part of 5 large scale system engagement events to capture the recommendations of staff, patients, local authority and voluntary sector, Mark and his team worked seamlessly to both film the actual events and to interview leaders and participants to capture a real flavour of what took place.
The end result was a series of high quality short films delivered to spec and to short deadlines. I have no hesitation in recommending their work and would welcome working with them again.
"What an amazing service you have both provided. I'm blown away by the quality, you have truly surpassed my expectations, thank you."
– Jonathan Maloney
"Great course, really interesting and learnt a lot of helpful information. The course was well designed to fit in with the needs and queries I had. The trainer was helpful and easy to understand."
– North Tyneside CCG
Get in touch for a chat today!
We believe in building positive, long-term relationships with our customers. Contact us to find out how we can help you.
We found the NECS training team really easy to work with on the VBC Checker System training video, our requests were listened to and effectively converted into a fit for purpose production. The video was professionally produced to the timescales promised, both external customers and the VBC Checker team are really happy with the outcome.