Latest Work
Our training team has over 10 years of experience in a variety of course and resource development. We pay special attention to your needs, pride ourselves on delivering consistent, outstanding results, and aim to create you something unique. Take a look at some recent work to learn more about how we can help you.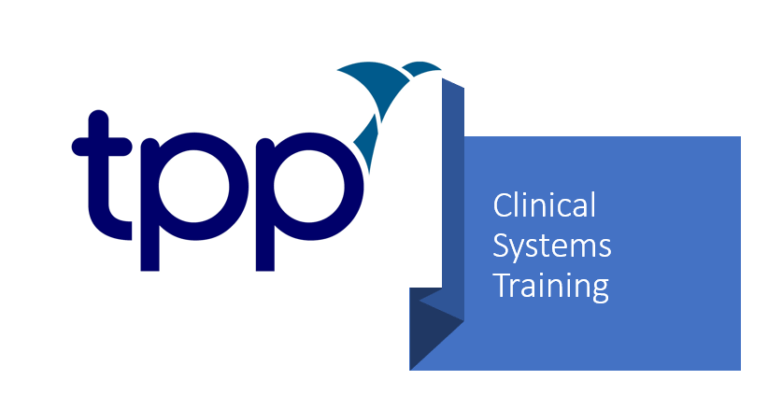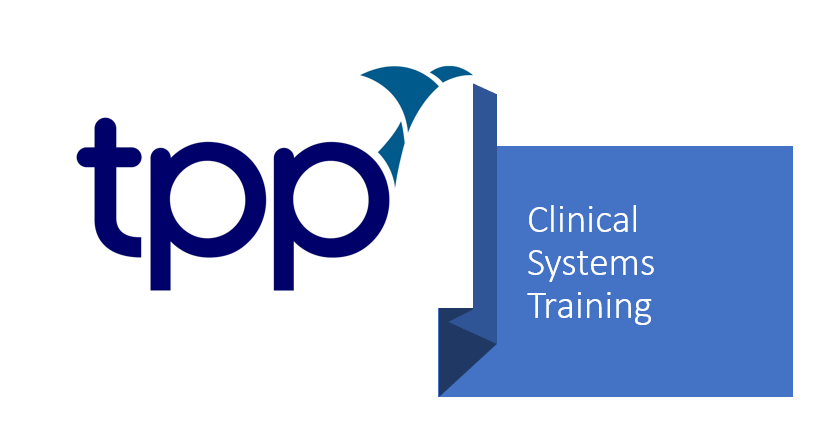 Online record access is a hot topic! I wonder how many times you've been asked about online record access this week? This month?As a training…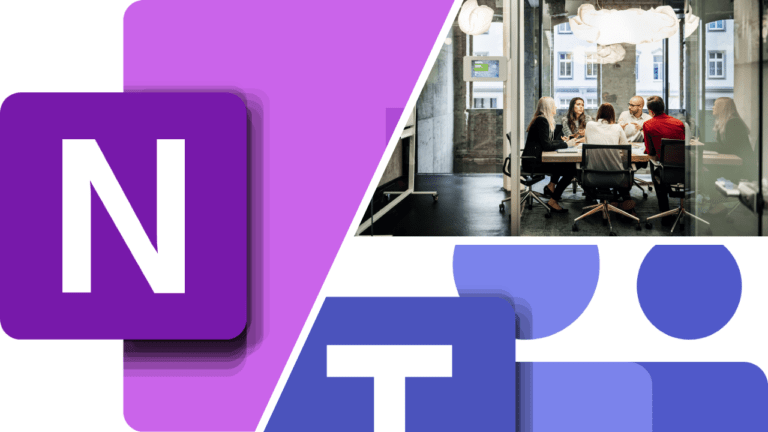 Did you know that you can add OneNote NoteBooks to Teams recurring meetings? Watch this short video to see the steps involved.
Have you ever found your attendees forwarding your teams meeting to others? Want to know how to disable the forwarding feature? Watch this short video for the steps in Teams and Outlook.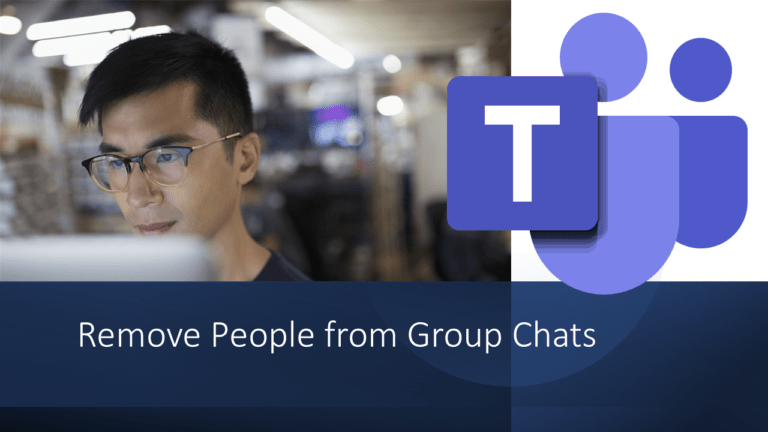 Have you ever wanted to know how to remove people from Group Chats in Teams? Here's how to add and remove people.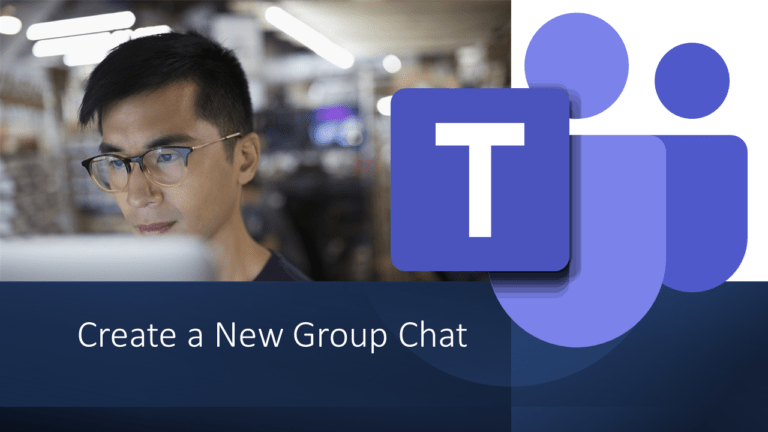 Watch this short video to find out how to create a group chat and give it a name. You only have to do this once and can access the group in Chat view at any time.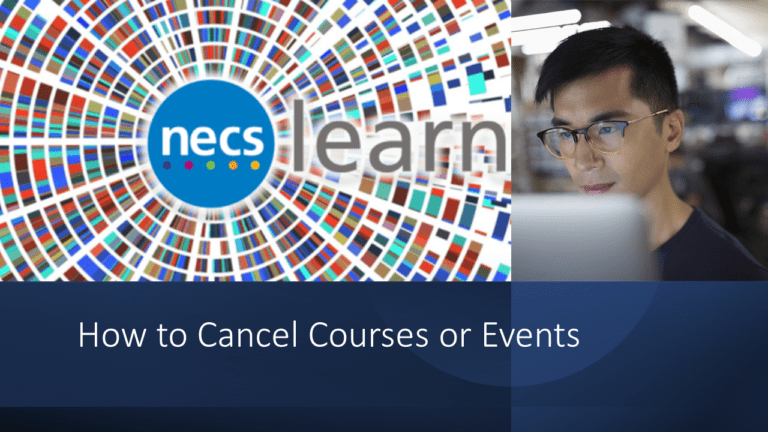 Watch this short video for the steps to cancel from a confirmation or reminder email or via the website options. For help or support using…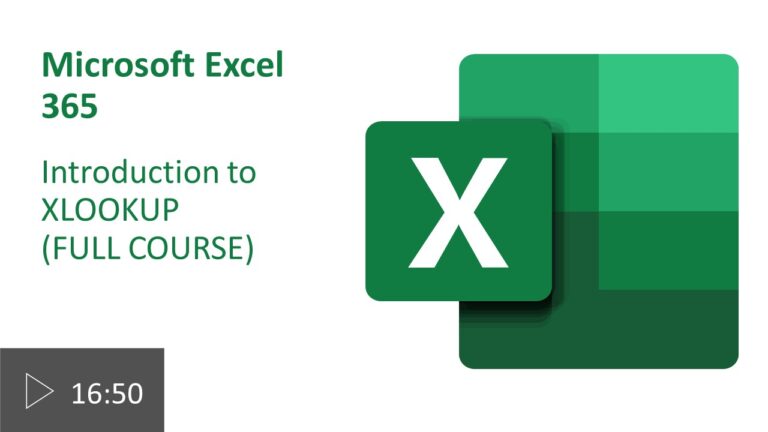 containing: Using XLOOKUP instead of VLOOKUP or HLOOKUP, Using a nested XLOOKUP, Limitations of VLOOKUP and HLOOKUP, Using XLOOKUP instead of INDEX and MATCH, Finding nearest match