Latest Work
Our training team has over 10 years of experience in a variety of course and resource development. We pay special attention to your needs, pride ourselves on delivering consistent, outstanding results, and aim to create you something unique. Take a look at some recent work to learn more about how we can help you.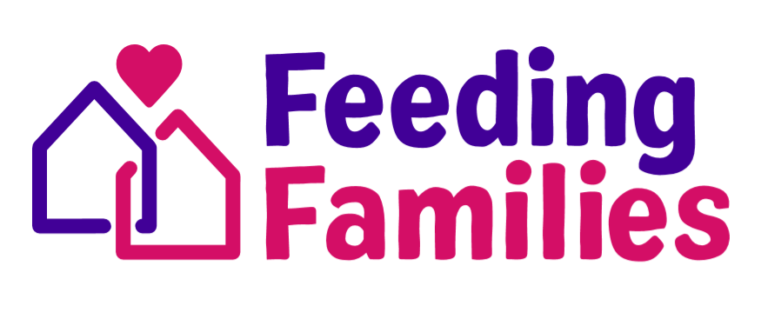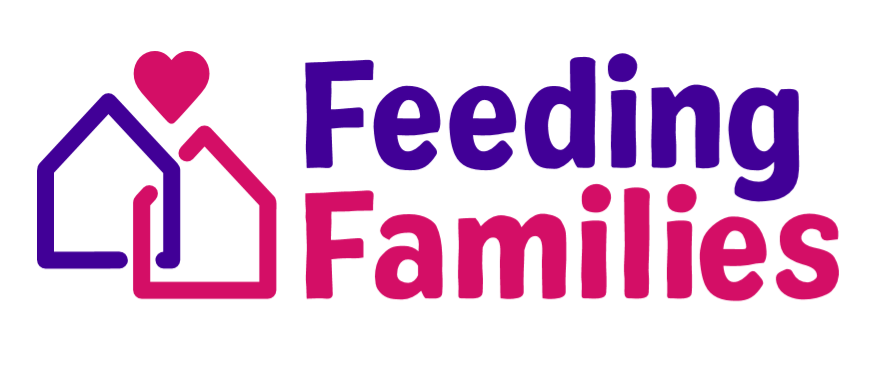 In 2019 The NECS learning team were commissioned to produce a number of training induction videos for Feeding Families, a North East charity set up…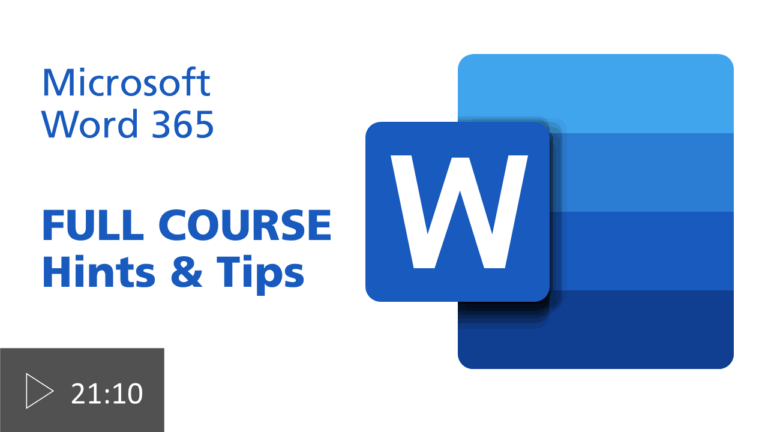 A live demo of useful Word hints and tips. 21 minutes long.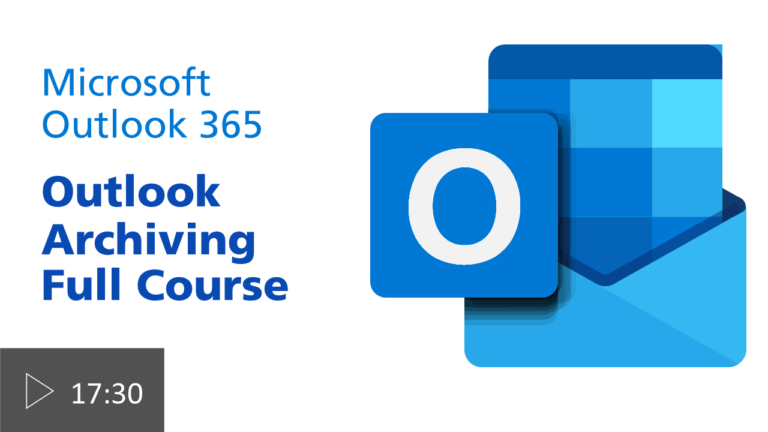 Exchange online archiving is a solution that allows you to store and manage older emails outside of your primary mailbox, freeing up quota space and improving outlook performance.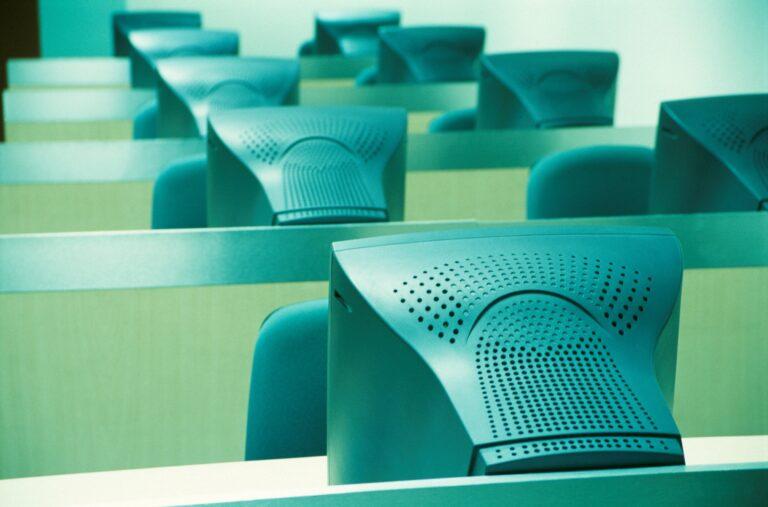 Feedback regarding our online training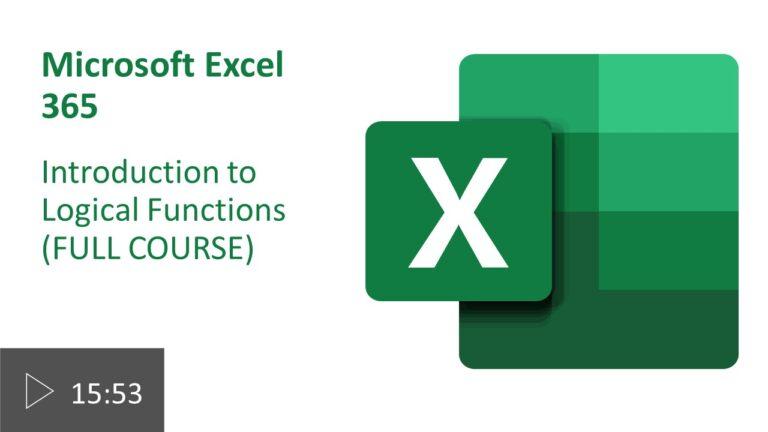 containing: How to construct a basic IF function, Understanding relational operators, Using SUMIF and COUNTIF functions, Boolean logic with AND and OR functions, Using IFERROR to eliminate #N/A, #VALUE!, #REF!, #DIV/0!, #NUM!, #NAME?, or #NULL!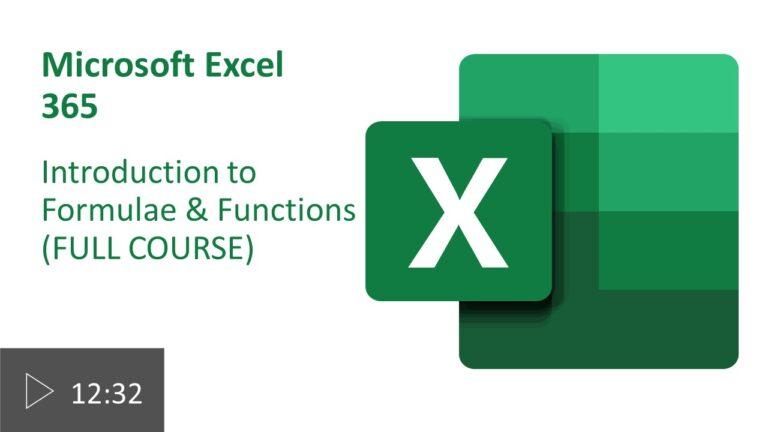 containing: How to construct a basic formula, Using Autofill, Understanding BODMAS, Absolute cell references, Creating a formula with a function, Mathematics with dates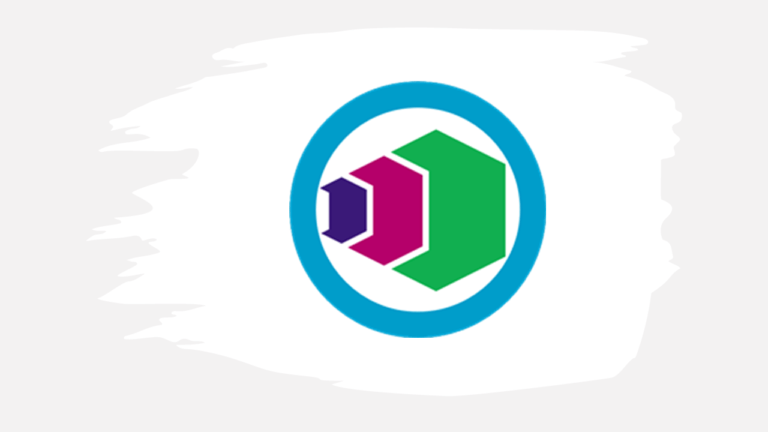 NECS is pleased to provide you with free access to Digital Learning Solutions.