Latest Work
Our training team has over 10 years of experience in a variety of course and resource development. We pay special attention to your needs, pride ourselves on delivering consistent, outstanding results, and aim to create you something unique. Take a look at some recent work to learn more about how we can help you.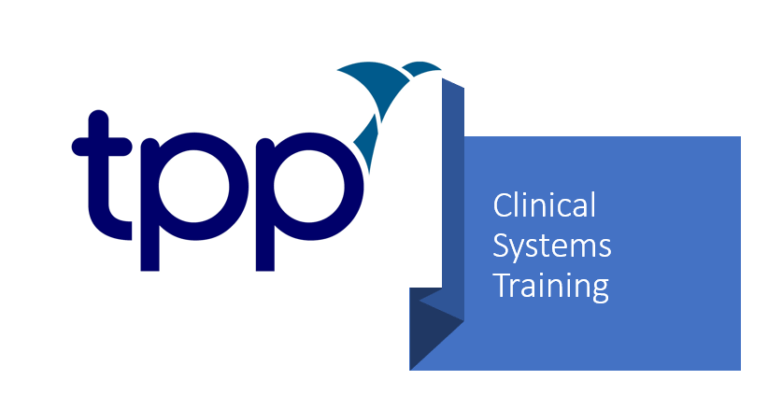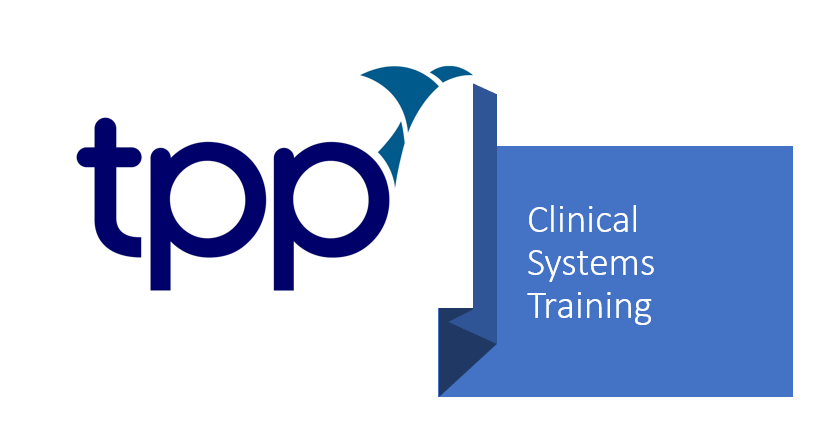 Are you aware of the new functionality within SystmOne for sending Appointment Invitation links via SMS or email? This excellent update was created for Covid…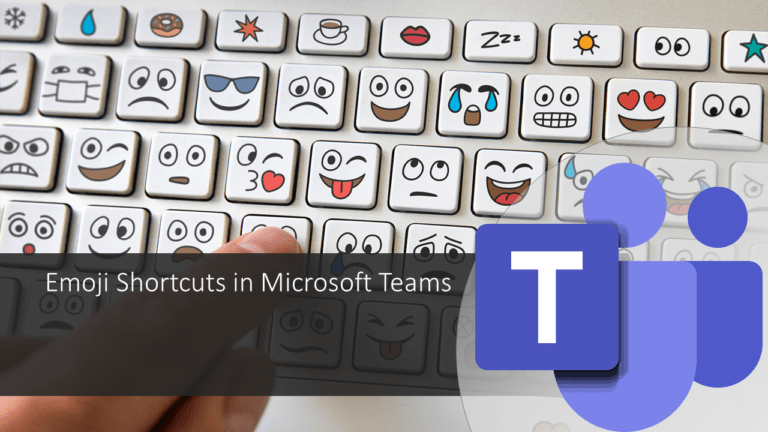 Do you use the emojis button in teams? But have you tried the following keyboard shortcuts?..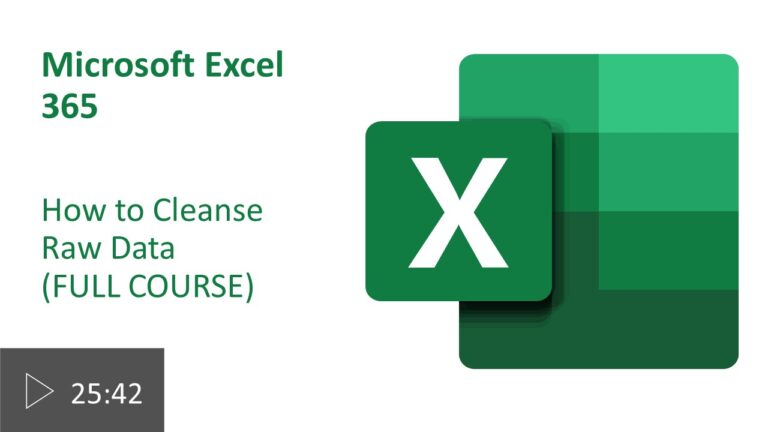 containing: Data cleansing functions, Text substitution functions, Using Flash Fill, Extracting the correct text, De-duplication techniques, Using Text to Columns to clean data, Working with American formatted dates, Reformatting offset headings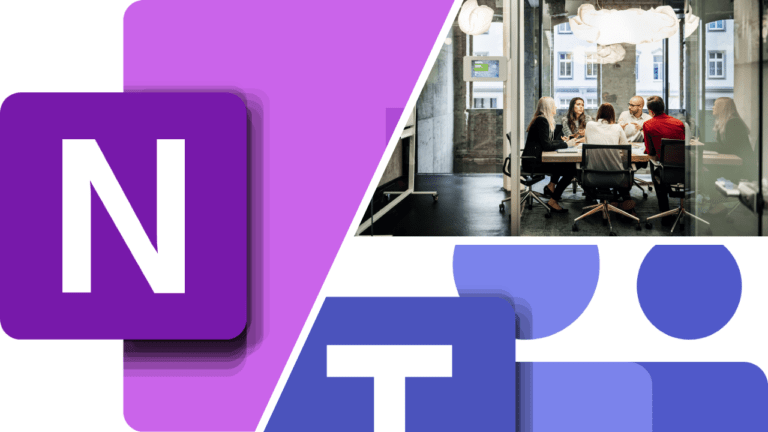 Did you know that you can add OneNote NoteBooks to Teams recurring meetings? Watch this short video to see the steps involved.
Have you ever found your attendees forwarding your teams meeting to others? Want to know how to disable the forwarding feature? Watch this short video for the steps in Teams and Outlook.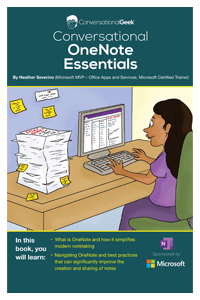 Download free eBooks for Microsoft OneNote.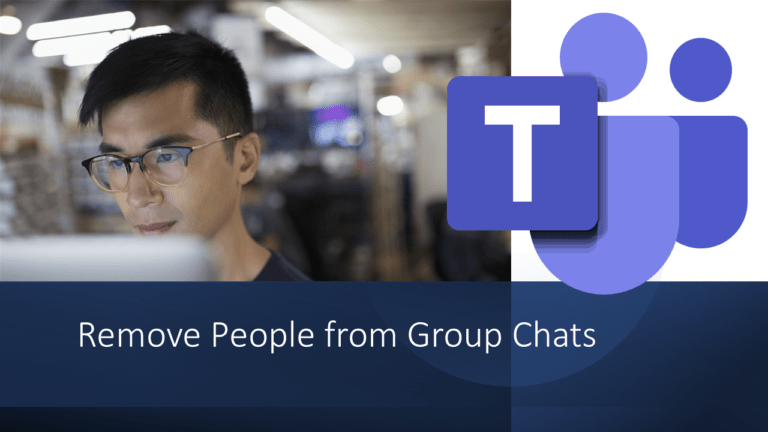 Have you ever wanted to know how to remove people from Group Chats in Teams? Here's how to add and remove people.