Latest Work
Our training team has over 10 years of experience in a variety of course and resource development. We pay special attention to your needs, pride ourselves on delivering consistent, outstanding results, and aim to create you something unique. Take a look at some recent work to learn more about how we can help you.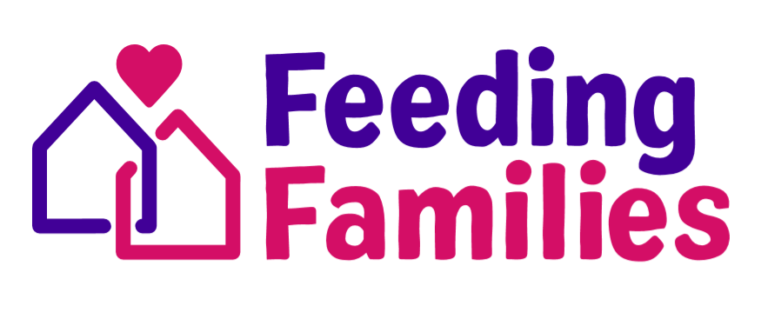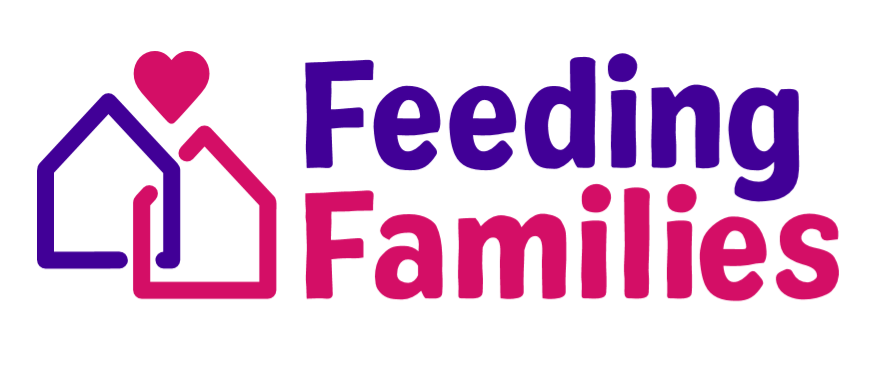 In 2019 The NECS learning team were commissioned to produce a number of training induction videos for Feeding Families, a North East charity set up…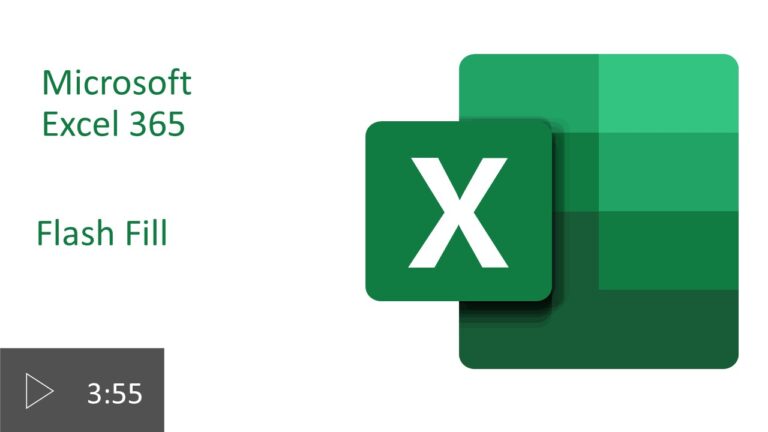 Flash Fill adds a level of intelligence in recognising a pattern and completing it based upon nearby data.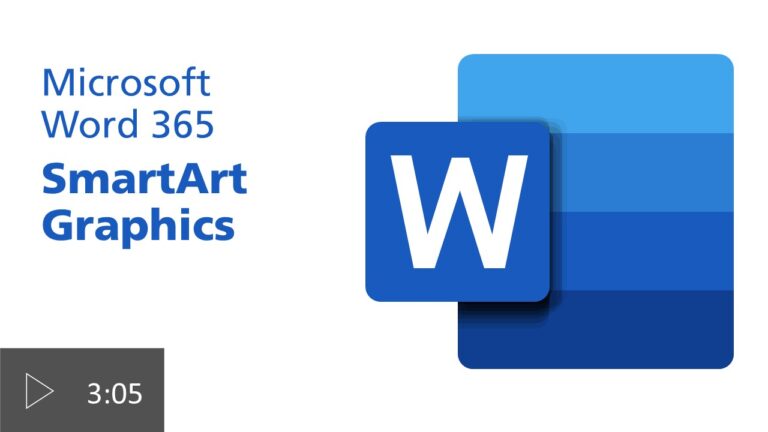 Convert your text into diagrams using this great feature of Microsoft Word which can also be found in PowerPoint, Excel and Outlook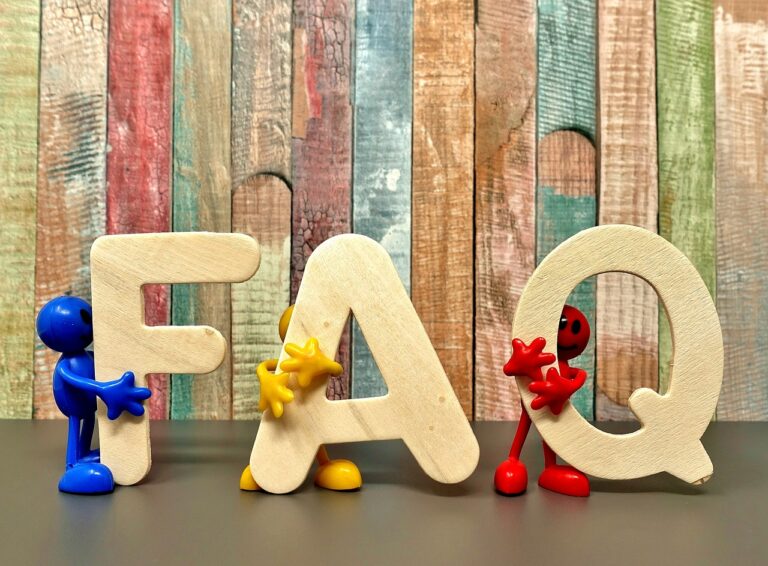 We're here to help with your Microsoft 365 queries. If you need help, please complete the form below with as much detail as you can…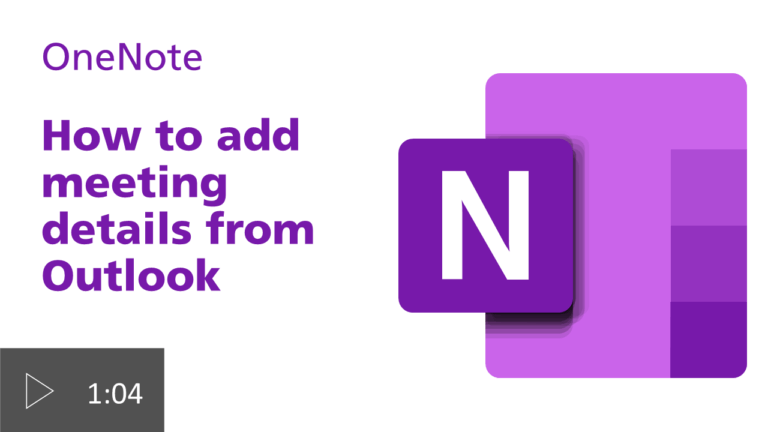 Do you use OneNote to make notes when you're in meetings, creating a new page, typing the name of the meeting and maybe adding in…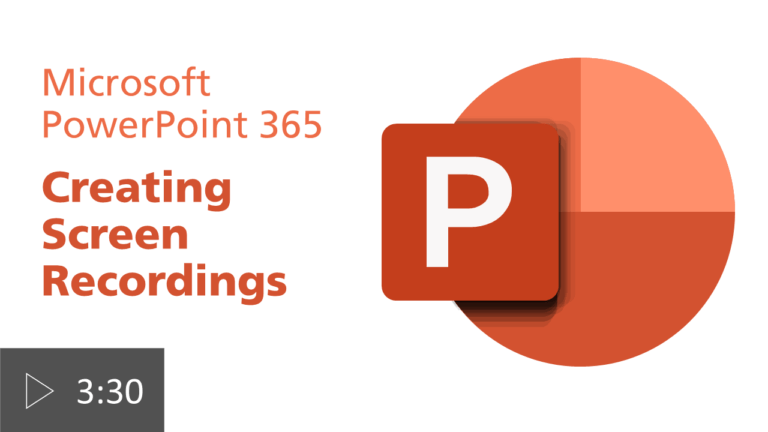 Discover how to create a screen recording in PowerPoint, how to make basic edits to sound and trim your video and how to set playback…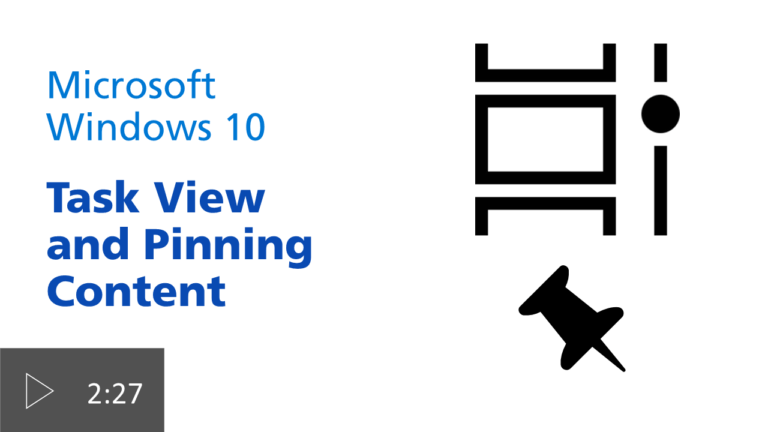 Useful tips on how to use the Task View, and pinning files and folders.