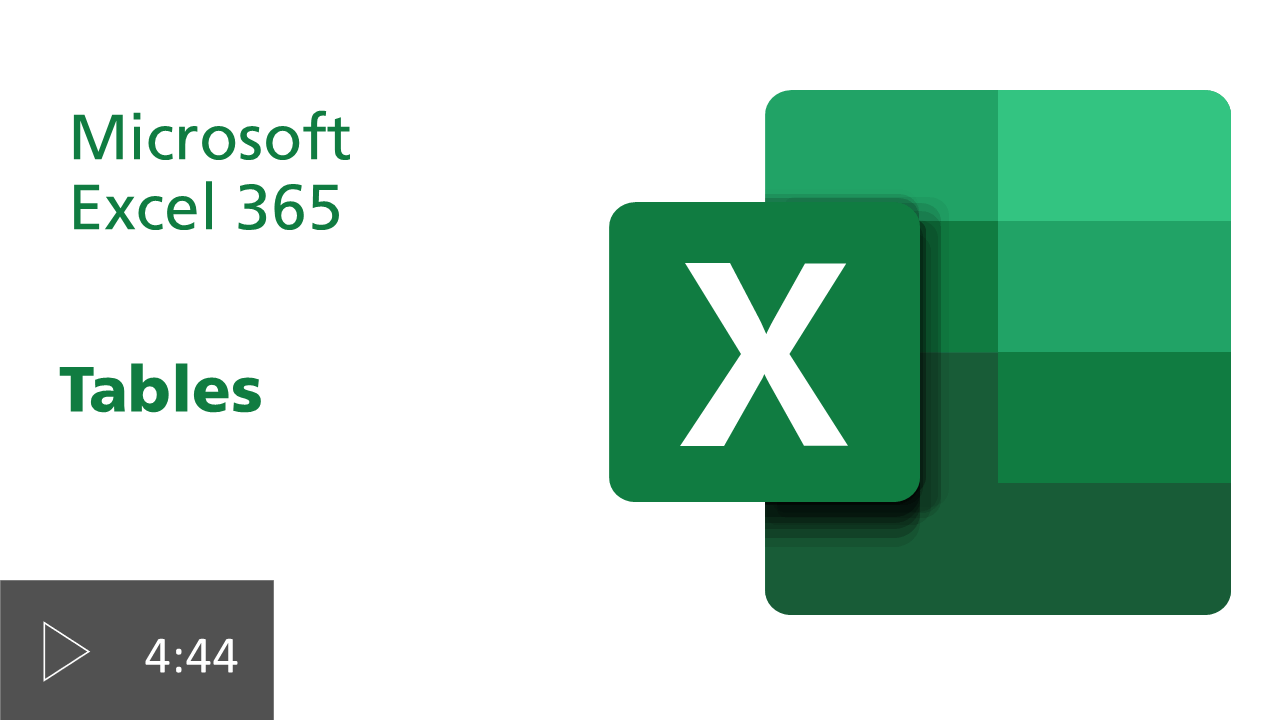 A quick guide to using Format as Table in Microsoft Excel.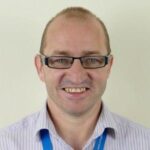 Marc Watson
Applications Trainer: I have been part of the NHS family since 2008 working for PCT and FT in IT and Training positions before returning to NECS in 2014 as an applications trainer. When I'm not at work, I enjoy spending time with my family and I also play gigs in local pubs and clubs as a solo guitar/vocalist and attending local acoustic events arranged by Mark Scott, one of our other apps trainers.
Related Articles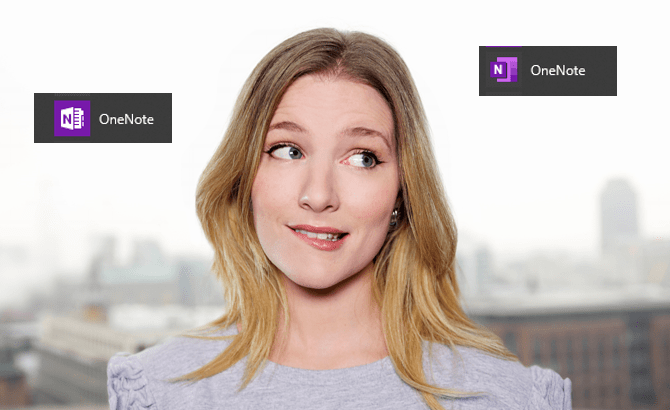 By selecting the Windows Start menu and scrolling through the applications available, two OneNote Apps are visible. It can be quite confusing to know which one to select and work with. This blogs shows 10 key differences to help you choose.