Microsoft OneDrive – an overview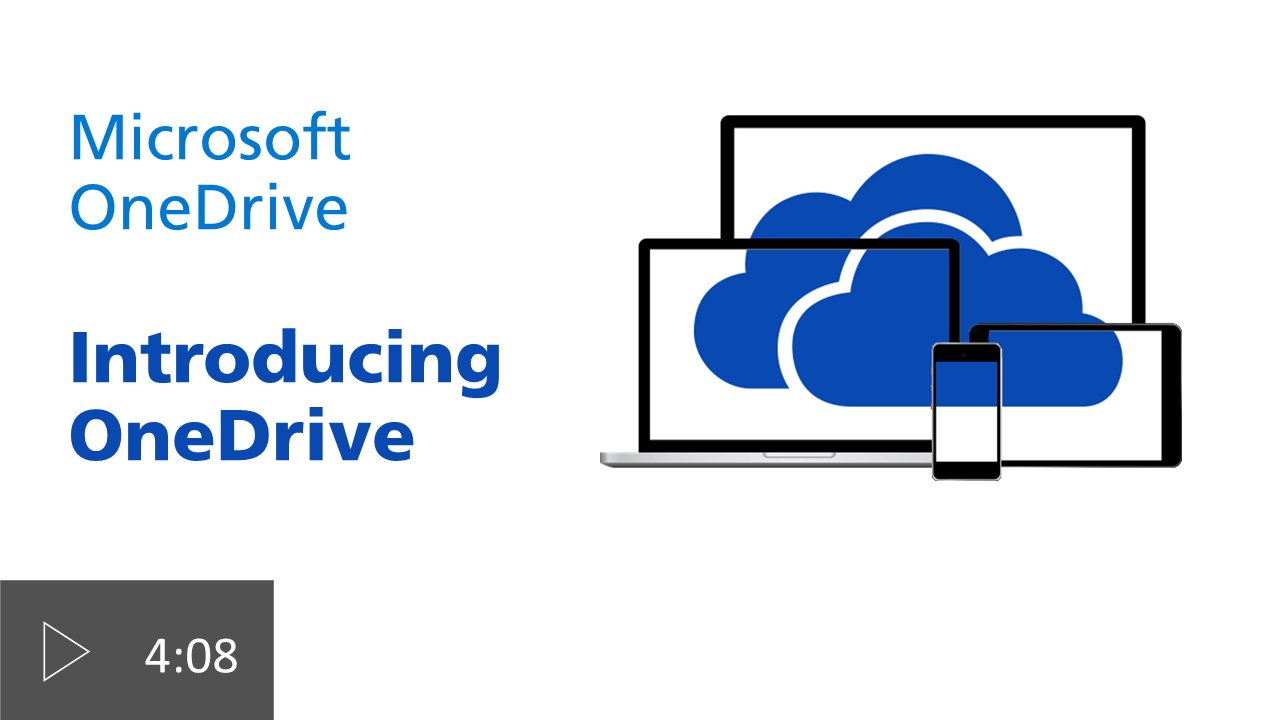 This is an introduction to OneDrive.
Please note, OneDrive is normally used to store personal documents.
Related Articles

The following videos will introduce you to some of the features of Windows 10, which is now installed on all new desktop and laptop computers supplied by NECS, to help you get the most out of your Windows 10 computer.