Office 365 and Teams training through Digital Learning Solutions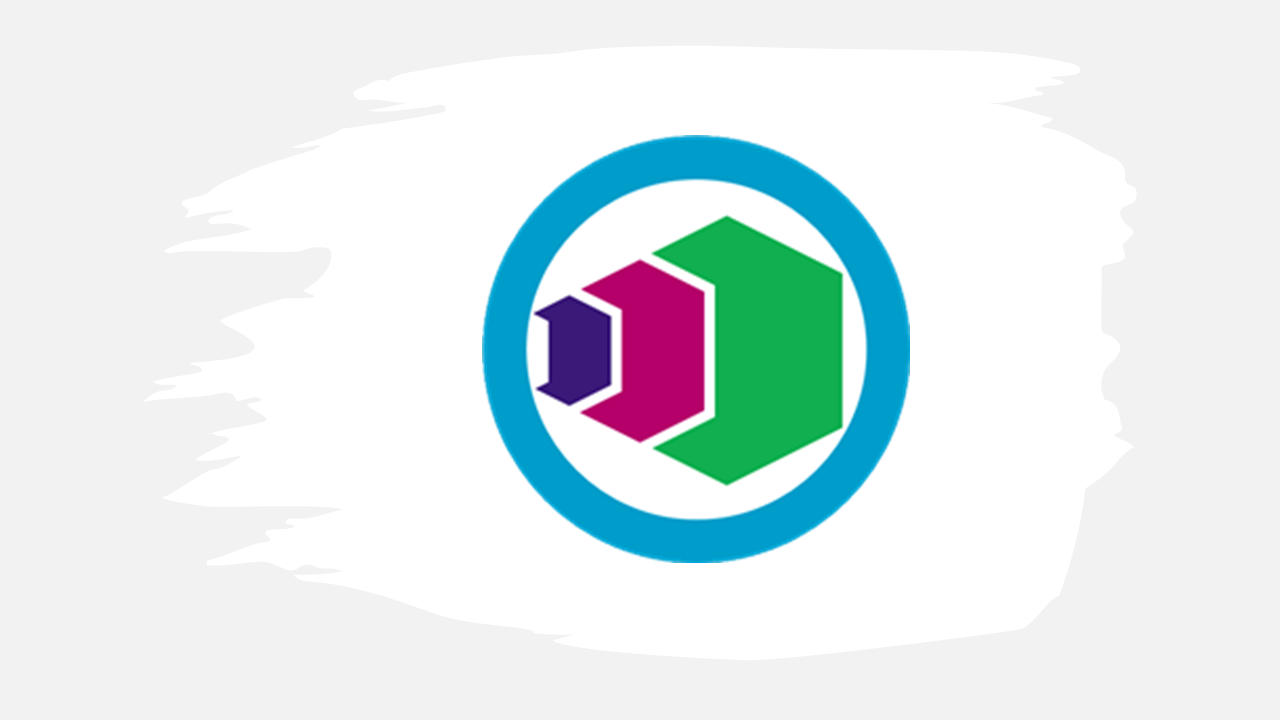 NECS is pleased to provide you with free access to Digital Learning Solutions which provides online training and assessment for Microsoft Office applications among other topics.
The courses that are available are:
Office 365 Essentials for the workplace
Word 365 for the workplace
Excel 365 for the workplace
PowerPoint 365 for the workplace
Outlook 365 for the workplace
Working with Windows
Microsoft Teams – an introduction
Digital Literacy for the workplace
Digital Skills for the workplace
LinkedIn – an introductioon
Twitter – an introduction
To get started, enter your email address or delegate ID and your password if you have one. If not, you can register for a new account, completing your details, the select North of England Commissioning Support Unit as the Centre and Delegate (learner) as the account type on the registration form.
Your account may need to be approved, you will receive an email once approval has been actioned.
After logging into the portal, click available activities on the top menu to see the list of courses.
You will see a generous amount of help links in the DLS system; simply click on the question mark button on any screen you require context sensitive help.
For any technical difficulties in loading or accessing the DLS contact the Applications Training Team NECSU.learning@nhs.net