SystmOne Appointment Invitations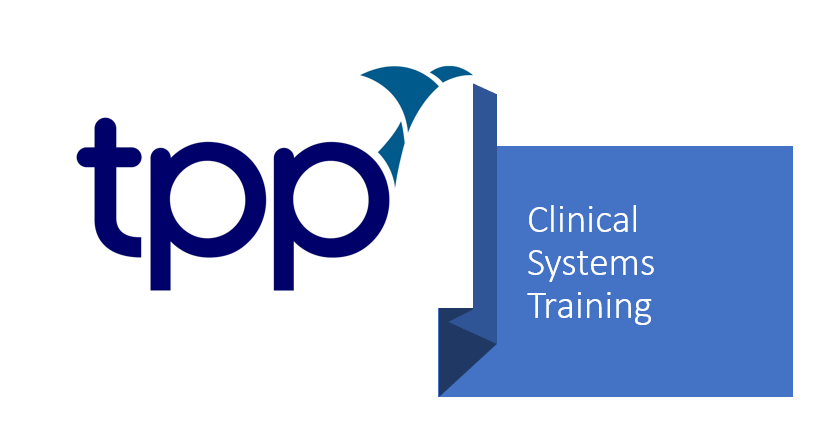 Are you aware of the new functionality within SystmOne for sending Appointment Invitation links via SMS or email?

This excellent update was created for Covid Vaccine clinics but can now be used for any type of appointment you'd like patients to be able to book remotely. Its great for Flu clinics, and many practices are already utilising this to send links to patients for them to quickly and easily book a slot. But it could be used for any type of clinic where patients need to be invited to book, like chronic disease reviews, medication reviews, or childhood immunisations.
To set this up you'll need to do a bit of configuration in your unit so to help the NECS Clinical System Training team are providing a demonstration to talk you through the elements needed. We'll also discuss Rota setup, toolbar configuration and sending the invites individually or in bulk.
Please note: Unfortunately, the content on this site is currently only available for CCGs and other organisations who commission IT Training services from NECS. However, we can deliver chargeable clinical systems and applications training to both private and other public sector bodies. If this is of interest to you, please email necsu.learning@nhs.net