Create and Share a Notebook from a Network Location or OneDrive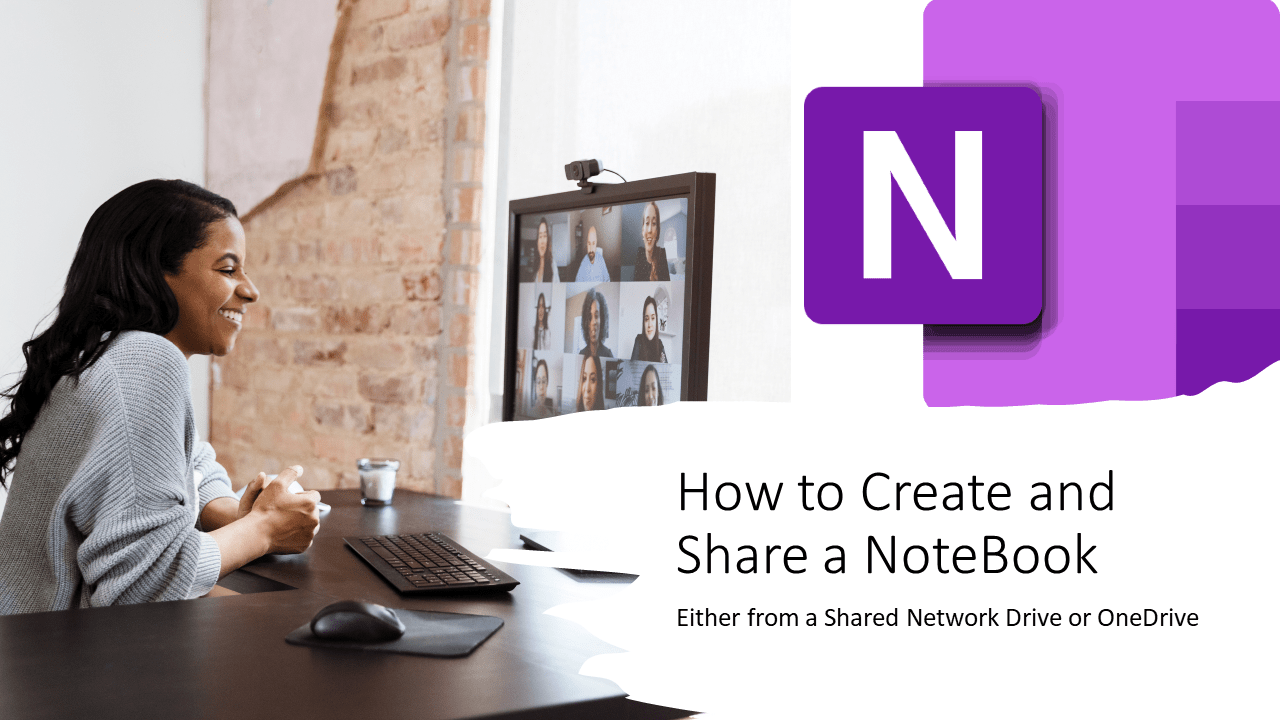 This video shows the steps involved in setting up a new notebook from an NHS perspective. It also shows how to share it with others.

You may wish to store your notebook on a shared network drive. Or you may wish to use your NHS Microsoft OneDrive storage.

See how it works from the perspective of both your device and your colleagues' devices.
For OneNote training courses, videos and training materials, visit our OneNote group