Being an Educational Supervisor for Dental Foundation Training or Dental Therapy Foundation Training can be very rewarding and brings with it additional opportunities
Many Educational Supervisors relish the opportunity to develop the skills of the dentists of the future as well as enhancing their own.
So how difficult is it to become an Educational Supervisor?
Some worry that they may not be good enough. In reality if you've been qualified for at least 4 years, have an inquiring mind, are competent at what you do and have a genuine interest in helping others then you could be well suited to the role.
If you work in a practice that is compliant with the CQC, has invested in itself and has a patient focused attitude to dental care shared by the Dental Team then it could be a great training environment. The selection process is designed to allow you to express the attributes that you and the practice have and will acquire if it were a training practice.
If this seems a challenge worth taking up then all you need to do is throw your hat in the ring and have a go at applying!
Find out more from David and Tim
The Learning Environment
We're looking for a great learning environment: an environment that provides the Foundation Dentist or Foundation Dental Therapist with everything they need to get the best out of their year with your team.
Think about what you bring to the table, what the practice offers in terms of the experience it will provide and the environment it will provide it in as well as the clinical support team that will be on hand to help out.
Creating a positive and stimulating environment for Foundation Dentists or Foundation Dental Therapists is crucial to a successful year for you both. Their previous experience of a dental setting may often be confined to a hospital environment and so the varied nature found in the general practice setting may at first feel a little alien to them.
The fact that practices are often quite different to one another is often quite a good thing, showcasing the variety of ways that dentistry can be delivered to meets the needs of the local population. Across our patch you will see a very broad range of training practices – from purpose built units to converted period dwellings, 3 surgery family practices to large multidisciplinary set ups.
They are all bound by the minimum standards set by the practice visit criteria.
These standards are not intended to be onerous but promote a compliant environment with an educationally led ethos.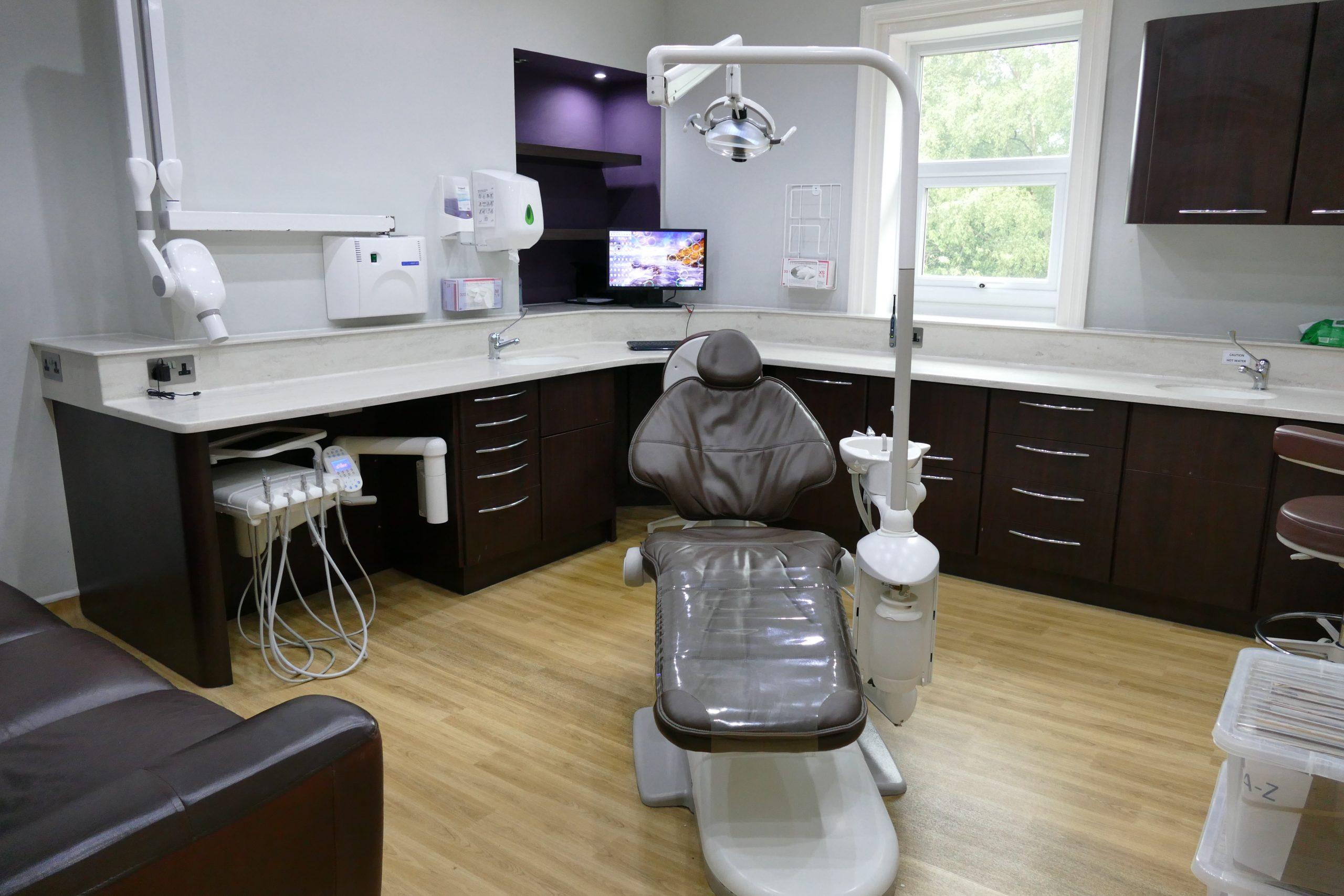 By becoming an Educational Supervisor you are giving the Foundation Dentist or Foundation Dental Therapist the opportunity to gain experience in a working practice.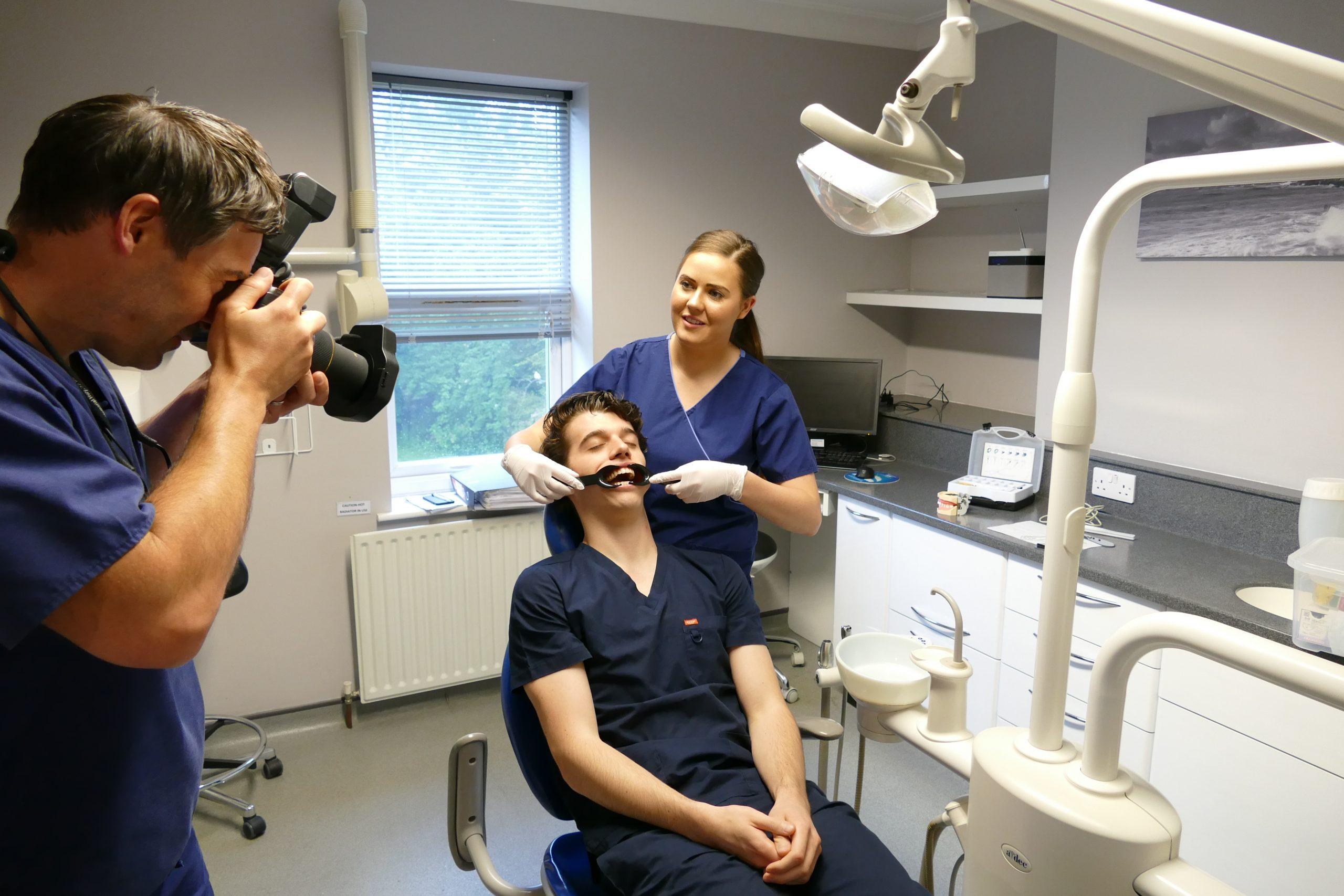 You must be able to offer the Foundation Dentist or Foundation Dental Therapist their own dedicated surgery.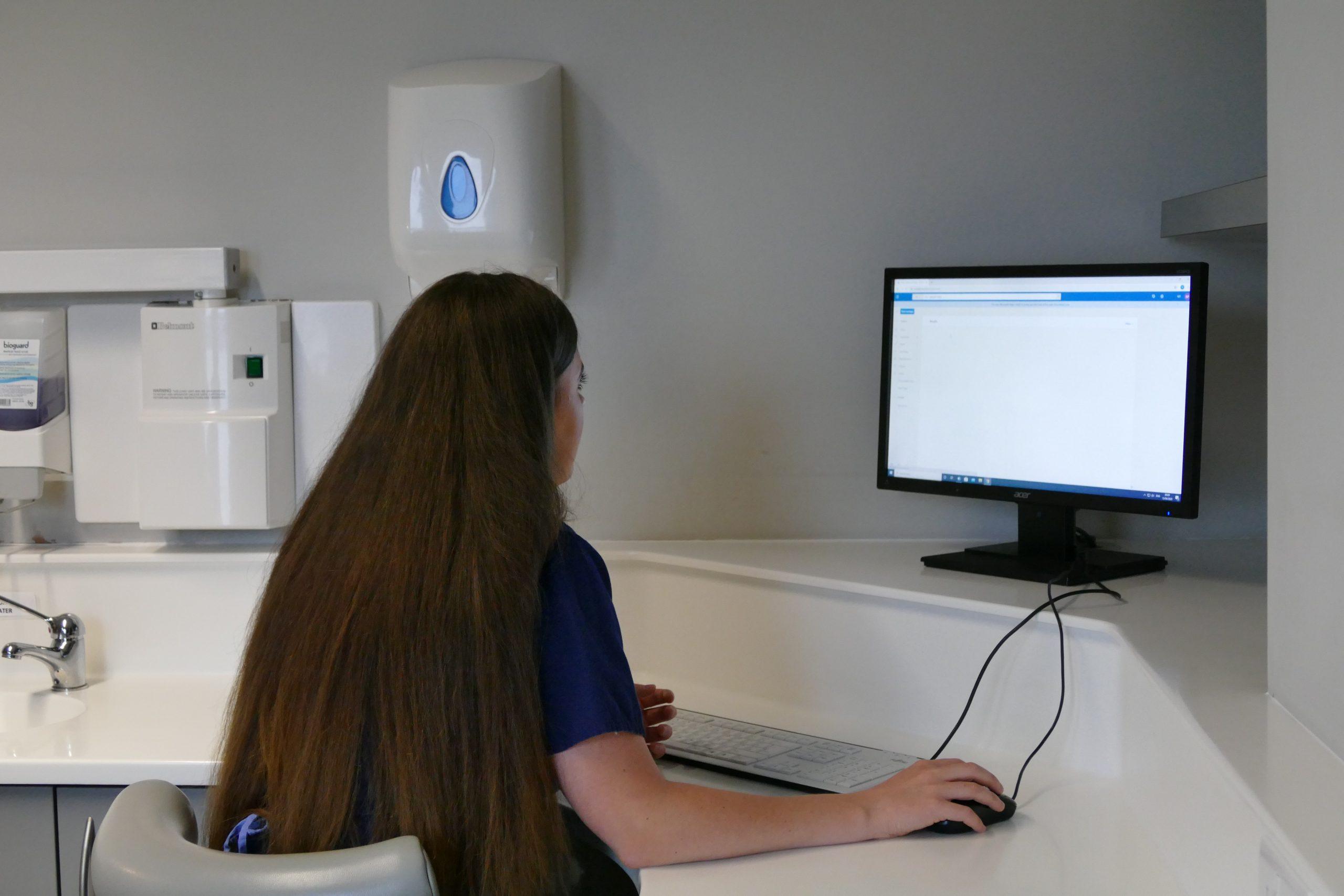 Foundation Dentists or Foundation Dental Therapists spend a proportion of their time studying.
You need to be able to provide the Foundation Dentists or Foundation Dental Therapists with a quiet area where they can study.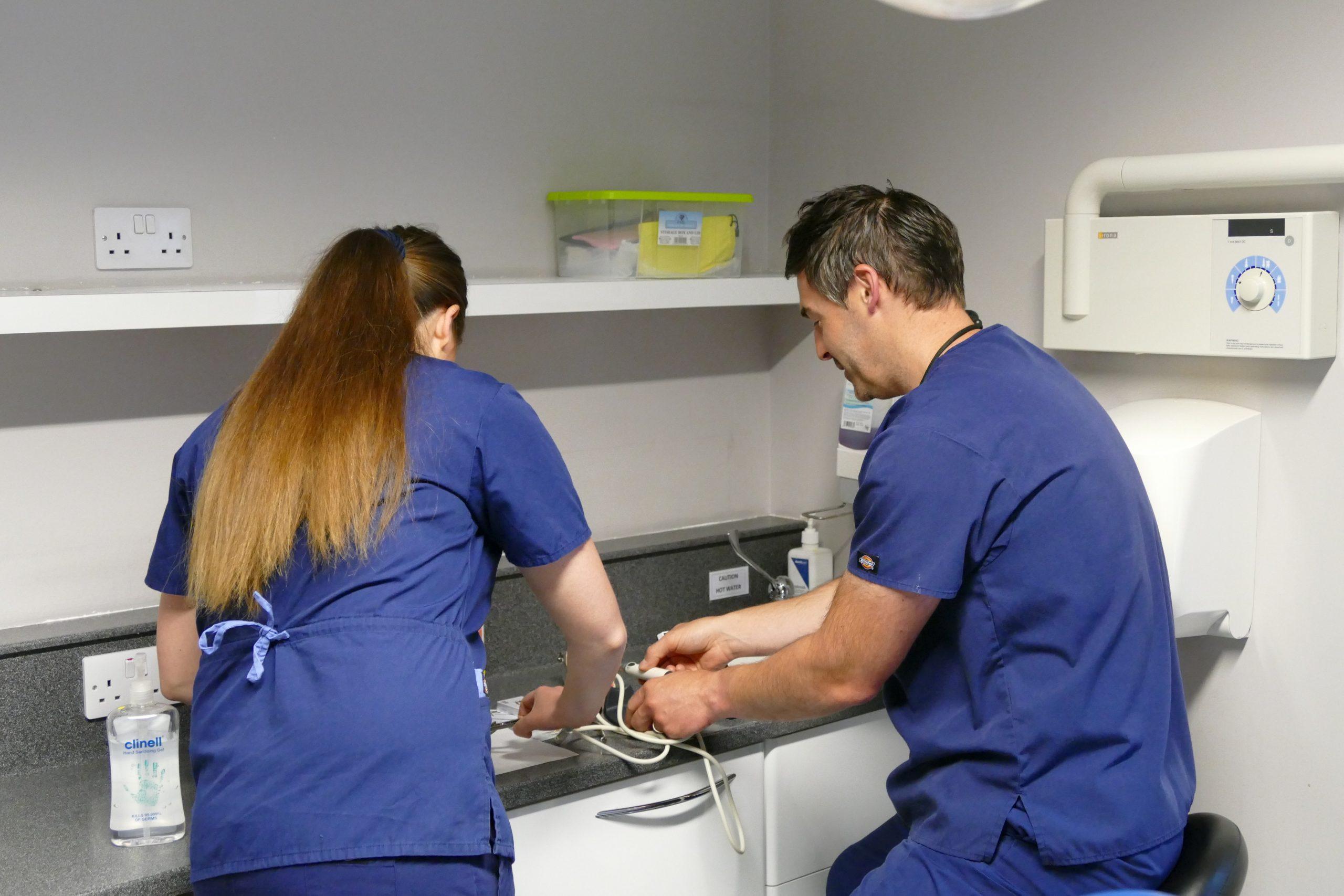 You need to be able to offer your Foundation Dentists or Foundation Dental Therapists the opportunity to learn from interactions with you, other dentists, the broader team and the community.
Core values
The dental educator is committed to according to the COPDEND standards for dental educators
Enhancing the care of patients through dental education
Modelling good professional behaviour and attitudes at all times
Continuously seeking to improve his or her educational practice
Learner-centred education, safeguarding learner wellbeing
Enabling a culture of personal and professional development
Actively contributing to and supporting the education of colleagues
Equality and diversity
GDC standards promoting high quality, ethical, safe patient-centred care at all times
Must seek to maintain oral health, prevent oral disease and ensure patient dignity ​
Responsibilities
Within the practice no two days are the same.
Much of the support will come from informal guidance and advice provided as and when the need arises. Our Educational Supervisors operate open door polices where the Foundation Dentist or Foundation Dental Therapist will feel able to pop their head round the door to seek guidance. In most cases this can be easily managed round your own patient commitments with some smart organisation and planning. You will also be on hand to observe and feedback on a range of assessed clinical procedures and cases as well as provide tutorials covering a broad range of topics.