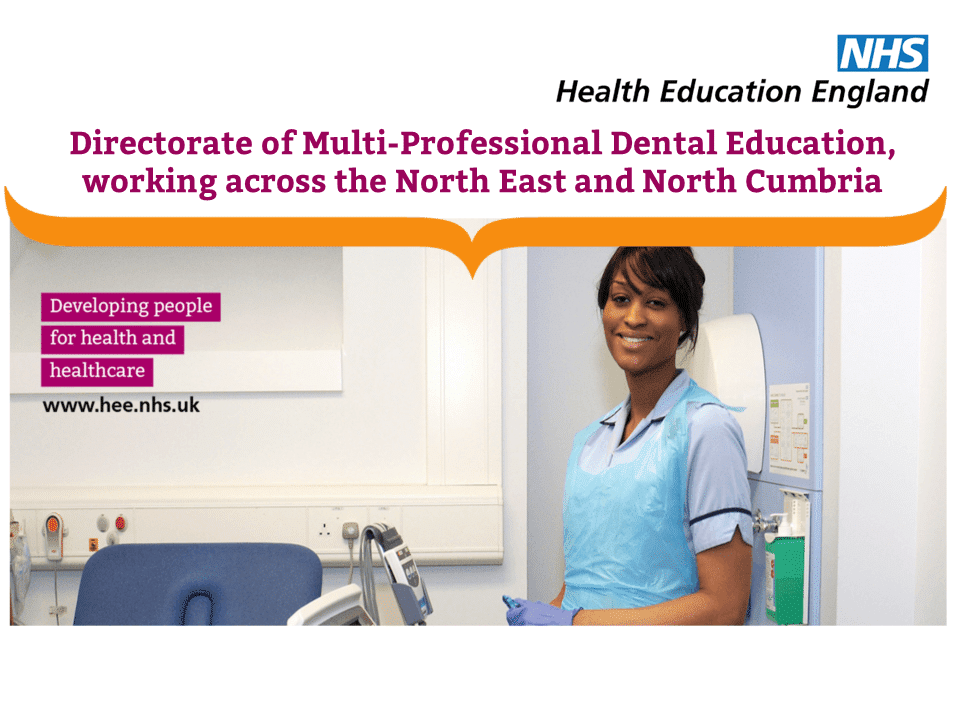 This course is aimed at General Practitioners and other GP staff to give an overview of the importance of good oral healthcare and its implications on general health.
Oral Health is not just about good dentistry. There is growing evidence to show that poor oral health plays a significant role in systemic disease, for example diabetes and heart disease. Good oral health can also make a significant contribution to reducing the number of emergency and hospital appointments, impacting both valuable health worker time and NHS resources. All front line primary and secondary care staff can do their part increasing awareness about the importance of good oral care.
Aims of the session:
Explain the importance of good oral health in relation to systemic health
Give an account of a range of common oral conditions, treatments and drugs that affect the oral tissues.
Demonstrate and discuss effective oral hygiene routines, including tooth brushing, fluoride and denture care.
Explain the difference between emergency and urgent dental care and describe the pathway to signposting to a dental practice.
Describe medicines that can have a detrimental impact on oral health and how this can be managed.
Explain the importance of regular dental examinations and define the NHS treatment bands, costs and exemptions which may apply to patients.
Additional Learning:
If after taking the course you feel that your practice would benefit from additional training, HEE offer additional face to face training free of charge. For further details, please contact oralhealthtraining.ne@hee.nhs.uk
Login
Accessing this course requires a login. Please enter your credentials below!