How do I stop notifications in Microsoft Teams?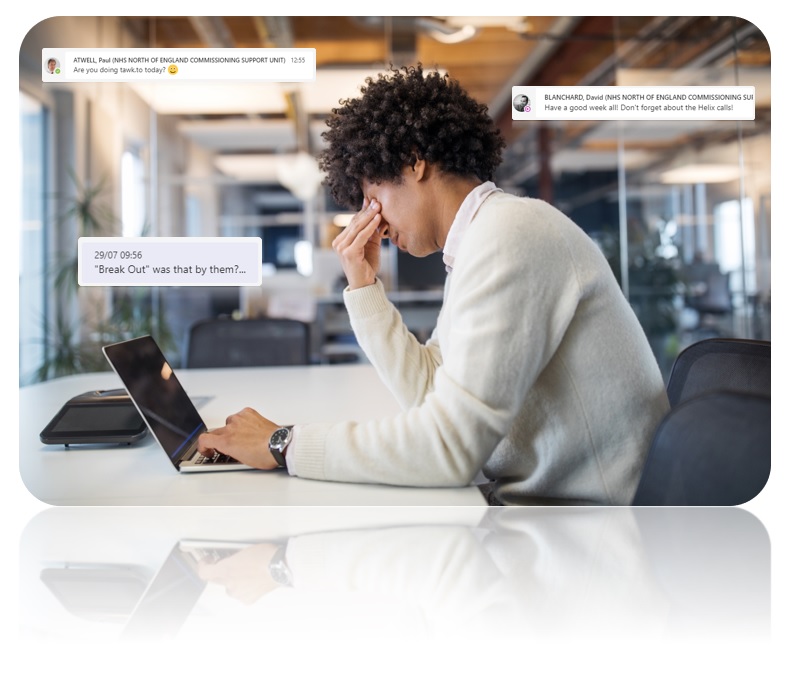 "Why do I get all of these windows popping up at the bottom right of the screen all the time?" Have you ever asked yourself this question? Here's how to edit notifications settings in Teams.

First, open the Microsoft Teams desktop version. Then select your Profile Picture at the top right of your screen > and select Manage Account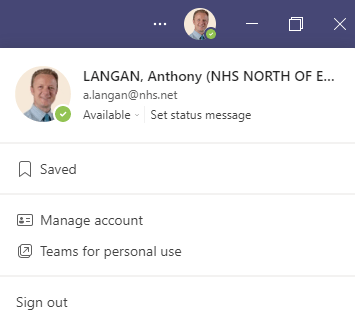 Select Notifications from the left menu, then go ahead and edit all of the various notifications settings to your liking. Hopefully you will find your Teams experience less distracting.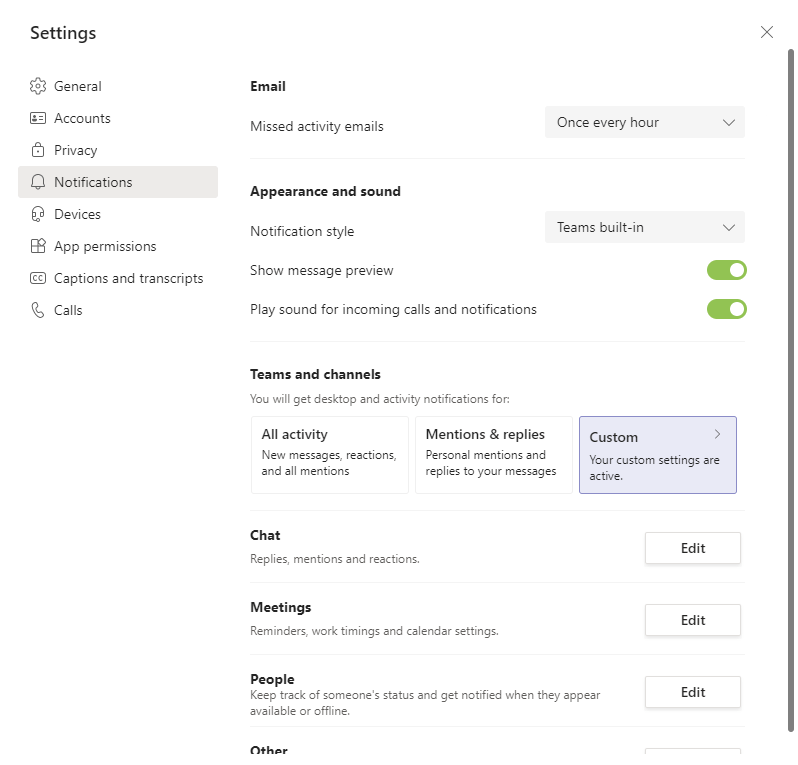 Would you like to learn more about Microsoft Teams, especially from an NHS perpective? Please see this section of your site to book courses, watch videos, download resources and more at https://learning.necsu.nhs.uk/groups/teams/