Add a OneNote Notebook in Teams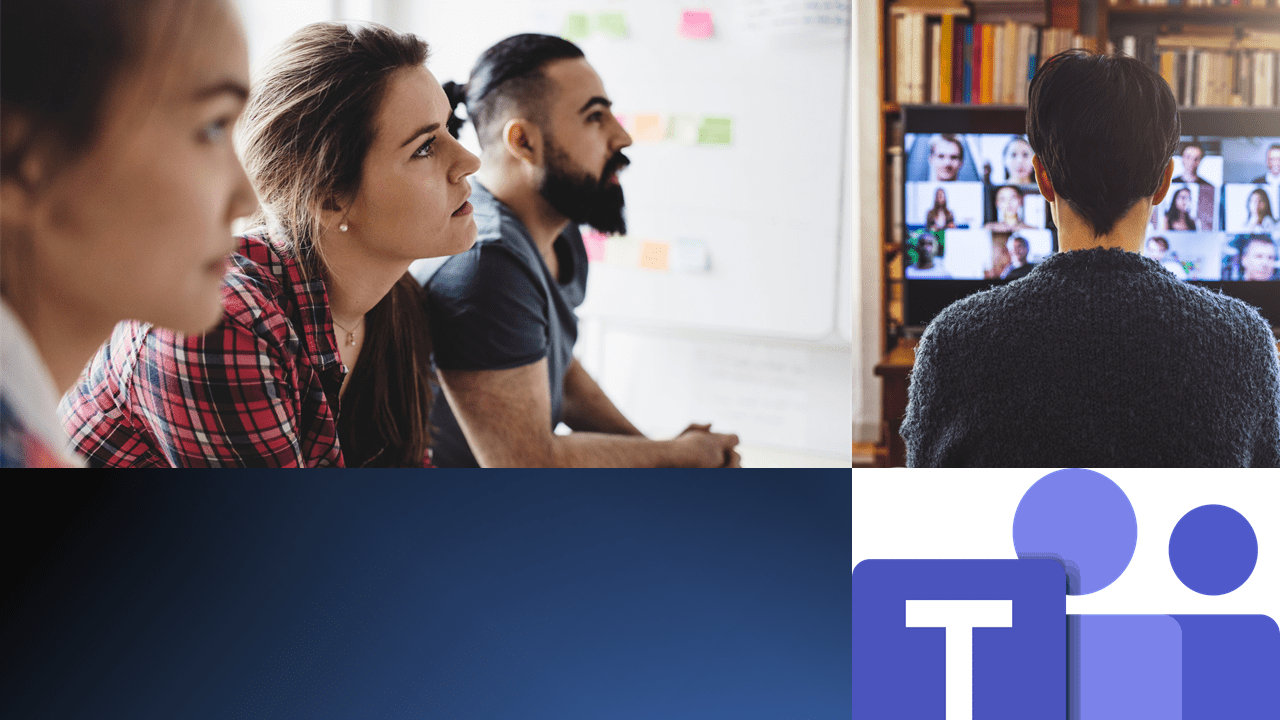 OneNote is a place where people can store text, images, files, annotated documents and more. Information is stored within NoteBooks grouped by Sections and Pages.
Many people like the way a large amount of information can be stored in just one, easy to access place.
Here's the steps or watch the short video below if you prefer;
Open Teams (It can be a Group Chat, a Channel or a Meeting, they all work the same)
Click the + sign tab at the top right of the screen where Apps can be added
Select OneNote
Select a OneNote NoteBook or select Create a New Notebook and give it a name
Select Open
The Notebook will be displayed at the top of the screen in it's own tab. Everyone who can access your Teams Meeting/Chat/Channel will be able to access this NoteBook.
Want to learn more about Teams? Why not watch or book on our Teams courses. We have Introduction to Teams, Hints and Tips, Teams Meetings and Breakout Rooms courses.
Join the NECS Learning Site's Teams group for more details: https://learning.necsu.nhs.uk/groups/teams/