Record a Transcript of your Meeting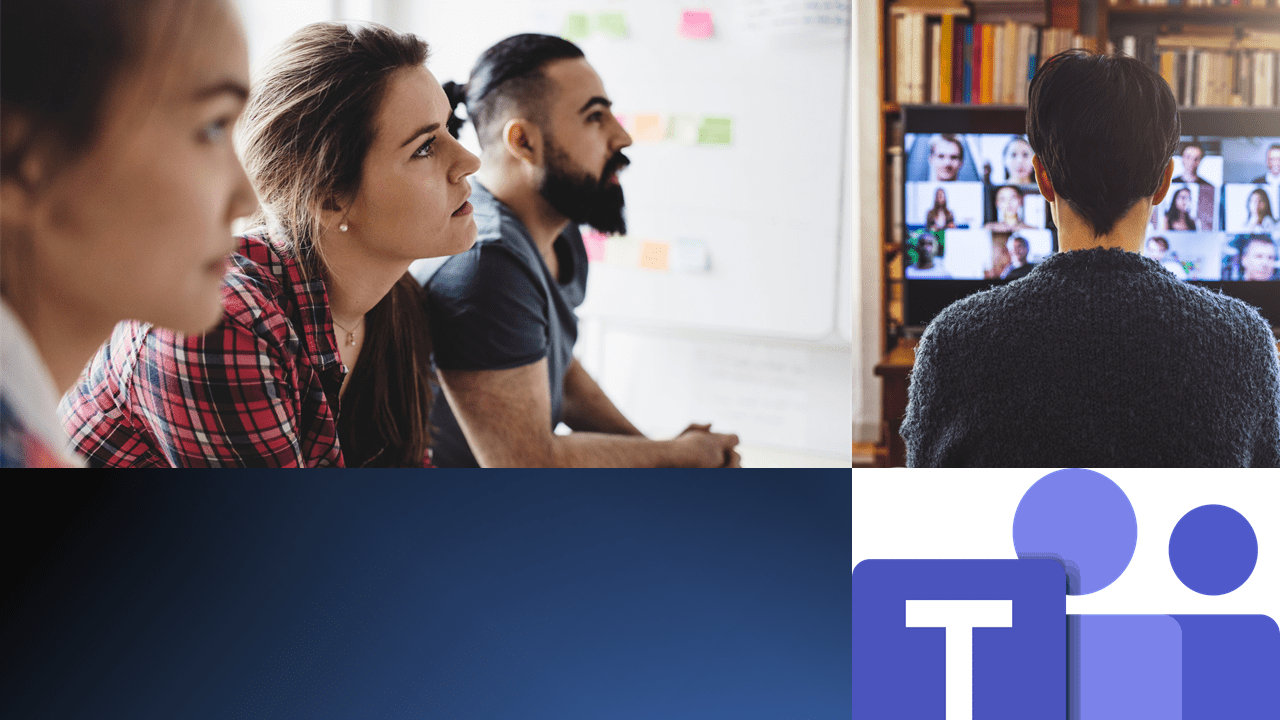 Record a word for word transcription of your meeting. Then after the meeting, download the file showing exactly who said what, along with the timestamp.
Want to learn more about Teams? Why not watch or book on our Teams courses. We have Introduction to Teams, Hints and Tips, Teams Meetings and Breakout Rooms courses.
Join the NECS Learning Site's Teams group for more details: https://learning.necsu.nhs.uk/groups/teams/