eLearning creation – contact us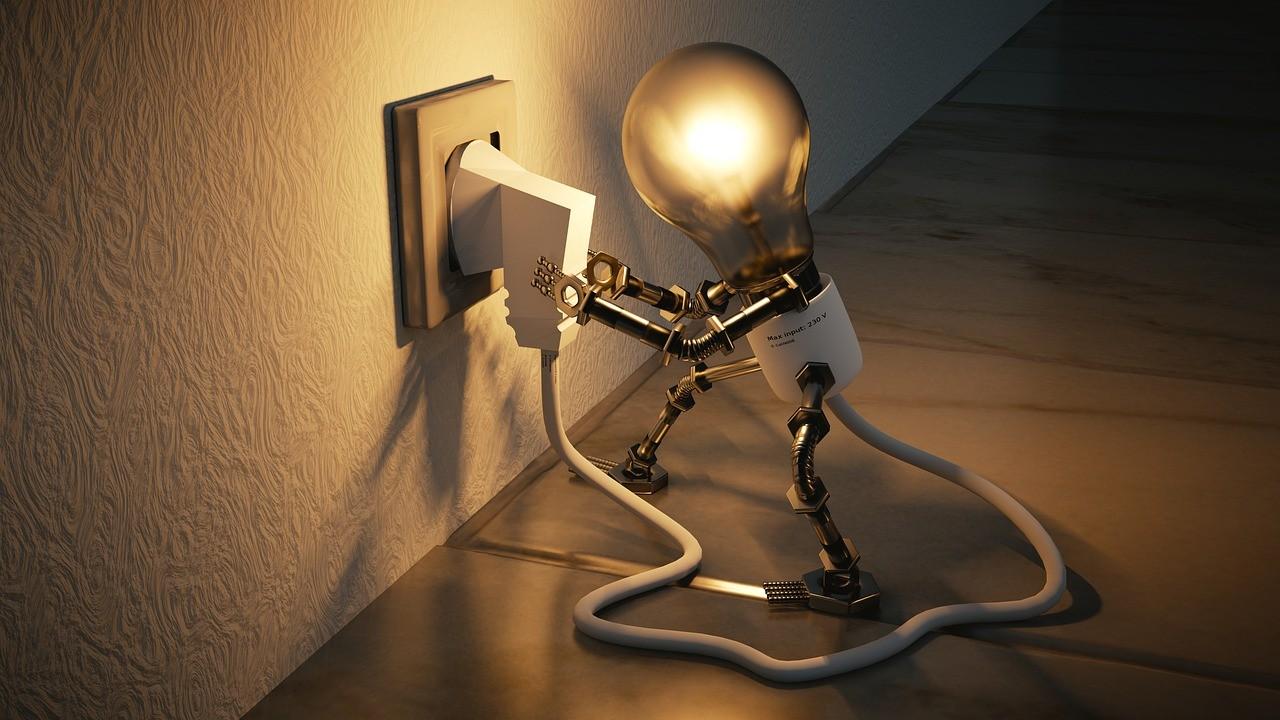 Ask yourself, do you like eLearning?
The most common answer to this is "no". Either yourself or someone you know have probably done eLearning in the past where you've either clicked through a boatload of slides, got to a selection of questions and realised you haven't taken anything in…
Either that or you've gone straight to the quiz and kept taking it until you hit a passing score, sound familiar?!
In our opinion, this isn't eLearning…
Powerful eLearning isn't about throwing every morsel of information at a learner. That approach is often how a learner is put off, struggling to process vast amounts of information (especially when quite often 60-70% of it isn't needed).
We offer an end to end development process. We will meet with you to discuss your requirements, review the content you wish to use and discover the message you're trying to get across. In these initial meetings we'll determine the critical path.
We have a tried and tested development methodology, continually evaluating throughout the whole process.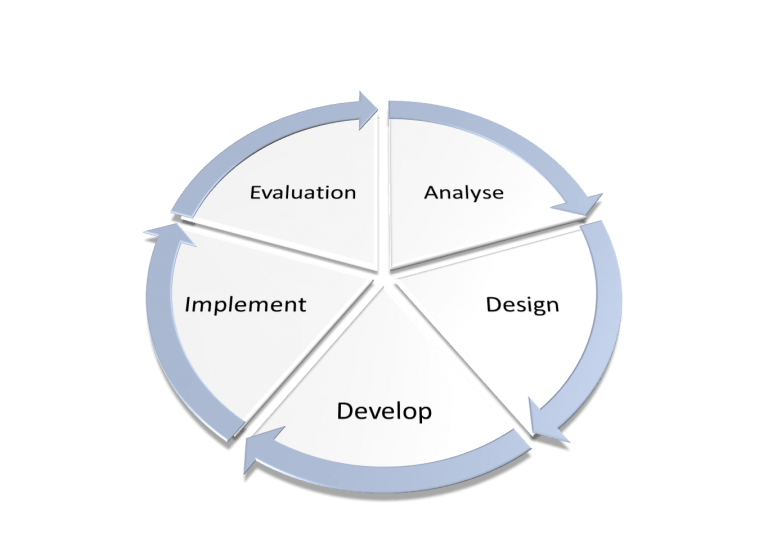 Powerful eLearning needs to capture the learners attention, their imagination. It needs to be clear and concise, well written and (dare we say it), fun to do.
This is where the critical path comes in… working with your subject matter experts we look to build the critical path, the subject information that is key to the learner, the message that we want all learners to experience.
We strive to make eLearning as interactive as possible, moving away from the 'click next' mentality. We do this by building interactions, branched scenarios to tell stories, weighted quizzes and the ability to track and report whom has done what.
This doesn't mean you can't have everything you want content wise in the eLearning. We have the critical path, the key message, but then we can also have branching from that path. As well as experiencing the critical path, learners will be able to drift away from it… exploring topics that they have more of an interest in, or just those that are applicable to their job role.
The options are plentiful…
The other common mistake is branding everything as eLearning – it isn't.
Do you have information that you want to be made readily available to all but it isn't really learning, it doesn't need to be passed and it doesn't need to be tracked? As an example, we have previously developed an eInformation package for Northumbria and Cumbria CCG that will support the practice medicines managers across the two CCGs.
It's a reference tool: one click of a link and you have all the supporting information you need to make an informed decision. We can help with that too…
If you're interested in having a piece of eLearning (or eInformation) created, please contact us using the form below.
"*" indicates required fields