Applications Trainer Anthony Langan caught up with Will Smith after his Microsoft OneNote training. Read on to see how he's putting his training to use.
Will Smith – NECS Senior Commissioning Support Officer, Teesdale House, Stockton-on-Tees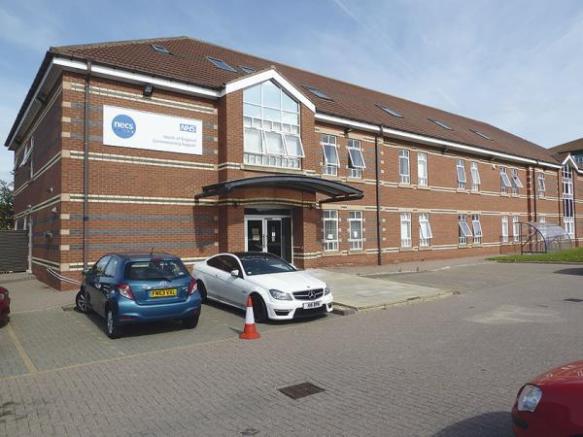 I work within the NECS Commissioning Delivery Team supporting service review and redesign of clinical areas and pathways, across the Children and Young Peoples portfolio, ensuring effective and evidence based commissioning across acute, community and primary care and working closely with partners in Local Authority and Education around integrated commissioning arrangements as appropriate.
The time spent on this training has been extremely worthwhile…
I found the course extremely useful as it was practically based and delivered by a knowledgeable and enthusiastic tutor demonstrating the potential of OneNote for my own work, Commissioning Delivery Team and for our CCG customer.
As part of the training we looked at tags, one of which was the "To Do" tag and I wondered if it was possible to double up on this tag to set an additional reminder. Using the outlook tasks key it allowed OneNote to double up on the tags which then provided an additional reminder/reference point for a To Do tag (you can also specify the date).
The time spent on this training has been extremely worthwhile, using OneNote has provided me with an easy to manage solution for the work/projects I deliver for the CCG.