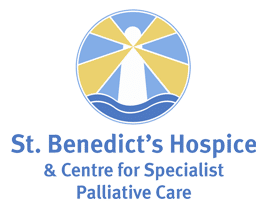 Sign up to our site and you will gain access to some free eLearning modules.
One of these is Deciding Right: The North East Regional Initiative for making decisions in advance for children, younger people and adults.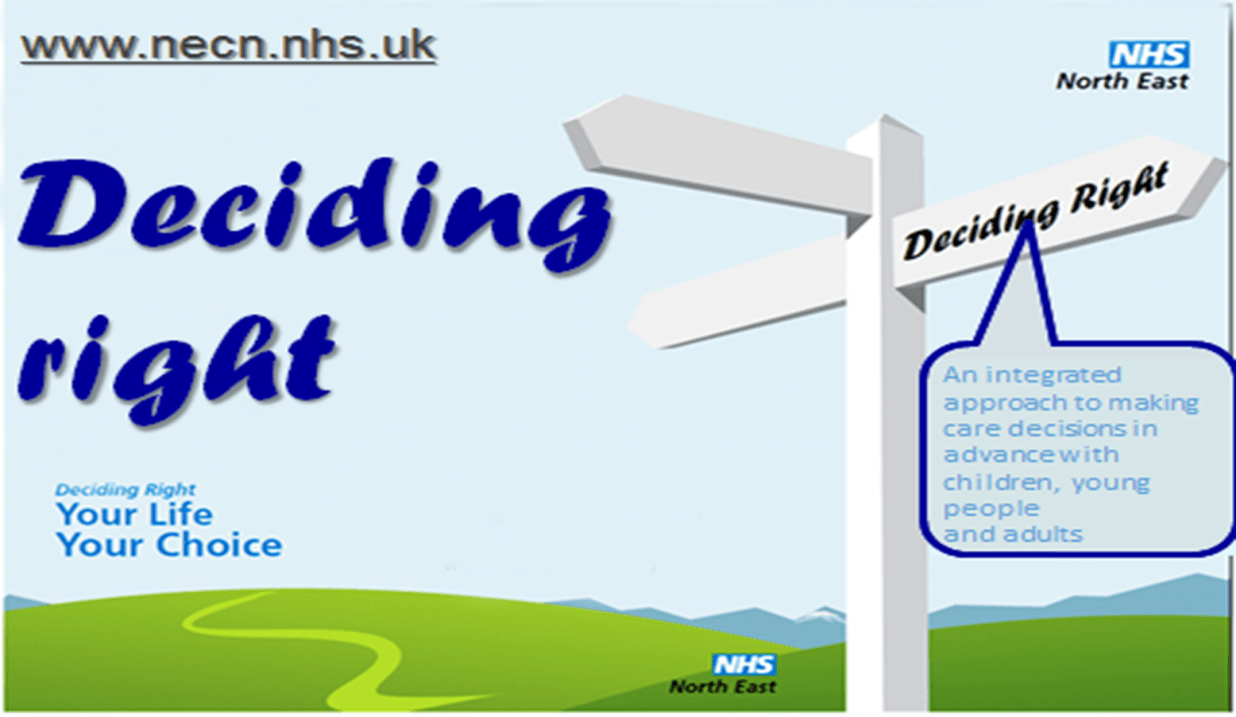 The aim of the module is to equip you with an awareness of Deciding Right: and provide information of the different outcomes related to the regional initiative which can be implemented in practice.
The learning outcomes for this module are:
To gain a baseline awareness of Deciding Right
To be able to identify the different Deciding Right outcomes
If you're already a member of this site you can access the eLearning by logging in, and it will be automatically listed on your profile page under my eLearning modules.
If you're not already a member of the site you can register by clicking here and completing the registration process.