How to Join a Meeting by Telephone Dial-In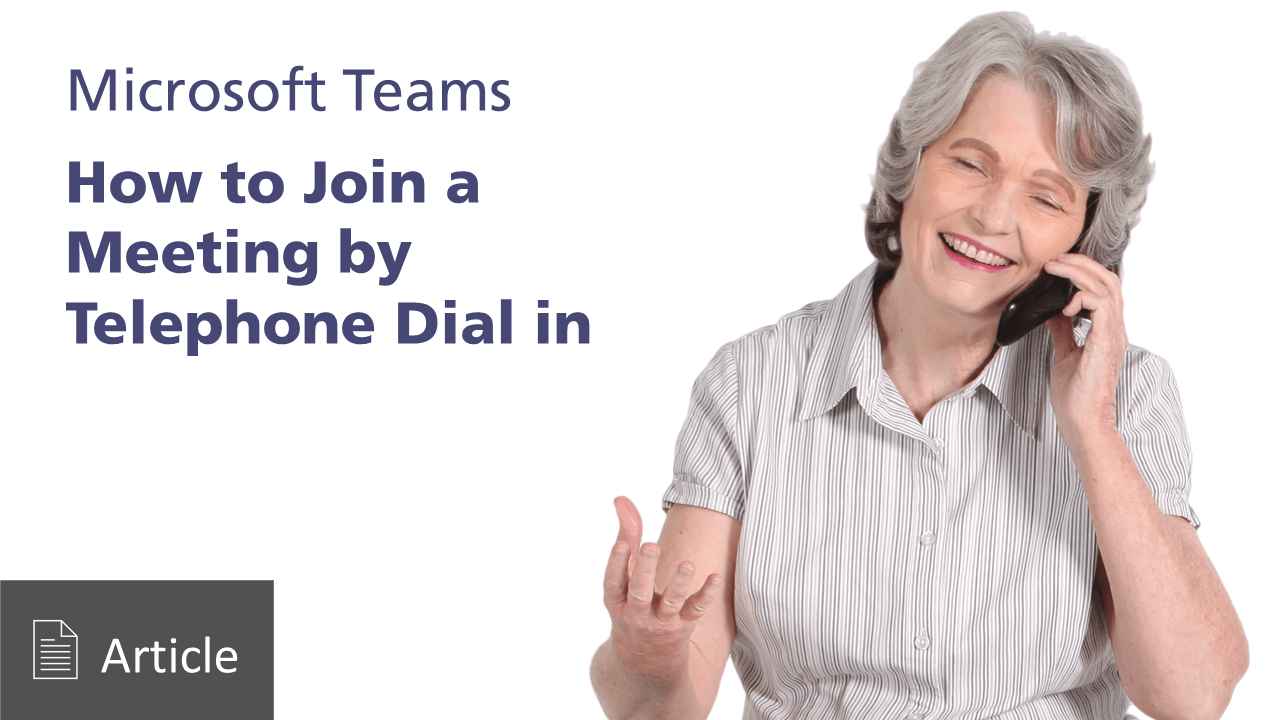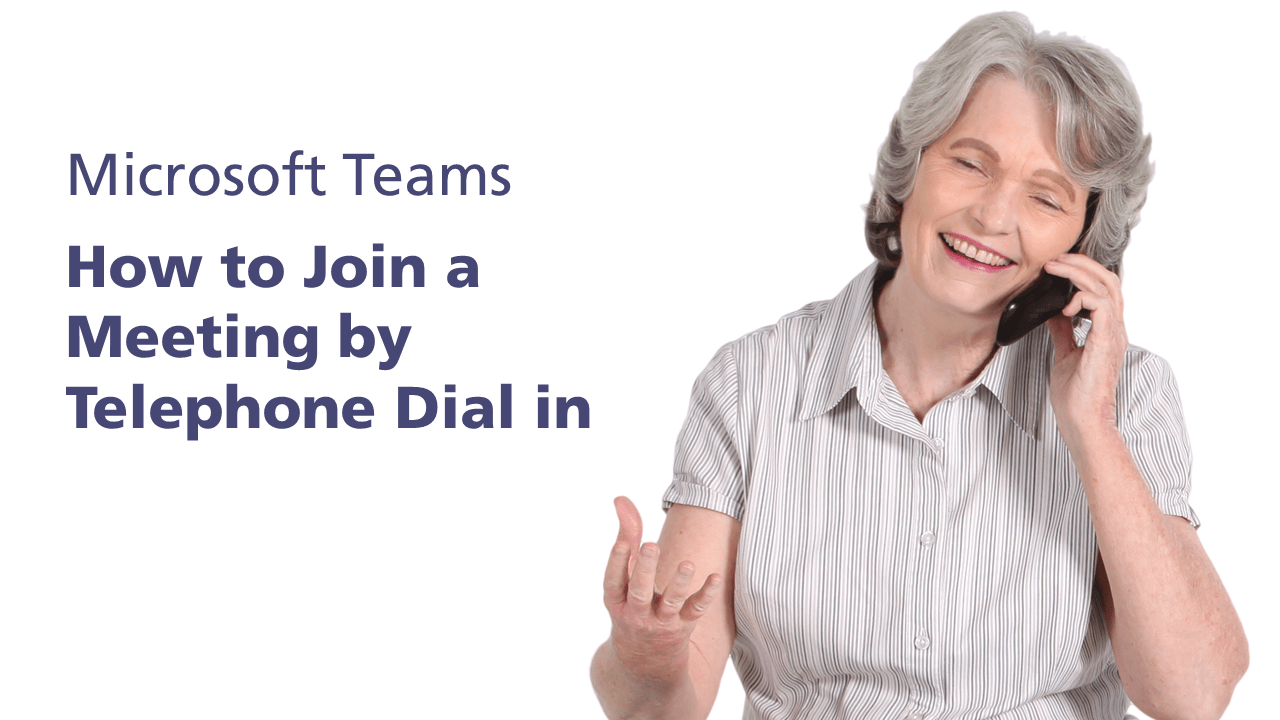 How to Dial In
If you don't have internet access, we will provide you with a local rate phone number and Teams meeting join number to enter. This will be included in our correspondence with you.
Ensure you have credit for the call. It may be free on some call plans.
Call the number provided on your landline or mobile phone and follow the spoken directions.