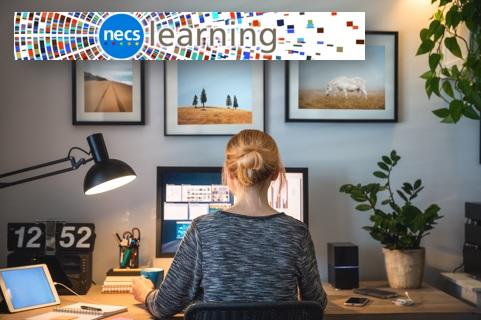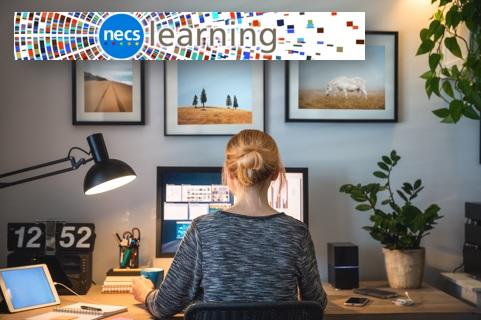 The NECS Applications Training Team not only produces bitesize videos, full course recordings, quick guides and blogs, but we also deliver the human touch: live instructor lead training sessions via Teams! Want to book a course now? Click here
So how are we doing? Did you know that we send out evaluations after every course? Here are some recent replies from our customers:
What did you like most about the delivery method? – I'm very visual so like to see how things are done which meant the demonstrations via MS teams were ideal for my learning style. Also think the 'bitesize' sessions are great for slotting in between meetings – even when you're really busy. Plus with the sessions being bitesize there's no risk of information overload.

OneNote Introduction
How was the overall learning experience? – Marc had great knowledge and was fabulous at teaching this course. I have already used what I have learnt in practice to make things more efficient and received positive feedback.

Excel – Intro to Pivot Tables
Any other comments? – Mark Scott… is a true asset to your team – he led at a great pace, always welcomed questions and properly answered them, told us about tricks and tips he had learnt which we may not have known about which make our lives easier beyond just the core content of the course. I look forward to attending more courses by him. Thank you Mark!

PowerPoint – Screen Sharing
How was your Learning Experience? – Paul was a fabulous trainer, very personable, lots of energy and explained things really clearly.

Excel – Intro to XLOOKUP
True, we also receive comments showing where we could sweep and shine, but we are delighted to see that our training is having a practical effect in the working lives of others.
We hope to see you on one of our courses soon. Check what's on offer and book here