NEW FOR 2022! Online Learning from the NECS Clinical System Training Team!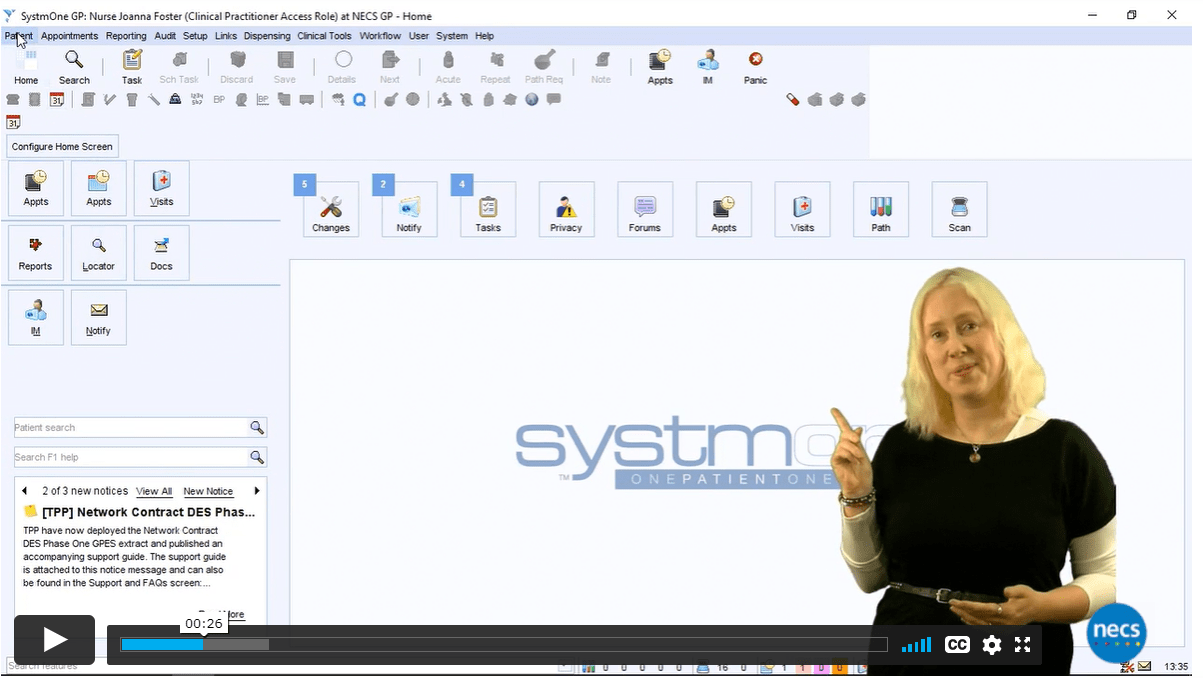 You can now watch on demand, online learning videos for an introduction to SystmOne and EMIS Web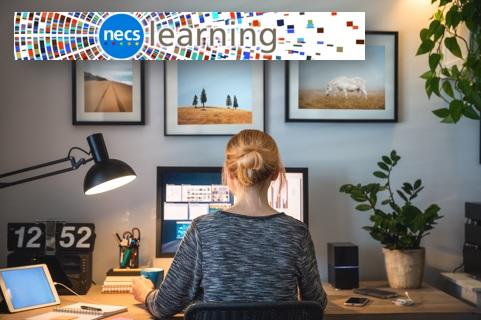 Before now, our training has been provided as live remote sessions, or as recorded versions to be watched back.
These new custom built introduction e-learning courses contain bite-size videos complete with learning quizzes – providing the best of our content from the live training sessions with a new interactive element to reinforce knowledge.
You can access these courses by logging into the Training Groups page for SystmOne or EMIS and select the Training Videos page. All you need to know to create a log in is the user's name, email address and the appropriate CCG for your area.
Our live sessions have proved to be overwhelmingly popular and will still be running, but are often fully booked. If you have difficulty booking on to a live session, or have to wait for available session, these courses could provide a flexible alternative.
They are designed for admin staff but can be used by anyone who wants a general introduction to the clinical system at their GP practice.
Covering 3 topics, general navigation, communicating with colleagues, and viewing patient records. Each module is divided into mini topics and can be watched individually or as part of a full course.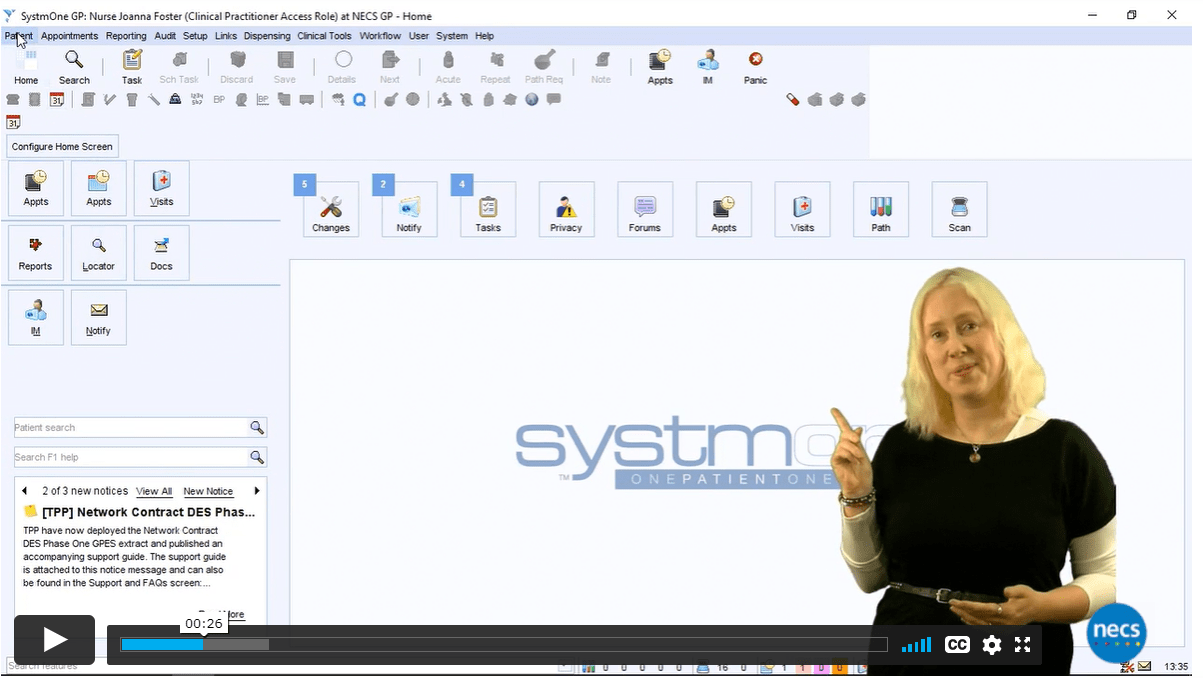 And if you're feeling brave enough, try the course quizzes to test your knowledge afterwards! Be warned there are no options for 50:50 or call a friend!
We hope you find these online courses to be a great addition to the NECS Clinical Systems training provided for your teams – familiarising new staff with clinical system functionality in a flexible, convenient and successful way.
Access
To access our new training, log into the training groups for SystmOne or EMIS and go to the Course section – please note these are currently only available to our customers.

Contact Us
The content on this site is currently only available for CCGs and other organisations who commission IT Training services from NECS. However, we can deliver chargeable clinical systems and applications training to both private and other public sector bodies.
If you would like more information about the courses, or are interested in finding out more about our products and services, please get in touch using the contact form below.
"*" indicates required fields