This free online course is aimed at General Practitioners and the GP team to give an overview of the importance of good oral healthcare and its implications on general health.
Oral health is not just about teeth. There is growing evidence to show that poor oral health plays a significant role in systemic disease, for example diabetes and heart disease. Good oral health can also make a significant contribution to reducing the number of emergency and hospital appointments, impacting on valuable health worker time and NHS resources. All front line primary and secondary care staff can do their part by increasing awareness about the importance of good oral health.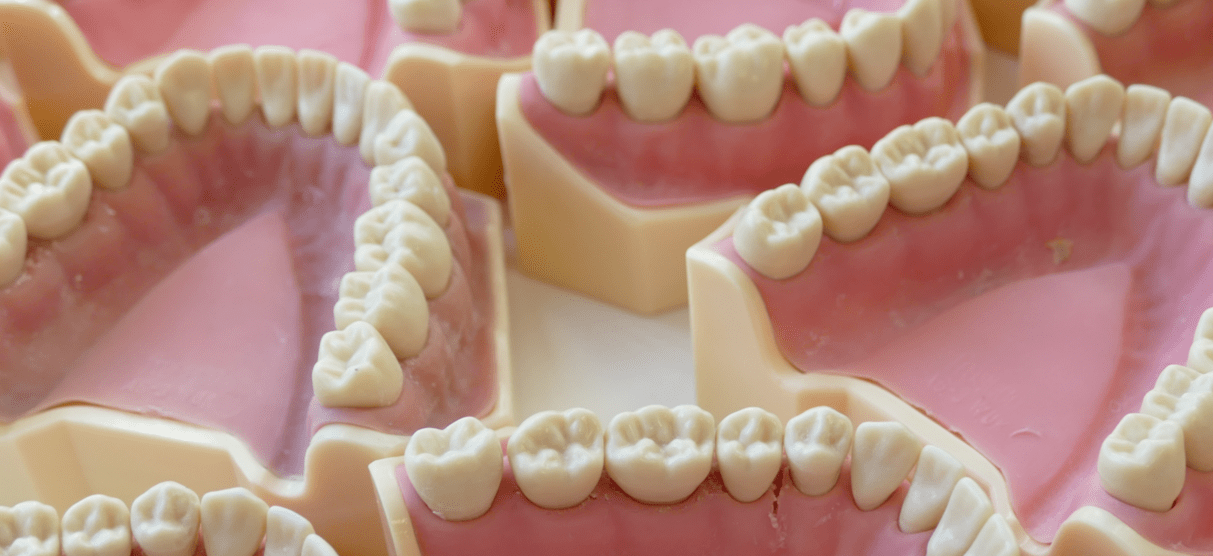 If you're already a member of this site you can enroll using this link (you'll need to login first): https://learning.necsu.nhs.uk/courses/oral-health-for-gp-practice/
The course will then be available to take, listed as one of your courses on your profile page.
If you're not already a member of the site you can register by clicking here to complete the registration process.
Free face-to-face training is also available from Health Education England in addition to this online course.
For further information please contact Janet Fullard (0191 275 4793 / janet.fullard@hee.nhs.uk )
You can find out more information about the whole programme by clicking the image below to view the brochure.